Infographic: AI Jobs Recruitment in 2019
Infographic: AI Jobs Recruitment in 2019
Infographic: AI Jobs Recruitment in 2019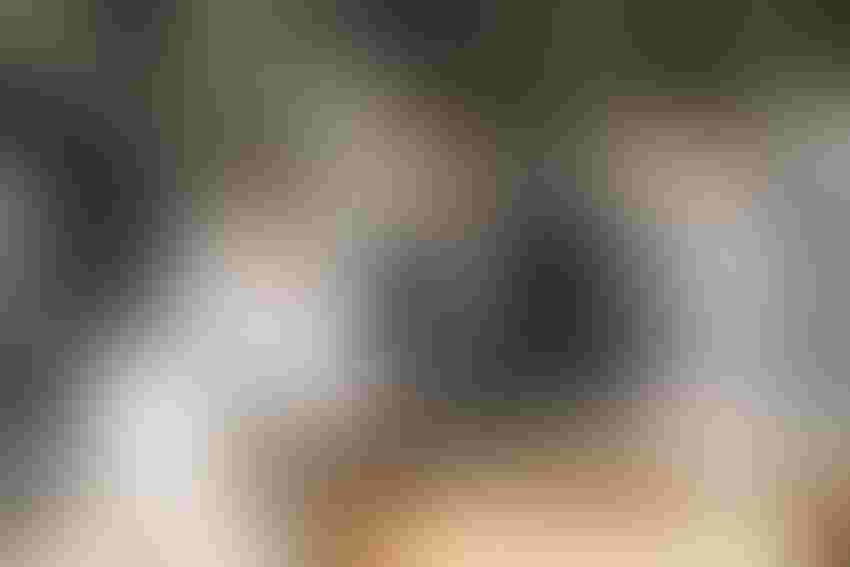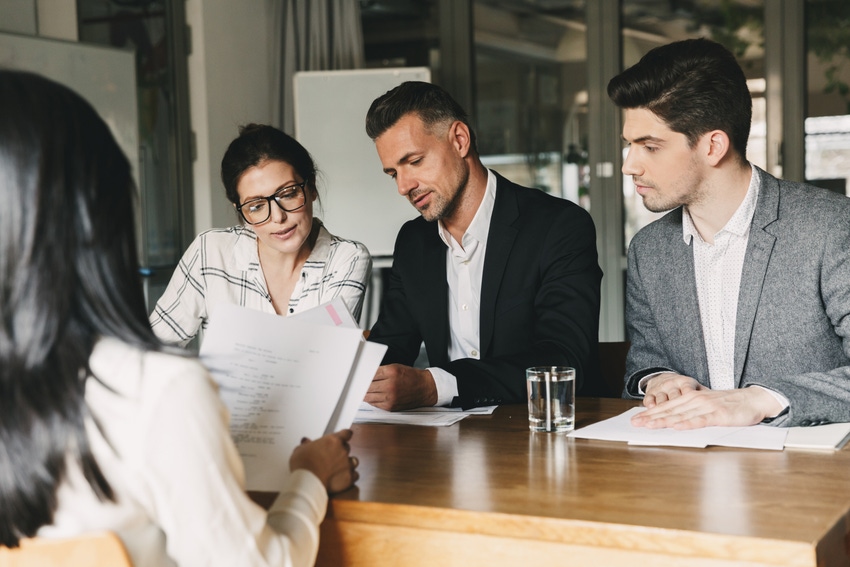 Artificial intelligence is slowly taking over our daily lives - especially when it comes to the workplace and using tech to enhance and fast-track tasks.
There are many sectors in which AI can help improve services - specifically national health services, banking and legal services. Not only do some of the biggest names in tech continue to debate the future of AI, we are now seeing some of the biggest tech companies engaged in significant recruitment efforts for AI talent.
So who is recruiting for AI roles the most?
With AI-related jobs more than doubling over the past three years and job postings related to AI increasing by 119%, RS Components has analysed job posts from some of the world's biggest tech companies to discover who has the highest percentage of AI-related job openings.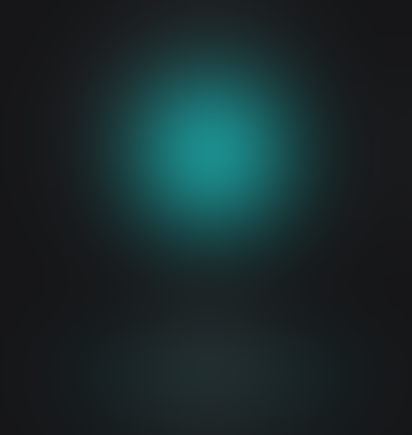 Microsoft leads the way with 1,964 AI job openings, representing 36% of the total AI jobs market they have on offer. With Bill Gates being one of the world's richest people still, this is no surprise - Microsoft still leads the way with some of the most innovative and thought-provoking technological inventions.
NVIDIA follows in second place with 837 AI job openings, equating to 33% of total jobs they have on offer. NVIDIA dominates the GPU market that makes it possible for the big AI vendors to conduct their data processing and build new algorithms, so expertise in this space is integral to their work.
A former Google Exec has predicted that AI will replace 40 per cent of jobs in the next 15 years. They stated that AI will allow entire new industries to be built from the ground up with automation in mind. Although AI will be cheaper than human employees, it will also create new roles and replace current ones.
Facebook and Netflix make it into the top ten, with Facebook offering 191 jobs in AI, 6% of the total, and Netflix seeking 35 new personnel, also making up 6% of the total jobs they have on offer. Both companies are growing rapidly and are having to set new trends to keep up with technology, so it's only right that they are in the top 10 companies that are hiring in AI the most.
The largest tech company in the world, Apple, comes in at number 12 with 129 AI job openings, only 3% of their total 4,574 jobs available. Apple is one of the most innovative companies in the world - alongside Google - so it may come as a surprise that they are in 12th place. This could be due to the fact that they hired the majority of their AI roles a few years back.
Another innovative company in the technology business is Bezos' e-commerce platform, Amazon, which comes in 15th place offering 297 roles in AI, 2% of its total 18,781 jobs on offer.
It's clear that the technology sector prioritises hiring in AI, but which sectors will be next to drive up the market and start boosting their recruitment in AI?
Take a look at RS Components' interactive campaign here which highlights all of the companies which are recruiting in AI.
Keep up with the ever-evolving AI landscape
Unlock exclusive AI content by subscribing to our newsletter!!
You May Also Like
---