Informa Pharma Intelligence, Signals Analytics are working on AI-powered market intelligence apps
Informa Pharma Intelligence, Signals Analytics are working on AI-powered market intelligence apps
Condensing hundreds of pages into snippets of information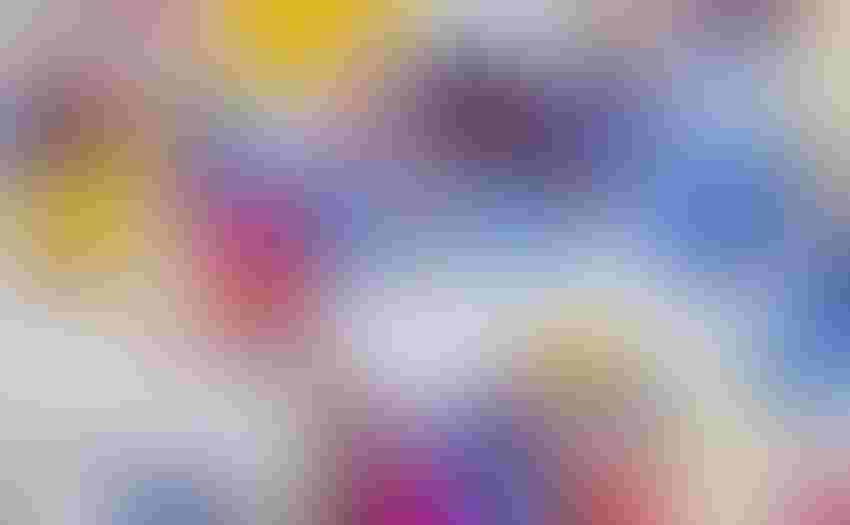 Condensing hundreds of pages into snippets of information
American startup Signals Analytics and market research firm Informa Pharma Intelligence are collaborating to create a range of AI-powered applications focused on novel drug discovery.
The three apps will leverage Signals Analytics' AI-based engine to mine data provided by Pharma Intelligence, which focuses on topics like clinical trial reports, drug licensing and regulatory approval information, and pharmaceutical portfolio strategy.
"The ability of AI to fuel drug development for complex conditions and rare diseases and drive commercial success makes platforms like Signals Analytics critical for managing business lifecycle decisions," said Ramsey Hashem, chief commercial officer at Informa Pharma Intelligence.
"While Informa Pharma Intelligence is able to provide the high quality of information needed to make these decisions, Signals Analytics will help harmonize our data in order to provide users with a truly advanced analytics solution."
A different take on research
Signals Analytics has built an AI platform with a focus on the pharmaceutical sector to interpret documents like patent filings, research papers and conference programs – its clients include Roche, Novartis and UCB.
The platform uses natural language processing (NLP) and custom taxonomies – along with other machine learning tech – on external data types to create dashboards on current trends, and even predict their development.
The company is collaborating with Pharma Intelligence on three different apps, supporting earlier stage evaluation and prioritization of drug candidates.
These include:
Target Prioritization: Using Pharma Intelligence databases such as Pharmaprojects, Trialtrove and Biomedtracker as well as public forums, the App will evaluate molecular development by stage, therapeutic potential and the competitive landscape. In turn, users will have access to a comprehensive library of insights that evaluate the commercial success and risk factors of an asset. 

Modality Innovation: Utilizing a harmonized and comprehensive combination of public sources and Pharma Intelligence's leading databases, this App provides an analysis from the perspective of the individual modality and provides a maturity score. In turn, users can establish which modalities should be prioritized when investigating trending technology solutions.

Competitive Benchmarking: Key insights are derived here around how organizations benchmark against one another relative to drugs, trials, events, patents and more. In turn, users can gain an overview of competitor's medical condition pipeline, which target molecules, and what modalities they are working on.
"Our capabilities in this area and the fact that we allow our customers to configure the platform to meet their needs, means solution providers like Informa Pharma Intelligence can deliver tailor-made solutions to the market that combine their intelligence capabilities with next generation AI in a way that is meaningful to a specific customer," said Chris Venezia, chief revenue officer at Signals Analytics.
Keep up with the ever-evolving AI landscape
Unlock exclusive AI content by subscribing to our newsletter.
You May Also Like
---