Intel and UPenn to use federated AI for privacy-preserving brain tumor research
Intel and UPenn to use federated AI for privacy-preserving brain tumor research
Allowing for more data to be used without disclosing personal information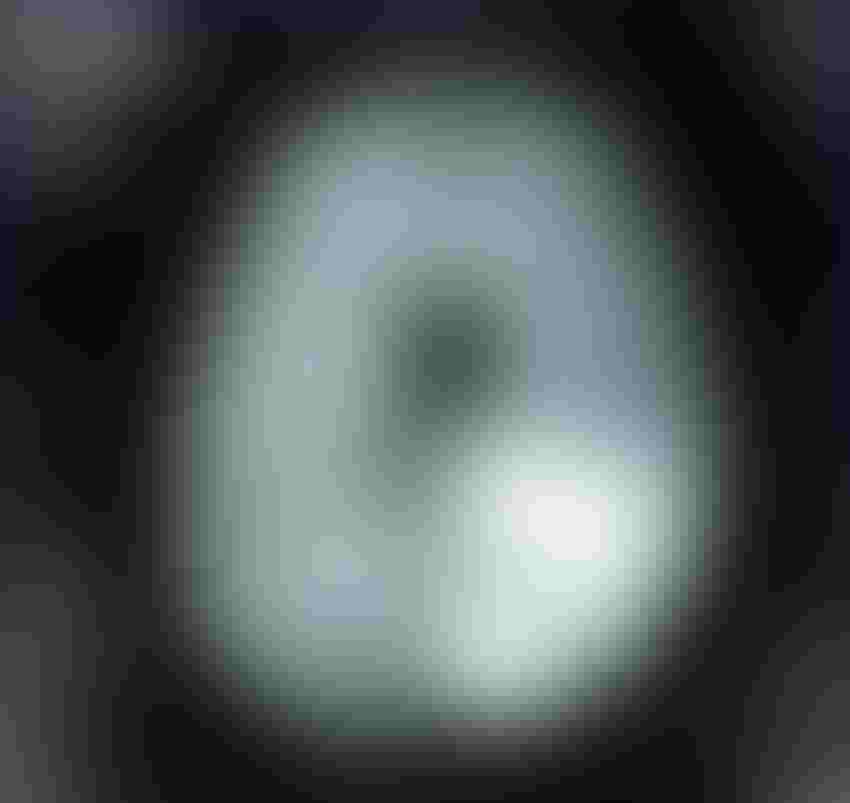 Allowing for more data to be used without disclosing personal information
Intel Labs is working with the University of Pennsylvania to develop an artificial intelligence model that can identify brain tumors.
The project will enable 29 healthcare and research institutions around the world, led by Penn Medicine, to train the models using a privacy-preserving technique called federated learning. 
A different kind of private healthcare
Federated learning is a distributed machine learning approach that enables organizations to collaborate on deep learning projects without sharing patient data. 
Instead of moving data to a central cluster where the machine learning model is being developed, versions of the model move to where the disparate data sets are, before recombining into a single, larger model.
Last year, Intel and Penn State published a research paper on the feasibility of using federated learning in medical imaging. "Our FL experiments achieve 99% of the model performance of a data-sharing model," the paper concluded.
"Translation and adoption of such a FL system in a clinical configuration for multi-institutional collaboration, towards producing computer-aided analytics and assistive diagnostics, is expected to have a catalytic impact towards precision medicine, especially since introducing knowledge from another institution would improve the performance of the trained models without the need to share patient data, thereby overcoming potential privacy or data ownership concerns."
Nearly 80,000 people will be diagnosed with a brain tumor this year, according to the American Brain Tumor Association (ABTA).
"It is widely accepted by our scientific community that machine learning training requires ample and diverse data that no single institution can hold," principal investigator Dr. Spyridon Bakas said.
"This year, the federation will begin developing algorithms that identify brain tumors from a greatly expanded version of the International Brain Tumor Segmentation (BraTS) challenge dataset. This federation will allow medical researchers access to vastly greater amounts of healthcare data while protecting the security of that data."
Get the newsletter
From automation advancements to policy announcements, stay ahead of the curve with the bi-weekly AI Business newsletter.