Intel joins forces with Canada's Mila to apply AI in drug discovery projects
Intel joins forces with Canada's Mila to apply AI in drug discovery projects
And other efforts aimed at advancing state-of-the-art in machine learning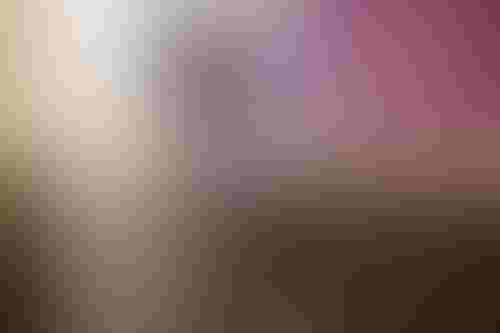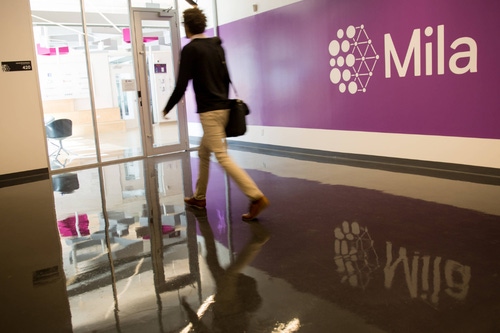 And other efforts aimed at advancing state-of-the-art in machine learning
Intel has joined forces with Mila, the Quebec Artificial Intelligence Institute, to collaborate on a range of projects, including some that will use AI in drug discovery.
The pair said their efforts "will be achievable through co-design and performance-scaling of relevant machine learning algorithms on the latest large-scale computing infrastructure."
Away from drug discovery, Intel and the Montreal-based institute will be working on projects aimed at improving overall deep learning capabilities.
"Together, we have an enormous opportunity to leverage advances in our respective technologies to solve some of the world's critical and challenging business and societal issues using AI," Denis Gaudreault, country manager at Intel Canada, said.
Everybody loves research
The strategic partnership will initially focus on a project which will use AI to hasten drug discovery, "taking advantage of large-scale high-performance computing to bring us faster and closer to urgently needed cures," the companies said.
Mila researchers will be joining forces with Intel Labs' parallel computing experts in the search for synthesizable molecules with better binding energies to target proteins.
Gaudreault continued, "Our strategic alliance with Mila will not only apply the power of our technology but will tap into the passion of our respective teams as we work towards improving and optimizing algorithms as well as advancing deep learning capabilities."
As part of the agreement, Intel will support Mila's talent attraction and retention efforts through participation in the internship scheme and job fairs.
Stéphane Létourneau, executive vice president at Mila added, "Working with a global leader like Intel is a great opportunity to democratize AI… by combining engineering expertise, practical hands-on experience, and cutting-edge research in AI."
A few days prior, Mila announced it had joined forces with UNESCO to research "blind spots" in AI policy and program development. The organization has issued calls for stakeholder ideas that are "flexible enough to embrace the many forms that innovation may take in the years to come."
Intel joins a lengthy list of the Mila's industrial partners that already includes Samsung, Google, Facebook, and Microsoft.
Canada is home to several major AI research institutes, with the Alberta Machine Intelligence Institute (Amii) in Edmonton, and Vector Institute in Toronto, also supporting local research and development in AI.
The country also hosts commercial research labs for Google, IBM, LG, Microsoft, and many others. The Government of Canada said in a 2018 article for AI Business that the country was "at the forefront of AI" and that it expected its research labs to keep it at the forefront of innovation for years to come.
Keep up with the ever-evolving AI landscape
Unlock exclusive AI content by subscribing to our newsletter!!
You May Also Like
---