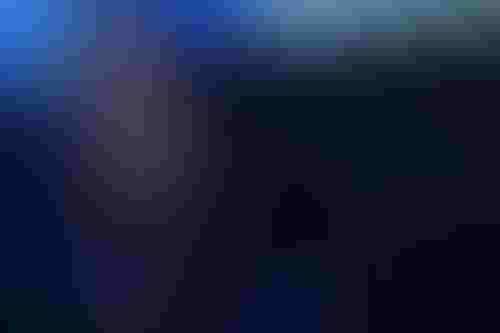 Chipmaker also launches Project Endgame for 'always available' compute.
Intel, one of the world's largest makers of computer chips, was keen to talk about how it enables digital transformation – even though it is known as a hardware company.
At the Intel Vision conference, CEO Pat Gelsinger said Intel's solutions and services are the "building blocks for your digital transformation."
"We are a chip company but not just chips," he said. The company has 17,000 software developers, enabling Intel to offer more fully formed solutions that stitch together partners, developers, SIs and others.
The current hybrid work environment has led to an "insatiable demand for compute, and this increasing drive to deploying that at the intelligent edge and taking advantage of AI and inference solutions," Gelsinger said. "Today, the pace of technology is the fastest of your life. It's also the slowest of the rest of your life."
Gelsinger said the world is at the "precipice of the digital renaissance."
"Every single business … is becoming a technology business," he added. However, "it's this moment in time where things can either go really, incredibly well, or incredibly poorly, based on the decisions we make in a short period of time."
4 superpowers
In the meantime, innovation marches forward. Gelsinger listed four "superpowers" that make up the overarching themes of this digital renaissance:
1. Pervasive connectivity: Everything and everyone is connected, anywhere.
2. Ubiquitous compute: Everything has become a computer, from PCs to smartphones, wearables and others.
3. Cloud/Intelligent edge: High performance computing immediately at one's disposal, high bandwidth, low latency, real-time inference capabilities anywhere
4. AI: Making sense of it all with actionable insights
"Each of these four superpowers is impressive on its own. But when they come together – wow – that is magic," Gelsinger said.
Figure 1: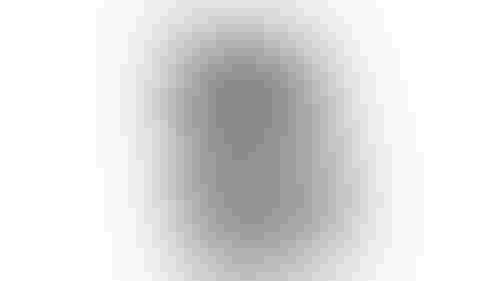 Arctic Sound-M (Image credit: Intel)
Product announcements
Intel executives also unveiled a new initiative and a suite of semiconductors at the event. They include the following:
-Project Endgame: A software infrastructure initiative that lets devices "harness computing resources from other devices within the network to provide an always-available, low latency, continual compute service." Beta testing of its first milestones will start this year.
-Habana Gaudi2: Used for "highest end" deep learning AI training and delivers two times better AI training performance versus current A100-based offerings for key vision and NLP workloads
-4th Gen Intel Xeon Scalable processors: Delivers up to 30 times performance compared to the prior generation through software and hardware optimizations for AI workloads. Adds new capabilities for telcos, with two times capacity gains for vRAN deployments.
-Project Apollo AI solutions kits: Making AI more accessible to customers in on-prem, cloud and edge environments. To be released in coming months.
-Arctic Sound-M: Single GPU solution for media transcode, visual graphics and inference in the cloud. Intel said it is the industry's first discrete GPU with an AV1 hardware encoder. It is launching in the third quarter.
For more insights about Intel, check out the report by our Omdia analyst Alexander Harrowell, 'Intel prepares for a world of custom silicon and an AI-centric future.'
Keep up with the ever-evolving AI landscape
Unlock exclusive AI content by subscribing to our newsletter!!
You May Also Like
---