Intelligent RPA: Transforming Knowledge Work
Intelligent RPA: Transforming Knowledge Work
Intelligent RPA: Transforming Knowledge Work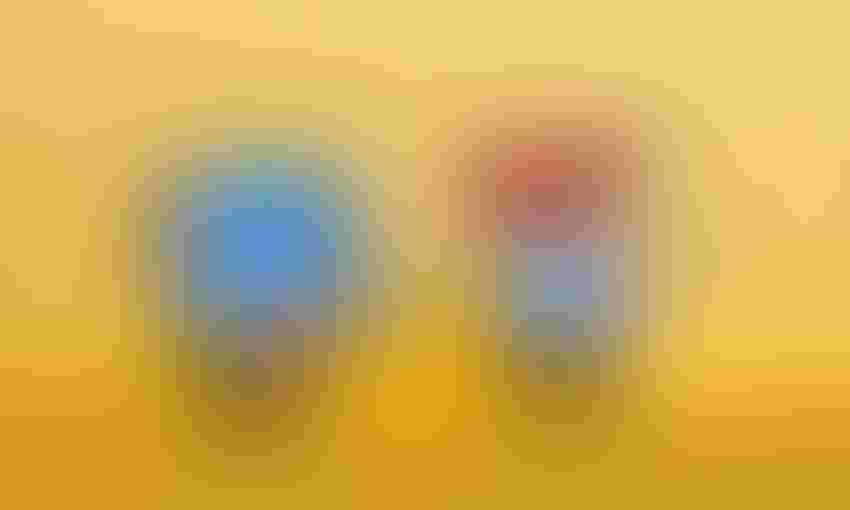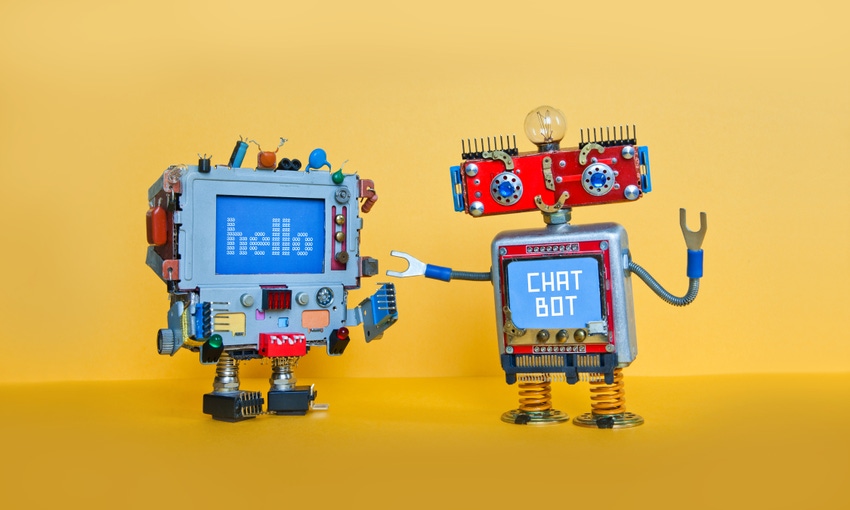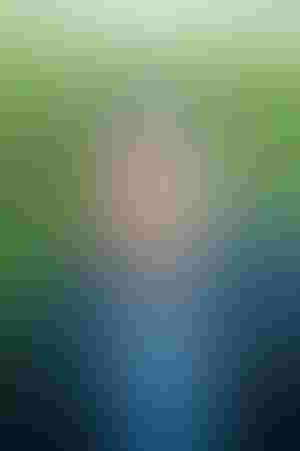 Automation Anywhere provides RPA and cognitive technology to leading financial services, BPO, healthcare, technology, and insurance companies across more than 90 countries. Automation Anywhere delivers the industry's most comprehensive enterprise-grade RPA platform with built-in cognitive capabilities and embedded analytics. Over 700 of the world's largest enterprises use the platform to manage and scale their business processes faster, with near-zero error rates, while dramatically reducing operational costs.
Abhijit Kakhandiki is VP of Products at Automation Anywhere. A seasoned executive with a proven track record in new product development, go-to-market, and improved product P&L performance, Abhijit oversees Automation Anywhere's product strategy, design and delivery. His rich experience includes leading Autodesk's transformation to the cloud, directing the team for Oracle's next generation Innovation Management Cloud initiative, and steering product management and strategy for Product Lifecycle Management (PLM) at Agile Software, where he delivered rapid product and customer experience improvement. Abhijit's entrepreneurial endeavors consist of multiple M&As including a successful exit for his own startup, ATMA software, which is now part of Oracle.
Robotic Process Automation And What It Means For Markets
"Robotic process automation (RPA) is bringing a new level of efficiency to business operations by leveraging digital workforce to complement the human workforce. It targets the automation of knowledge work."
That's Abhijit's take on why robotic process automation is transforming the world of business today—and he's not wrong. The size of the Robotic Process Automation (RPA) market was estimated to be over 600 million USD in 2016. It is predicted to grow at an estimated CAGR of over 20% from 2017 to 2024. Abhijit cites a McKinsey Global Institute report ('Disruptive technologies: Advances that will transform life, business, and the global economy') that lists the 'automation of knowledge work' as #2 in the top 12 most disruptive tech trends.
The report itself argues that advances in AI, machine learning, and natural user interfaces are making it possible to automate many knowledge tasks that have long been regarded as impossible or impractical for machines to perform.
"Knowledge work jobs generally consist of a range of tasks, so automating one activity may not make an entire position unnecessary," the report explains. "In addition, knowledge work has become more complex, in large part due to information technology, creating demand for workers with new skills who can perform new kinds of tasks."
The report goes on to estimate that automation tools and systems for knowledge work could take on tasks that would be equal to the output of 110 million to 140 million full-time equivalents (FTEs). "It is possible that this incremental productivity could have as much as $5.2 trillion to $6.7 trillion in economic impact annually by 2025."
Augmented vs. artificial intelligence
Abhijit characterises the demand for these new skills and new kind of tasks in terms of augmented—rather than artificial—intelligence: "Augmented intelligence focuses on AI's assistive role and adopts the perspective that AI is designed to enhance human intelligence rather than replace it."
He argues that adopting this perspective is pragmatic and useful, as it does two things:
"It allays the unfounded fears of the general public about AI and how it will change / disrupt their work and lives."

"It prepares the general public to think in the direction of how they can add value on top of AI to take quantum leaps in efficiency and innovation."
"RPA is adding value to businesses today not only by reducing cost and cycle time, but also by driving business growth," Abhijit explains. "Bots, which constitute the digital workforce, learn from humans and become smarter over a period of time. Augmenting the human workforce with digital workforce results in quantum leaps in efficiency in business operations and allows businesses to scale rapidly."
Automation Anywhere's IQ Bots: For Intelligent RPA
Through their integrated IQ Bots, Automation Anywhere are themselves a big contributor to this new digital workforce. AA's IQ Bots, Abhijit outlines, are software bots capable of studying, learning, and mimicking human behaviour for intelligent process automation. "The IQ Bot is skilled at applying human logic to document patterns and extracting values in the same way that a human would—but with instantaneous speed coupled with the accuracy of a machine and a near-zero error rate."
"Fully integrated with the Automation Anywhere Enterprise platform, the IQ Bot delivers organizations enormous gains in productivity because it is capable of processing and automating business tasks involving complex documents with unstructured data."
He claims that with Automation Anywhere, customers typically see:
A demonstrable impact on productivity within a single quarter

80% gains in employee productivity (plus the 24/7 productivity gained from bots)

Immediate ROI of at least 40%
Industries most likely to be impacted by RPA
"By harnessing cognitive techniques like artificial intelligence and machine learning, businesses swiftly move past using RPA to process structured data," he argues. "Instead, they automate non-standard processes that need natural language voice interaction, image, and pattern recognition; as well as fuzzy logic capable of processing unstructured data."
"These software bots go way beyond simply capturing a repetitive action—they perform data analyses and make inference-based decisions. They can even learn on the job. Therefore the value—and ROI—achieved from RPA investments increases exponentially."
"Looking at our customer base, banking, insurance, telecom, healthcare, and manufacturing will see the greatest changes both in back-office and front-office—although other verticals are exploring these eagerly."
For more on Automation Anywhere's RPA projects, check out their webinars here. Abhijit will be participating in a panel debate entitled 'AI beyond the hype: Pragmatic, Practical, Measurable ROI from artificial intelligence today' at this month's AI Summit San Francisco.

Keep up with the ever-evolving AI landscape
Unlock exclusive AI content by subscribing to our newsletter!!
You May Also Like
---