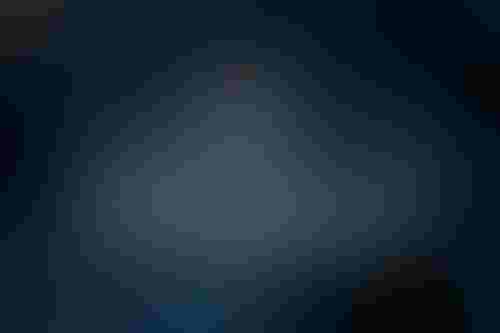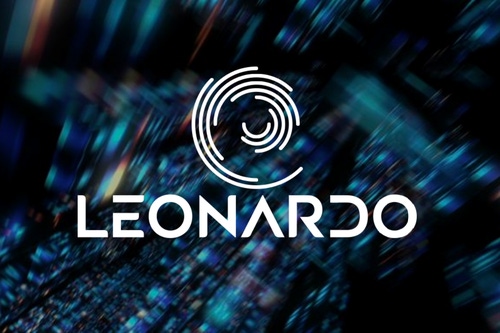 With a healthy helping of Nvidia
Italian inter-university consortium CINECA plans to build a supercomputer for AI, expected to become the fastest in the world when the machine is switched on next year.
Built by Atos and featuring just under 14,000 Nvidia A100 GPUs and around 3,500 Intel Sapphire Rapids CPUs, the Leonardo supercomputer will be able to deliver 10 exaflops of FP16 performance in AI workloads.
On the more common Linpack benchmark, it is expected to manage more than 200 petaflops, making it one of the world's most powerful general purpose supercomputers.
A real beast
Half of the €240 million ($280m) funding for the project comes from the European Union's EuroHPC project, and half – from the Italian Ministry of Education.
"The EuroHPC technology roadmap for exascale in Europe is opening doors for rapid growth and innovation in HPC and AI," said Marc Hamilton, vice president of solutions architecture and engineering at Nvidia.
"We're working with CINECA and Atos to accelerate scientific discovery across a broad range of application domains, providing a platform to usher in the era of exascale computing."
The supercomputer will be used for a variety of different AI-focused research projects, including climate change research, space exploration, and genomic discovery. If the Covid-19 pandemic continues by the time the system launches, it will also be used by the Covid-19 HPC Consortium to help fight the virus.
"CINECA plays a critical part in evolving both the research and industrial community in accelerated HPC application development," said Sanzio Bassini, director of the HPC department at CINECA. "The Leonardo supercomputer is the result of our long-term commitment to pushing the boundaries of what a modern exascale supercomputer can be."
The system will focus on exploring how artificial intelligence could transform science, Nvidia's accelerated computing GM told AI Business in a press briefing.
"For over 20 years, supercomputers have been measured by their ability to perform simulation as a computational tool for science," Ian Buck said. "But with the advent of AI, we now have a new metric for measuring supercomputers for that new tool, and as a result, the performance of our supercomputers has exploded."
Keep up with the ever-evolving AI landscape
Unlock exclusive AI content by subscribing to our newsletter!!
You May Also Like
---