Japan court ruling on algorithms poses risks for Big Tech
Japan court ruling on algorithms poses risks for Big Tech
Court order mandating algorithm disclosure could reverberate globally.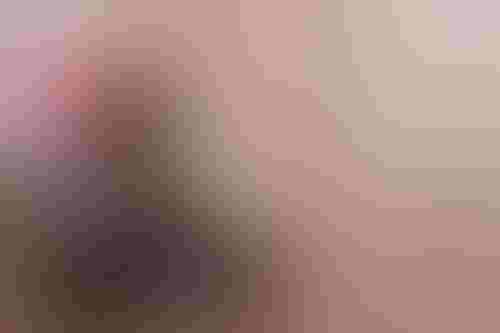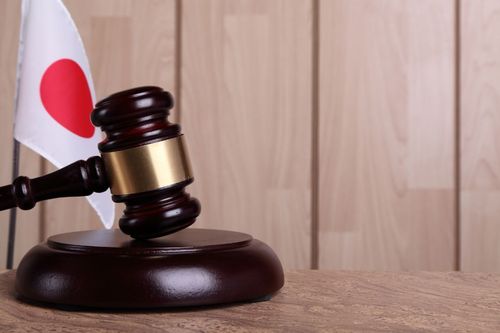 Court order mandating algorithm disclosure could reverberate globally.
A legal dispute involving a Korean BBQ chain in Japan could set the boundaries for algorithmic oversight in that country – and poses risks for Big Tech companies such as Amazon, Apple and Google.
A Tokyo court found that Kakaku, the operator of restaurant review site Tabelog, manipulated user scores to hurt the sales of Korean BBQ chain Hanryumura.
Kakaku was ordered to pay around $280,000 in damages, but the bigger issue is that the court asked the defendant to disclose aspects of its algorithms – a growing concern not only for Japanese businesses but also for tech companies around the world.
In Japan, a law introduced last year – the Act on Improving Transparency and Fairness of Digital Platforms − would force tech companies to explain at a basic level how their algorithms work.
Authorities would be required to review the tech company's platform yearly, publicizing the results in a report. Those reports are required to include interviews with academic experts, customers and consumers of the tech company to facilitate "mutual understanding" of the algorithms at work.
For big tech firms in Japan, the Hanryumura v Kakaka case is something that could have an impact on them, according to Hibiya Sogo Law Offices partner Koya Uemura.
Tech companies "are sure to be mulling over what risks they could potentially face," he told the FT.
Algorithm crackdowns on the rise
The Hanryumura ruling represents one of a growing number of legal cases where a business has been forced to reveal aspects of its algorithms.
In a legal first in the U.S., Meta, the parent company of Facebook, was recently forced to cease the use of an advertising algorithm as it was found to have discriminated against users based on race, color, religion, sex, disability and other traits when it comes to housing. Meta has until December to submit plans for a replacement algorithmic tool or face further punishment.
And that court settlement comes around the same time that California legislators aim to make social media platforms liable for harm to young persons from addiction to their sites.
Keep up with the ever-evolving AI landscape
Unlock exclusive AI content by subscribing to our newsletter!!
You May Also Like
---