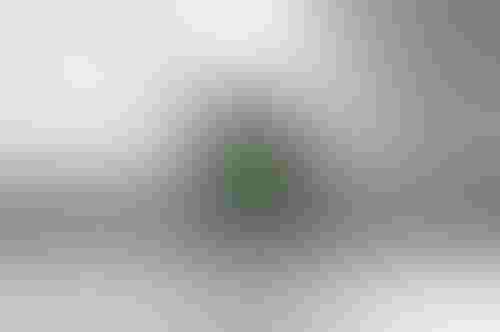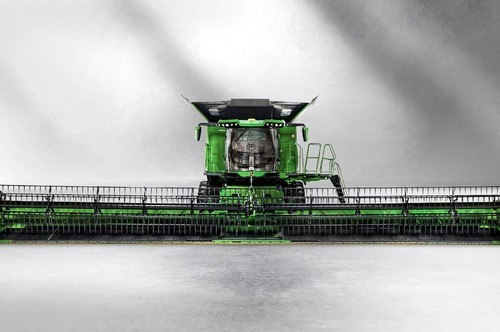 The ag-tech market continues to consolidate
Agricultural machinery giant John Deere has signed a definitive agreement to acquire Bear Flag Robotics for $250 million.
Bear Flag is a Silicon Valley-based startup that develops autonomous driving technology John Deere says is compatible with many of its existing machines.
Deere eats Bear
The two companies started working with each other in 2019 through John Deere's Startup Collaborator program. As part of that, Bear Flag has deployed its autonomous solution on a limited number of farms in the US.
"Deere views autonomy as an important step forward in enabling farmers to leverage their resources strategically to feed the world and create more sustainable and profitable operations," said Jahmy Hindman, John Deere CTO.
"Bear Flag's team of talented agriculture professionals, engineers and technologists have a proven ability to deliver advanced technology solutions to market. Joining that expertise and experience with Deere's expertise in autonomy, along with our world-class dealer channel, will accelerate the delivery of solutions to farmers that address the immense challenge of feeding a growing world."
That Bear Flag team will remain in Silicon Valley, serving as part of John Deere's growing autonomous efforts.
"One of the biggest challenges farmers face today is the availability of skilled labor to execute time-sensitive operations that impact farming outcomes," said Igino Cafiero, co-founder and CEO of Bear Flag Robotics. "Autonomy offers a safe and productive alternative to address that challenge head on."
Outside of Bear Flag, John Deere has been expanding its autonomous and augmented agricultural ambitions, most notably partnering with Blue River Technology to use cameras to detect weeds in the field and only spray those weeds, as opposed to broadcasting herbicides across the field.
Last year, the company's director of emerging technology Julian Sanchez told the AI Summit Silicon Valley that it was time for farming equipment to become as smart as the farm animals used to work the fields in the past – like oxen and horses.
"We're now seeing agricultural equipment that's very, very sophisticated and actually has the knowledge and the ability to make very difficult decisions in the field, in real time," Sanchez said at the time.
"We are now able to train AI algorithms to detect when there is something that is starting to look off from optimal settings, and make decisions on behalf of the farmer, or at least make recommendations to the farmer about a better way to set the vehicle and set the machine."
Alphabet's X division is considering similar tools, having launched a new company to digitize farms. 'Mineral' hopes to build robots that can monitor crops to help make better recommendations and decisions.
But the growing field of fully autonomous ag-tech is also littered with failures.
Last month, robotic apple picker company Abundant Robotics shut down. The company developed self-steering robots that would use computer vision to select the best apples, and a vacuum end-effector to pick them.
"After a series of promising commercial trials with prototype apple harvesters, the company was unable to raise enough investment funding to continue development and launch a production system," CEO Dan Steere said.
Keep up with the ever-evolving AI landscape
Unlock exclusive AI content by subscribing to our newsletter!!
You May Also Like
---