Joining The Dots: Overcoming Business Problems With AI
Joining The Dots: Overcoming Business Problems With AI
Joining The Dots: Overcoming Business Problems With AI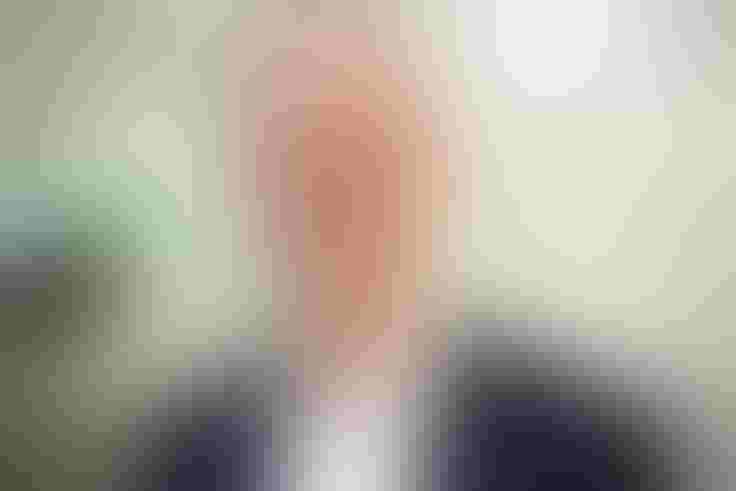 LONDON – With the AI market anticipating 40 percent compound annual growth rate (CAGR) until 2024, the technology is moving well beyond the initial proof-of-concept (PoC) phase into real-world deployment and scaling. Enterprises are no longer merely embarking on AI experiments—they're well into a journey.
The increase in the number of AI applications is undeniably impressive but that doesn't always mean smooth-sailing. The field is plagued with talent shortages, hardware challenges, and crucially, data obstacles: how it is collected, curated, and stored. With these issues proving critical obstacles to effective scaling of AI applications, enterprises need a stronger understanding of what needs to be dealt with—and how soon. Nowhere is this more needed than in the crowded and highly competitive space of financial services.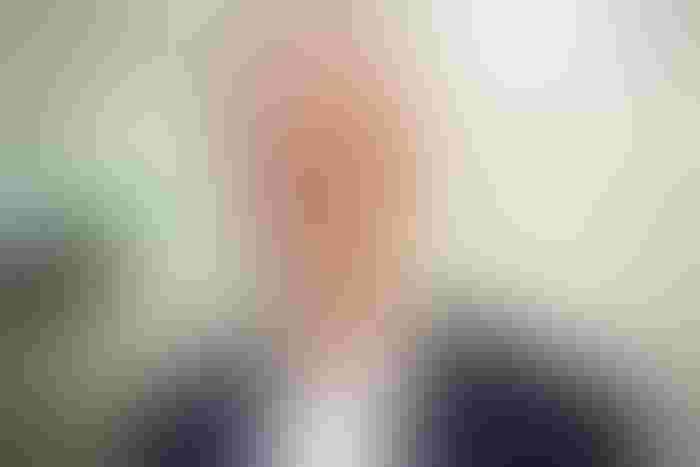 Patrick Smith is Field CTO EMEA at Pure Storage
Patrick Smith is Field CTO EMEA at Pure Storage, one of the foremost data and AI infrastructure vendors in the market. Prior to joining Pure, Patrick accrued 25 years of experience in the financial services industry. Today, he brings that experience to his role at Pure, where he oversees the use of technology across its large international customer base. Ahead of Pure Storage's participation in The AI Summit London, we caught up with Patrick to get his insights into the opportunities and challenges ahead.
Q: Hi Patrick. What insights have you gained from your experience on both sides of the AI equation—as a customer and now as a vendor?
P: AI is one of today's most
interesting trends, and one that is growing incredibly quickly. Every industry
is now not only thinking about whether they need AI—they're one or two steps
ahead of this. Most have started to realise that there are problems which, if
they don't solve using AI and emerging technologies, someone else will.
Q: What does the AI journey look like for enterprises today?
P: We're starting to see organisations feeling the pressure to begin their AI journey. The public cloud is emerging as an ideal place to start that journey by using a rapid low, or no-commitment test to prove the business case for an AI workload.
What then happens, however, is that the public cloud workloads become prohibitively expensive. We're seeing customers reach a tipping point where deploying on-premises infrastructure allows them to do some more of those experimental activities without there being a constant financial burden.
People start in the cloud, prove value, prove a business case, then look to move towards on-premises to really exploit all of the benefits from their data without incurring additional costs. Ultimately, it's all about hitting business objectives and aligning AI strategy with what companies want to achieve.
Q: So what are some of the problems facing enterprises that AI can solve?
P: The problems are largely business
problems. Part of solving that is making use of the data they have or gaining
access to data, and that's where you suddenly realise the scale of the
challenge in terms of compute resource and datasets. Often, it's a case of
asking: what's the business problem? Have I got the components necessary to
solve it? How do I best align those components to deliver the business value as
quickly and economically as possible?
Another
big consideration today is delivering that value as accurately as possible.
Accuracy is becoming an increasingly significant concern. A great example would
be the recent developments in San Francisco around banning local agencies' use
of facial recognition. It highlights the challenge that industries face,
firstly in terms of gaining confidence in the use of the technology, and
secondly, that governance aspect around AI.
Keep up with the ever-evolving AI landscape
Unlock exclusive AI content by subscribing to our newsletter.
You May Also Like
---