Karma, NVIDIA and WeRide team up on self-driving vans
Karma, NVIDIA and WeRide team up on self-driving vans
Want to build an electric car, but don't want to build motors and batteries? Karma has got you covered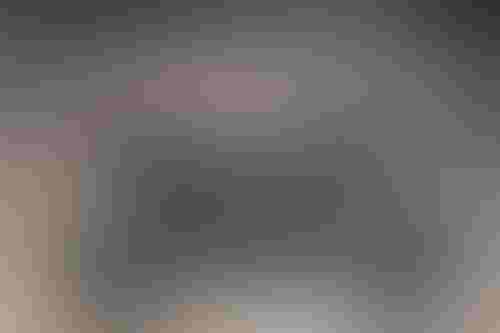 Want to build an electric car, but don't want to build motors and batteries? Karma has got you covered
US car manufacturer Karma Automotive has announced five new electric vehicle platforms, including one compatible with self-driving tech.
The Level 4 Autonomous Van E-Flex platform has been developed as part of the E-Flex initiative by the California-based company, in partnership with NVIDIA and Chinese software developer WeRide.
The project intends to offer off-the-shelf solutions for vehicle manufacturers concerned about the time and cost of developing their own bespoke electric platforms.
Cars, but not as you know them
The Autonomous Van will run as a Battery Electric Vehicle (BEV) and can accommodate two or four-wheel drive.
It's powered by the Nvidia Drive AGX Pegasus autonomous vehicle computing platform, which is capable of 320 trillion operations per second.
The architecture is scalable, with two Nvidia Xavier processors and two Tensor Core GPUs, and the computer running an array of deep neural networks simultaneously for fully autonomous driving.
The van's software platform and sensor suite were designed by WeRide. The platform enables 360-degree field of view and provides real-time data, powered by a selection of sensors including LiDAR, radar, cameras, GNSS and INS.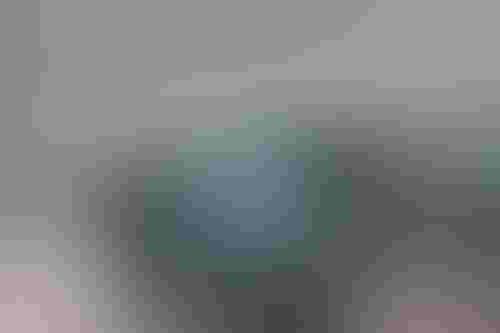 The tech could allow the van to be used in a number of different ways. For example, in the future, when combustion engines are banned in city centres, such an autonomous vehicle could be employed for last-mile transportation.
It could also be used to deliver critical supplies by acting as a first responder in disaster relief efforts or public health crises.
According to Srini Gowda, Karma's VP of Autonomous Driving/Advanced Driver Assistance Systems, the van successfully showcases one of the key goals of the E-Flex project: creating collaborative partnerships that could address a host of different applications.
"By working with nimble technology leaders like WeRide and Nvidia, we intend to offer unique market solutions with greater speed and efficiency," he said.
Yan Li, co-founder and CTO of WeRide, added: "WeRide's L4 self-driving technology adapted in Karma's E-Flex Van demonstrates our powerful solutions to bring safe and cutting-edge autonomous vehicles across different models for different purposes."
The four other E-Flex platforms use similar building blocks as the Level 4 autonomous van, and more than 20 different configurations are offered.
Demonstrating the sheer scale of the project, the range includes an all-wheel drive performance EV with an architecture that could accommodate a supercar, an EREV E-Flex van, an everyday BEV for daily trips and small cargo, and an all-wheel drive extended range EV for pick-ups and SUVs.
Keep up with the ever-evolving AI landscape
Unlock exclusive AI content by subscribing to our newsletter!!
You May Also Like
---