Kaspersky blacklisted over alleged ties to the Russian government
Kaspersky blacklisted over alleged ties to the Russian government
The company denies FCC claims, arguing decision is politically motivated.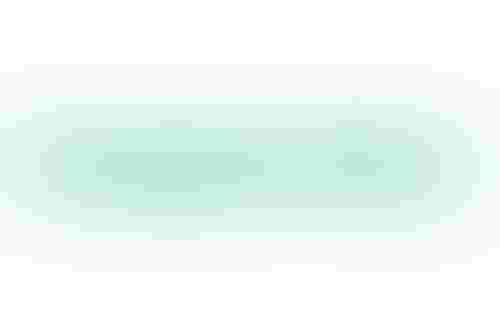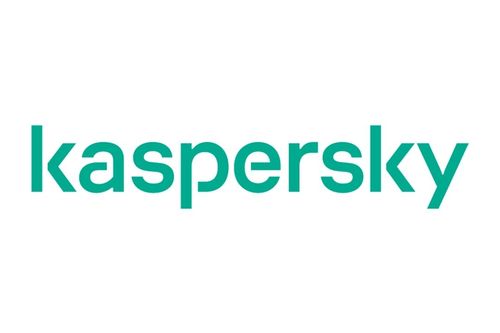 The company denies FCC claims, arguing decision is politically motivated.
Russian cybersecurity firm Kaspersky Lab has been blacklisted by the U.S. Federal Communications Commission (FCC) having been deemed a possible threat to national security.
It joins the likes of Huawei and ZTE as companies "deemed to pose an unacceptable risk to national security or the security and safety of United States persons."
Kaspersky becomes the only non-Chinese company on the list, with the FCC's decision coming amid Russia's ongoing invasion of Ukraine.
Federal subsidies cannot be used to purchase products or services from companies on the blacklist.
FCC Commissioner Brendan Carr said that adding companies to the list "will help secure our networks from threats posed by Chinese and Russian state-backed entities."
The action against Kaspersky is "part of the greater whole-of-government approach, to strengthen America's communications networks against national security threats, including examining the foreign ownership of telecommunications companies providing service in the United States and revoking the authorization to operate where necessary," said FCC chair Jessica Rosenworcel.
Kaspersky criticizes the decision as politically motivated
Kaspersky said in statement that the decision was "not based on any technical assessment of Kaspersky products … but instead is being made on political grounds."
The Russian company was previously alleged to have worked with the Russian Federal Security Service (FSB) to use its software to scan computers for potential information.
The allegations saw the U.S. Department of Homeland Security banning Kaspersky products from all government departments in September 2017. Just a month later, news reports broke that suggested Kaspersky antivirus software was used by Russian government hackers to steal confidential data from the home computer of a National Security Agency contractor in 2015.
Kaspersky has routinely denied the claims and any ties to the Russian government, saying the ban was "unconstitutional, based on unsubstantiated allegations, and lacked any public evidence of wrongdoing by the company."
"Kaspersky believes today's expansion of such prohibition on entities that receive FCC telecommunication-related subsidies is similarly unsubstantiated and is a response to the geopolitical climate rather than a comprehensive evaluation of the integrity of Kaspersky's products and services," the company said.
The company said it is ready to cooperate with U.S. government agencies to address FCC concerns.
Invasion or 'situation'? Kaspersky founder's comments ignite firestorm
Image: Kaspersky co-founder and CEO Eugene Kaspersky
Kaspersky co-founder and CEO Eugene Kaspersky previously served in the Soviet military intelligence service as a software engineer. He is a graduate of the Technical Faculty of the KGB Higher School, which prepared intelligence officers for the Russian military and KGB.
He drew ire in a recent tweet that described the invasion of Ukraine as a "situation."
"We welcome the start of negotiations to resolve the current situation in Ukraine and hope that they will lead to a cessation of hostilities and a compromise," he said. "We believe that peaceful dialogue is the only possible instrument for resolving conflicts. War isn't good for anyone."
Several other voices in the cybersecurity space came out in condemnation of his comments.
Rik Ferguson, VP of security research at Trend Micro said it would have been "better to have stayed silent than to have called an invasion a 'situation' that requires a 'compromise' or to assert that it 'isn't good for anyone.' Russians are not being murdered."
BH Consulting CEO Brian Honan chastised the Kaspersky CEO over his choice of neutral language, while Algolia security analyst Regina Bluman echoed Honan's comments.
Keep up with the ever-evolving AI landscape
Unlock exclusive AI content by subscribing to our newsletter!!
You May Also Like
---