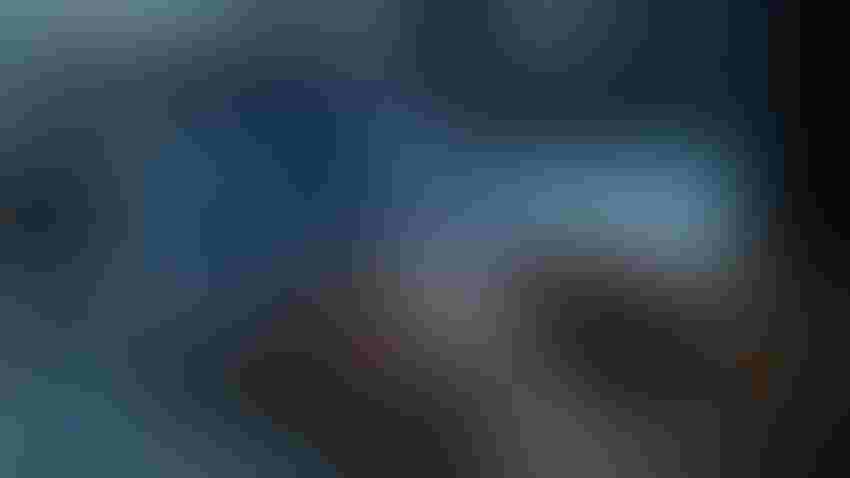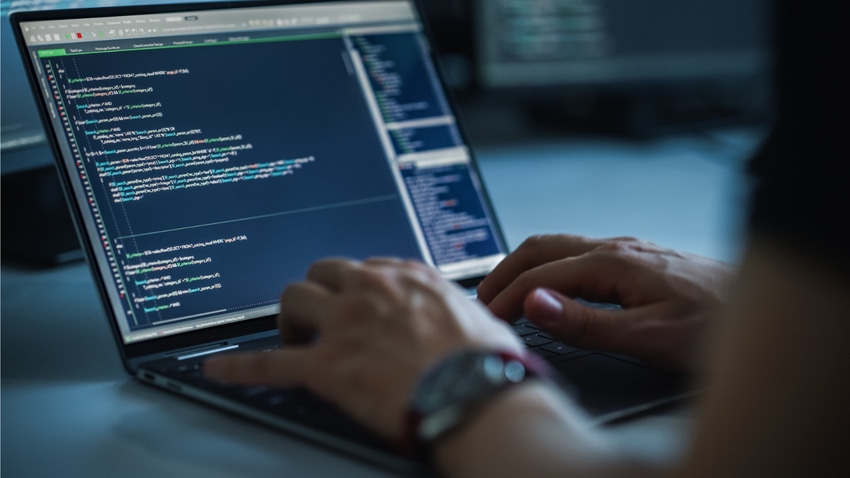 Kite, the startup developing AI-powered coding tools, is shutting down and is open-sourcing its solution.
In a company blog post, founder Adam Smith said Kite "failed to build a business because our product did not monetize."
Most of Kite's code has now been open sourced on GitHub – including its data-driven Python type inference engine; Python public-package analyzer; desktop software; editor integrations and GitHub crawler.
"I'm sorry it did not work out. We took a chance that we could dramatically accelerate the rate of software development in the world. We ran the experiment, and despite great efforts on everyone's parts, the experiment did not work," said Smith.
Why did Kite fail?
Smith, who also founded the Yahoo! acquired software company Xobni, put the company's failure down to the 500,000 developers not paying to use it.
"Our diagnosis is that individual developers do not pay for tools," he wrote. "Their manager might, but engineering managers only want to pay for discrete new capabilities (and) making their developers 18% faster when writing code did not resonate strongly enough."
Smith also said the tech powering AI-assisted programming is "not ready yet."
"The largest issue is that state-of-the-art models don't understand the structure of code, such as non-local context. We made some progress towards better models for code, but the problem is very engineering intensive."
The Kite founder suggested it could cost over $100 million to build a production-quality tool capable of synthesizing code reliably.
In his farewell blog post, Smith referenced Copilot, GitHub's own AI-powered coding tool, saying it "shows a lot of promise but still has a long way to go."
And Copilot has its own problems – with the tool the subject of a lawsuit after developers claimed it Copilot reproduces their copyrighted code without attribution.
Should Microsoft, OpenAI and GitHub lose the case, they could end up paying statutory damages of at least $9 billion − $2,500 incurred three times for each of the 1.2 million Copilot users. Each time Copilot spits out a code, it incurs three violations of not providing attribution, copyright notice and license terms, according to the lawsuit.
Keep up with the ever-evolving AI landscape
Unlock exclusive AI content by subscribing to our newsletter!!
You May Also Like
---