Lantern Pharma IPO raises $26 million to fund AI for cancer drug development
Lantern Pharma IPO raises $26 million to fund AI for cancer drug development
The company is interested in resurrecting abandoned or shelved treatments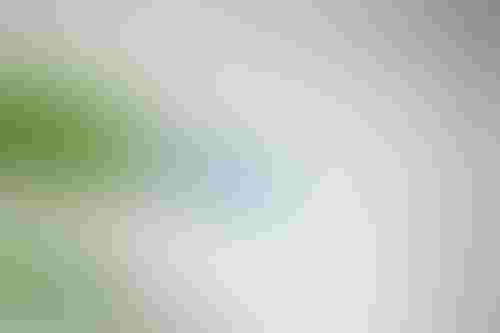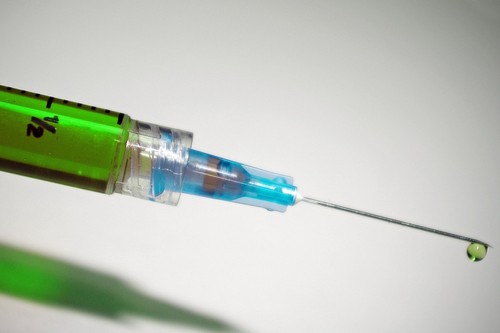 The company is interested in resurrecting abandoned or shelved treatments
Lantern Pharma, a biotech that leverages AI in cancer drug development, has raised $26 million in an initial public offering on Nasdaq, under the stock ticker LTRN.
The Dallas-based company uses machine learning and genomic data to discover promising compounds, and to identify patients that may benefit from its targeted oncology therapies.
The company's portfolio of therapies includes abandoned or shelved small-molecule drugs that have a proven history of tolerability, which it redevelops as precision medicine treatments with the assistance of its AI platform, which contains more than 275 million data points.
Going public
Lantern Pharma combines molecular data with data relating to drug efficacy data, historical studies, scientific literature, phenotypic data from trials and publications, and mechanistic pathway data.
Its machine learning models are then applied to uncover biologically relevant genomic signatures correlated to drug response, according to the company.
Lantern's AI platform called RADR (Response Algorithm for Drug Positioning and Rescue) is used in the development of LP-184, one of three cancer drugs in the company's pipeline.
The platform aims to predict the potential response patients may have to Lantern's cancer drug candidates and other drugs it has reviewed and analyzed.
The company is developing additional partnerships and collaborations to expand the datasets and functionality of RADR.
At the upcoming American Association for Cancer Research 2020 Virtual Annual Meeting, Lantern is scheduled to make a presentation on unique features of LP-184 relating to multi-drug resistant tumors.
The startup will also highlight the use of machine leaning and artificial neural networks "to pinpoint a genomic signature most closely correlated with predicting response to LP-184 across a range of solid tumors and central nervous system cancers."
"Collaboration and the exchange of ideas among the world's most renowned oncology experts is key to combating cancer and improving patient outcomes," said Panna Sharma, CEO of Lantern Pharma. "We very much look forward to presenting our knowledge and methodologies being used to advance LP-184."
Keep up with the ever-evolving AI landscape
Unlock exclusive AI content by subscribing to our newsletter.
You May Also Like
---