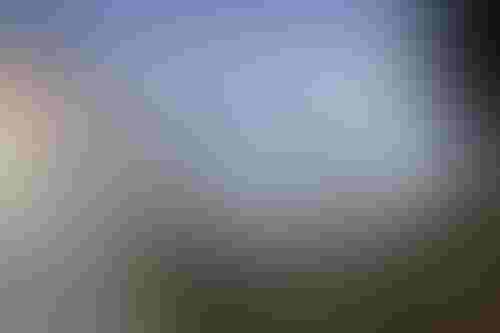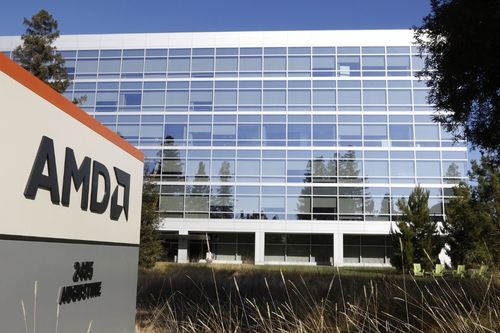 Semiconductor maker AMD has closed its long-awaited acquisition of Xilinx in an all-stock deal worth nearly $49 billion. It is the largest chip deal on record, according to Dealogic.
"The acquisition brings together a highly complementary set of products, customers and markets combined with differentiated IP and world-class talent to create the industry's high-performance and adaptive computing leader," said AMD President and CEO Lisa Su, in a statement.
The AMD and Xilinx tie-up combines CPUs, GPUs, FPGAs, adaptive SoCs and software expertise to capture a larger share of the $135 billion market for cloud, edge and intelligent devices, according to the companies.
Xilinx is primarily known for its field-programmable gate arrays (FPGAs), a class of silicon devices that can be configured by the end-user to serve a variety of purposes.
FPGAs are used in various applications from defense to consumer electronics to high-performance computing and are increasingly deployed to accelerate machine learning workloads. AWS, IBM and Microsoft all offer Xilinx FPGAs as part of their cloud services.
The value of the deal initially was worth $35 billion, with AMD offering Xilinx 1.7234 shares of stock for each Xilinx share. But AMD's stock has soared.
The all-stock transaction was announced in October 2020. It was expected to close at the end of 2021 but was delayed due to regulatory reviews in China taking longer than expected.
The news comes a week after Nvidia's deal to purchase Arm collapsed due to "significant regulatory challenges preventing the consummation of the transaction."
Keep up with the ever-evolving AI landscape
Unlock exclusive AI content by subscribing to our newsletter.
You May Also Like
---