Learning from EdTech: How SMEs Can Address Skills And Training With AI
Learning from EdTech: How SMEs Can Address Skills And Training With AI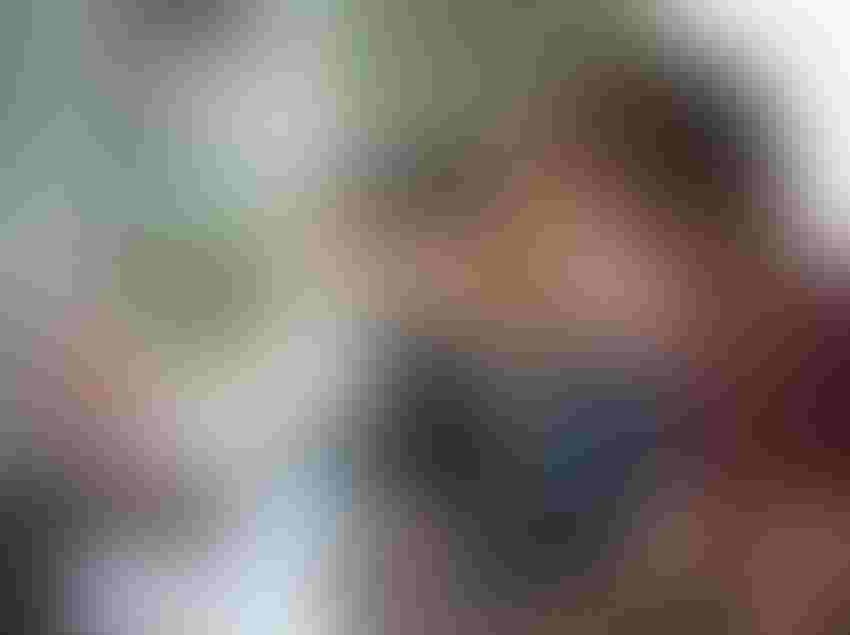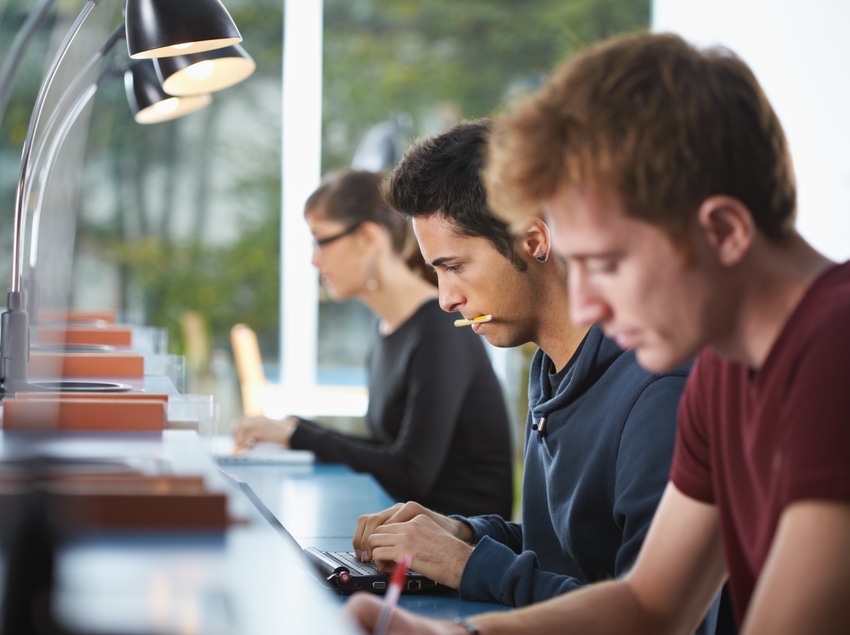 SAN JOSE, CA - Deep in central Mountain View, an hour's drive from the gleaming walls of Googleplex and the buzzing halls of innovation in San Jose, is a small building filled with busily whirring minds. This is not the corporate headquarters of another silicon start-up; this is the Menlo Park City School, and their kids are learning math.
Menlo Park is an early adopter of the AltSchool model, a public partner in one of the most exciting new developments in the way we educate future generations since the late 19th century. For too long, children have stultified in a one-size-fits-all classroom model of learning: where a single teacher struggles to communicate a single set of information, at a set pace. But AltSchool is one of several new companies here to change that.
Their AI provides each child with a personalised curriculum, using methods that best suit each individual – and as the child learns, so does the AI, constantly adapting to excite and inform their small wards. Of course, dedicated teachers work alongside their digital assistants – but both can now do what they're best at. And superintendent Erik Burmeister has talked at length about the valuable new tools his staff have on offer, appreciating how the platform makes it possible for "students to set and track their own goals, linked to specific learning targets".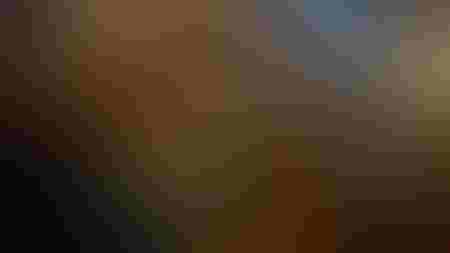 But the possibilities of exciting new AI-centric EdTech hardly stop at the classroom door. With the rate of technological change clambering on ever-faster, it will soon become essential for the vast majority of our workforce that they continue to learn into adulthood. A recent report from the Federation of Small Businesses indicates that a staggering 91% of small businesses recognise the value of staff training and development – both in terms of increasing employee value and employee retention; but just 43% currently invest in such training.
SMEs currently struggle with the upfront cost and intractable elements of bulk-bought training courses. Staff members who are good visual learners are lumped into the exact same seminar as those who work better by completing written tests. And furthermore, current methods of needs-analysis for an employee, the organisation of events, management of attendance, and understanding the effectiveness of a course, are often centralised, impersonal, and ineffective.
By applying machine learning algorithms as seen in AltSchool's model already in use by the children of California's tech entrepreneurs, every employee can dynamically learn as they work, and can have any shortcomings addressed in a way that motivates them best.
With more summative, meaningful progress reports and feedback – a regional manager can get to know their workforce's strengths at an individual level, and appreciate the gained value of continued training. And research has shown that with new e-learning and online platforms businesses save at least 50% of budget costs, and cut down instruction time by a whopping 60% - freeing up more of their staff.
From the British Government's program to kickstart three million new apprenticeships in the UK by 2020, to a local branch of Tesco keen for its managers to brush up on their HR skillset, EdTech is here to revolutionize an industry; if you want to learn more in the same vein - here you go.
Keep up with the ever-evolving AI landscape
Unlock exclusive AI content by subscribing to our newsletter!!
You May Also Like
---