Lenovo: AI Will Change The Meaning Of Competitive Advantage
Lenovo: AI Will Change The Meaning Of Competitive Advantage
Lenovo: AI Will Change The Meaning Of Competitive Advantage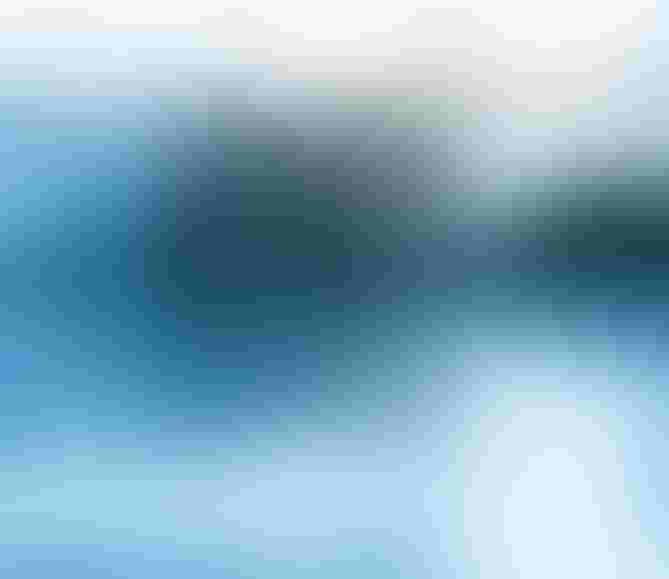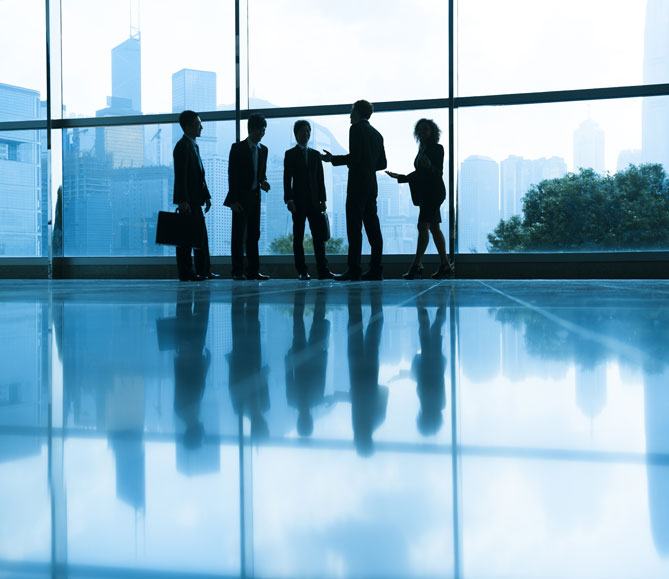 SAN FRANCISCO - The artificial intelligence revolution is poised to fundamentally change the way organizations use data to solve everyday business problems. However, many enterprises still don't know where to begin their AI efforts.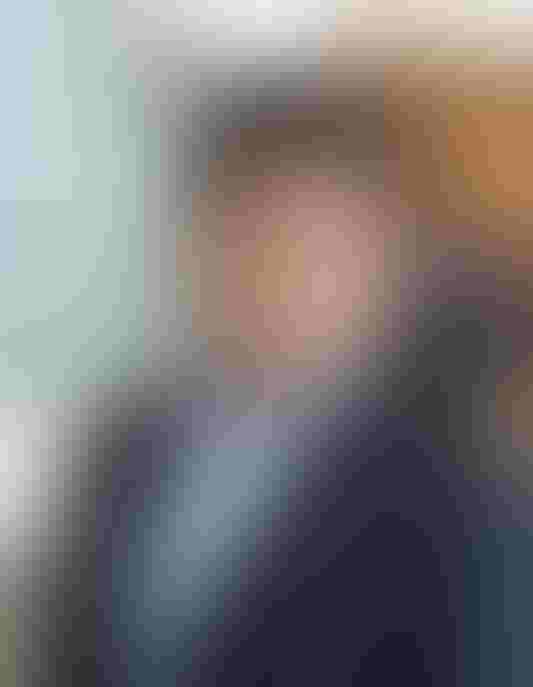 Dr. Bhushan Desam, director of the Global AI business at Lenovo, answers five core questions around the impact of AI on the enterprise and how organizations can get started.
What does intelligence transformation mean in practice for enterprises today?
With the data deluge from Internet, mobile, and edge devices, many enterprises have access to more information than before about their products, processes, customers, suppliers and competitors. However, access to more information doesn't always translate to business value.
Those that can use this information to harvest intelligence will be able to create better products and experiences, optimize processes, provide superior customer experience, leverage supply chains efficiently, and will eventually sustain competitive advantage. As a result, enterprises will be able to realize the benefits both in their top and bottom lines of the businesses.
How can enterprises start thinking about their own everyday business problems in relation to AI solutions?
Enterprises should explore how AI is going to augment their current capabilities either in making them more productive or making better decisions than before. For example, instead of building chatbots to replace human employees, how can chatbots handle obvious questions efficiently without keeping customers waiting for a human to answer while experienced employees address more complicated situations? Similarly, how can enterprises build sophisticated forecasting models for customer demand based on machine learning rather than simple statistical models to improve predictive capabilities?
How can enterprises meet the challenges of implementing AI and machine learning into their processes for 2019? Where do Lenovo's AI Innovation Centers fit?
Successful implementation of AI in enterprises needs experimentation and learning from both their environment and from providers as there are not many readymade solutions to fit the unique needs constrained by internal processes and systems. Other major issues are talent gap and working collaboratively to execute AI projects that involve line of businesses, center of competencies, IT and other supporting organizations.
Consequently, many enterprises are unable to take the first steps in AI. This is where Lenovo's AI innovation centers can help. Lenovo's innovation centers offer an environment for our customers to experiment and conduct proof of concepts by providing ready-to-use hardware, software tools and AI skills. These resources help to prove the business value of customer ideas to justify further investments into infrastructure and talent in their own organizations.
What are the key obstacles to making AI work globally?
The adoption of AI may differ among various countries because of local economics, regulations, and cultural aspects. For example, some of the strict patient privacy regulations in developed nations may pose challenges in healthcare adoption of AI mainly in procuring large amounts of patient information to create AI models. Some countries may have fewer regulations and see it as an opportunity to provide care for underserved population. Similarly, local workforce skills and associated economics pertinent to various countries determine the level of automation either from low to high levels. Consequently, it is challenging to apply the same level of AI to automate similar processes at two different locations.
What does competitive advantage look like in the context of AI?
As enterprises adopt AI, the meaning of competitive advantage will change over time. In short-term, enterprises who bring AI into life successfully resulting in better efficiencies may have competitive advantage. However, as AI adoption grows over time, the true competitive advantage will come from the ability to effectively manage human-AI capabilities that yield better outcomes than each alone.
You can find out more about how Lenovo is deploying AI at this month's AI Summit San Francisco, 19-20 September.
Keep up with the ever-evolving AI landscape
Unlock exclusive AI content by subscribing to our newsletter!!
You May Also Like
---