Lexion signs dotted line with seed investors
Lexion signs dotted line with seed investors
Lexion signs dotted line with seed investors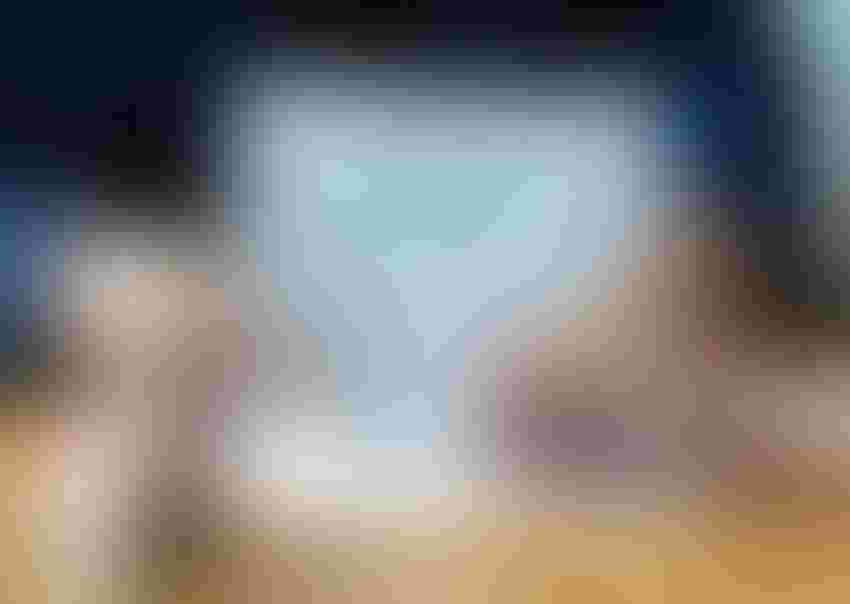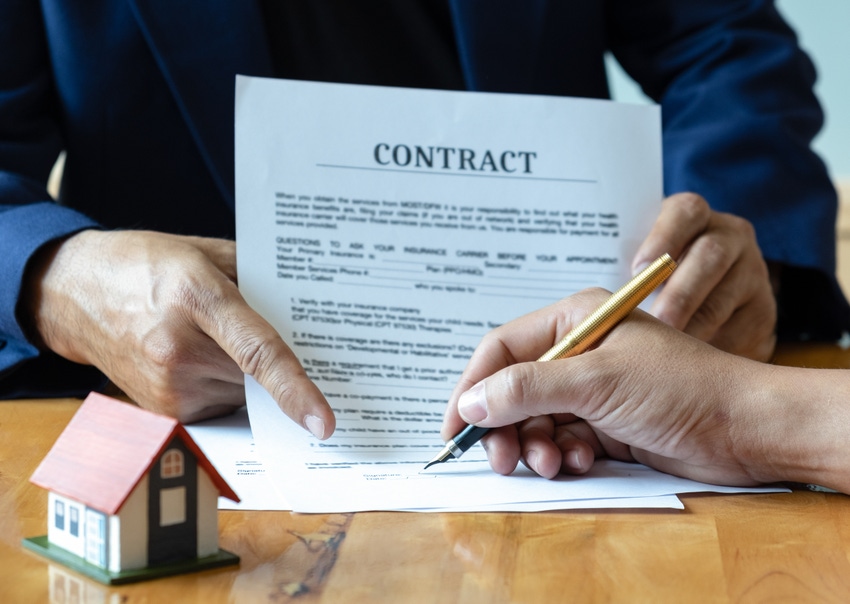 by Ken Wieland
22 July 2019
LONDON -- US-based Lexion, which uses AI to scour the small print of contracts, attracted $4.2 million in seed funding from Madrona Venture Group and law firm Wilson Sonsini Goodrich & Rosati. On the back of securing the seed money, Lexion officially launched its AI-powered solution for contract management.
A spin-off from the Allen Institute for Artificial Intelligence,a creation of the late Microsoft co-founder Paul Allen, Lexion aims to helplegal teams track key obligations in their contracts automatically. Investment by a law firm suggests thestart-up is ticking the right legal boxes. 
The AI system, which Lexion claims is easy-to-use andreliable, is aimed at high-growth emerging companies and established playersthat typically have dozens to thousands of customer, vendor and employeeagreements to manage, but often lack the resources to cope with it all.
The general idea, then, is to avoid slow and expensivedocument reviews. Or, as Lexion puts it, to make sure companies don't miss that'gotcha' clause or spend hours of expensive outside counsel time in reviewingpiles of contracts.
Citing research from the International Association forContract & Commercial Management, Lexion points out that organisations, onaverage, are losing 9% of revenue every year due to poor contract management.This could be erroneous overpayments, failure to apply discounts, and missedexpirations.
The platform purportedly ingests all company contracts andautomatically extracts dozens of key terms. These are then batched into acentral repository where agreements can be filtered, sorted and searchedacross. The company's proprietary natural language processing engine, saidLexion, can be 'rapidly trained' to extract previously unseen clauses or newdocument types.
Icertis goes unicorn
A few days beforeLexion announced seed funding, investor confidence in AI-powered contractlifecycle management (CLM) was amply demonstrated by US-based Icertis, whichclosed a $115 million Series Efunding round. Withthe extra funding Icertis claimed it was the first CLM company in the world toenjoy unicorn status, boasting a valuation in excess of $1 billion. Itsflagship product is the AI-powered Icertis Contract Management (ICM) platform.
According to Icertis, ICM, which is sold on aSoftware-as-a-Service basis, can unlock commercial value embedded in acompany's contracts by transforming these static documents into 'strategicdigital assets'. Enterprises, says Icertis, are then able to protect againstrisk, improve compliance, accelerate business velocity, and optimise commercialrelationships over the entire life of the contract.
Venture capital attention to AI isgrowing across all areas, of course, not just CLM. Accordingto the latestVenture Pulse report from KPMG Enterprise, there were 43 VC dealswithin the 'cybersecurity & AI/ML' space worldwide during the first half of2019, which totalled $803 million. This is not too far off the blistering paceset in 2018, when there were 99 VC deals in this sector over the entire yearworth a total of $1.7 billion.
Get the newsletter
From automation advancements to policy announcements, stay ahead of the curve with the bi-weekly AI Business newsletter.