LightCyber's updated Magna Platform uncovers malicious insiders and targets attackers faster, with higher accuracy
LightCyber's updated Magna Platform uncovers malicious insiders and targets attackers faster, with higher accuracy
LightCyber's updated Magna Platform uncovers malicious insiders and targets attackers faster, with higher accuracy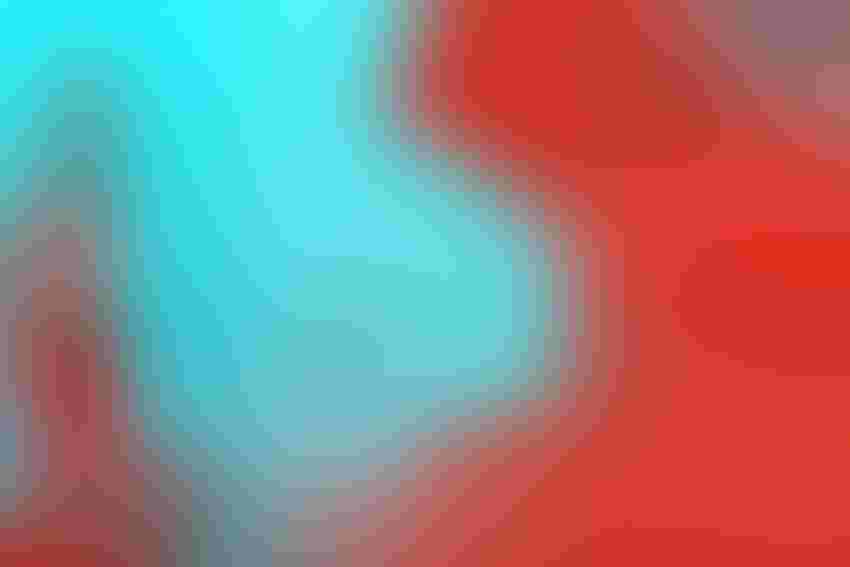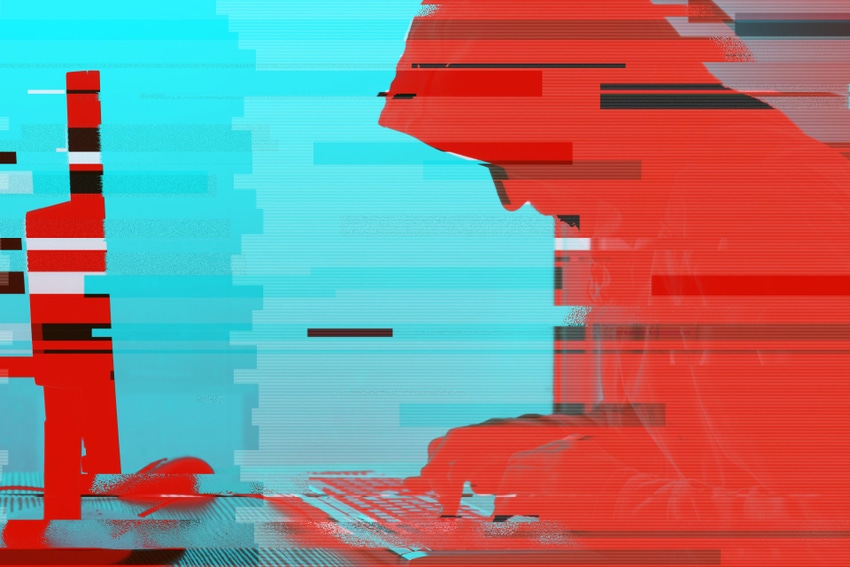 LightCyber recently caught up with AI Business to tell us about their new and updated version of their Magna Platform. The new platform is promised to increase precision of behavioural attack detection with added user behaviour visibility and VPN granularity. This new release is promised to uncover malicious insiders or targeted attackers faster and with even higher accuracy.
LightCyber is a leading provider of Behavioural Attack Detection solutions that provide accurate and efficient security visibility into attacks that have slipped through the cracks of traditional security controls. The LightCyber Magna platform is the first security product to integrate user, network and endpoint context to provide security visibility into a range of attack activity. Founded in 2012 and led by world-class cyber security experts, the company's products have been successfully deployed by top-tier customers around the world in industries including the financial, legal, telecom, government, media and technology sectors.
 LightCyber released the latest version of the platform that increases the precision and speed of detecting an in-progress attack from a malicious insider or external targeted bad actor. The Magna 3.5 release adds enhanced visibility of user credential use and more granular Virtual Private Network intelligence so attackers can be detected even more efficiently and accurately, LightCyber told AIBusiness.
"Detecting and thwarting an active attack requires highly precise detection of the attacker's operational activities," Jason Matlof, executive vice president at LightCyber said. "The historic problem endemic to security has been the inability to parse out the most relevant attacker signals, which has resulted in an overwhelming flood of mostly useless security alerts. This new release adds even more targeted attack detection capabilities related to user credential theft and abuse."
The update includes three significant improvements such as enhanced user and entity behaviour analytics, granular user visibility through VPNs and improvements that allow LightCyber to detect active attackers quickly.
AI Business wanted to know how the initiative to release a new version of Magna come about, and LightCyber's Director of Product Mangement, Kasey Cross gave us some answers:
"When asked how the initiative to release a new version of Magna come about, Cross said: "Security is a never-ending job. Fortunately for LightCyber, our challenge is not as intimidating because we do not use the common model for security based on known threats."
"Instead of reacting to a threat once it's discovered and developing a way to properly identify and block it, we utilise behavioural profiling, where advanced machine learning establishes a learned baseline of normal activity for each user and each IP-connected device on the network."
Cross explains how they have used machine learning to find anomalies from the baseline, and to then refine these to show only what is  indicative of an attack. This process is constantly being perfected by LightCyber to ensure that they drive even higher levels of accuracy, and faster detection times.
"The new Magna Behavioural Attack Detection platform version 3.5 does just that—improves upon the process to quickly and accurately uncover attacks from external sources or internally from employees or contractors. It provides greater user intelligence and more granularity of who is doing what through a remote access VPN."
So how will this change the way your users experience Magna?
"Magna users will find even greater investigative information on user activity when viewing an alert that will help pinpoint an attacker or risky behaviour that puts the organisation at risk," Cross explains.
"The Magna dashboard not only provides alerting in three categories—confirmed, suspicious and unverified—but it provides information to show why the alert was made and robust detail about the what, the where and the who. This saves a great deal of work for the security analyst, since most of the investigation is done for them and they have much richer information for use in knowing how to treat an alert and how to swiftly remediate. Magna users will notice greater detail in what exactly is going on."
For more information, please visit http://www.lightcyber.com or follow us on Twitter, LinkedIn and Facebook.
Keep up with the ever-evolving AI landscape
Unlock exclusive AI content by subscribing to our newsletter!!
You May Also Like
---