LinkedIn: AI is the fastest-growing job category
LinkedIn: AI is the fastest-growing job category
The sector has seen explosive growth in hiring over the past five years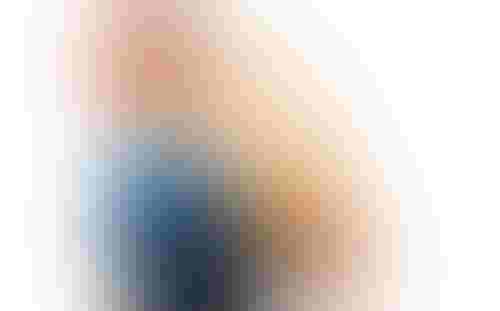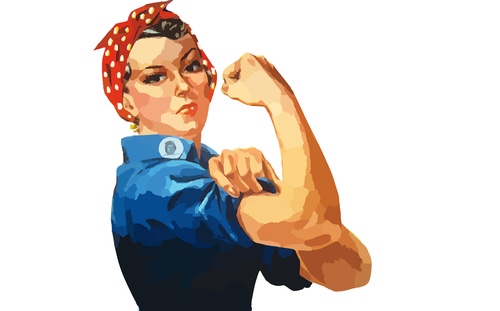 The sector has seen explosive growth in hiring over the past five years
Artificial intelligence is the fastest-growing job sector across Europe and the US, according to LinkedIn's numbers for the year.
The platform's Emerging Jobs Report 2020 looked at how the number of vacancies changed over the past five years, to determine jobs that are growing faster than the rest.
In the majority of cases, AI came out on top.
In the UK, for example, artificial intelligence specialist is the top emerging job, with 18 times more talent now employed in this role than in 2015.
Specialist in AI is the fastest growing job in Spain and Germany, and second only to data protection officer in France. In Italy, the role is fourth after data protection officer, Salesforce consultant and big data developer. In the US, meanwhile, hiring for AI specialists has grown 74% each year on average since 2015.
The report also notes that while bigger cities such as London and San Francisco are obvious hotspots for these types of jobs, AI companies are increasingly looking to move into smaller cities – Belfast, Cardiff and Nottingham have seen the largest year-on-year growth in emerging jobs in the UK, for example.
Supply and demand
The research appears to fly in the face of concerns that industry is suffering from an AI skills shortage, but it also suggests that, given the technology's explosive growth in recent times, the issue generally lies in keeping up with the demand. This certainly explains recent initiatives from the likes of Google and AWS that are designed to make AI education more accessible to everyone.
Furthermore, AI is playing an increasingly prominent role in industries which themselves aren't necessarily technology-focused. Finance and healthcare are major beneficiaries of AI innovation, without the industries themselves being classified as 'tech' – another driver behind AI as an emerging job category.
"At this stage, most of the workforce doesn't work in the emerging field of artificial intelligence, but that doesn't mean it won't impact everyone," Guy Berger, LinkedIn's principal economist, said in the report. "Artificial intelligence will require the entire workforce to learn new skills, whether it's to keep up to date with an existing role, or pursuing a new career as a result of automation."
Keep up with the ever-evolving AI landscape
Unlock exclusive AI content by subscribing to our newsletter!!
You May Also Like
---