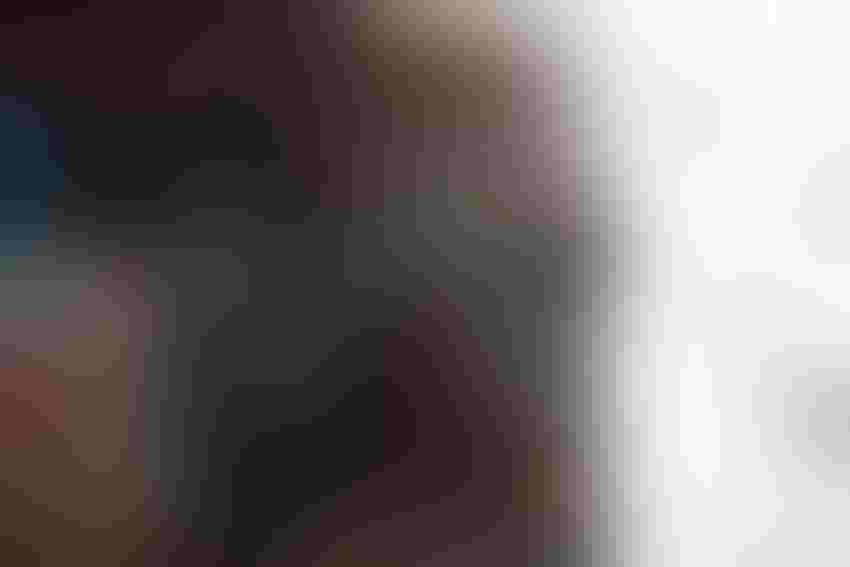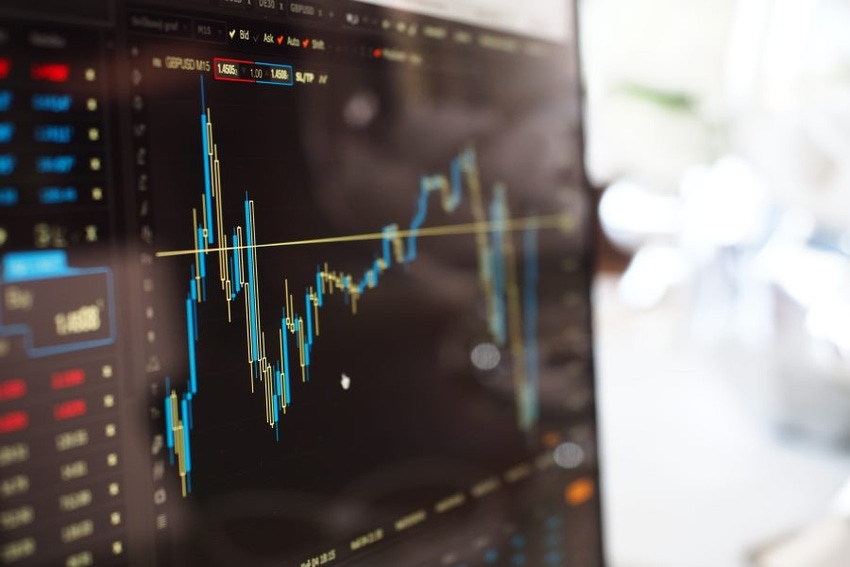 Finance is the industry everyone in AI is talking about, with companies across the financial spectrum recognising the transformative impact the technology can have in both internal and external functions.
The London Stock Exchange Group naturally sits at the heart of the spectrum, and is no exception to rule of interest and investment shown by so many financial institutions.
After Greg Allen, CTO at LSEG, attended The AI Summit London last month, we wanted to speak to him to get the chance to reflect on the event and find out where LSEG is up to with AI technologies.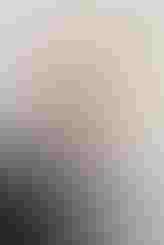 Greg Allen, CTO, London Stock Exchange
 "I was hoping to be inspired, and I wasn't disappointed," says Greg of his experience of The AI Summit. "I was impressed with the wide scope of expertise and how much the various exhibitors have recently accomplished.  I liked that I could watch a very good presentation, and then in many cases, follow up with the presenter at their exhibitor booth.  It made it very easy to figure out who I should be speaking to".
There has been a great deal of hype around AI in the past 18 months, and in 2017 it can certainly be considered a buzzword of business tech. But is the reality living up to the hype, or is there still some way to go? "I would say AI is still on the way up the hype curve," Greg explains. "It is certainly becoming more mainstream this year, but it will be another year or so before we can say if it is living up to the hype."
The technology exhibited at The AI Summit London demonstrated to Greg how a wide range of the capabilities of AI itself are here now. So what are the key challenges businesses face as they look to adopt AI? He believes that "the main challenge is getting the business leaders educated and up to speed on where the opportunities are and what is possible."
The AI Summit opened many conversations around how AI is being deployed in businesses today, and how it will be increasingly implemented in the future. Having gained many insights from the event, Greg describes it as the "kick-off of our program of introduction and acceleration of AI initiatives around the London Stock Exchange."
Feature image credit: Pexels
Keep up with the ever-evolving AI landscape
Unlock exclusive AI content by subscribing to our newsletter!!
You May Also Like
---