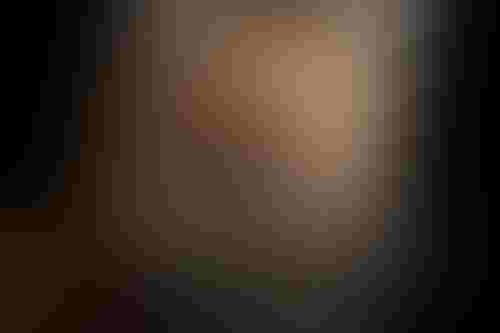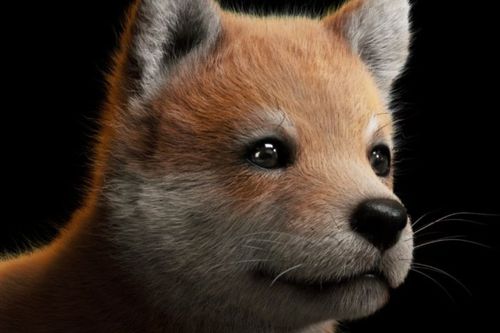 Pets autonomously learn and interact with owners – like in real life.
Who let the dogs out – in the metaverse?
Israeli startup Digital Pets Company is bringing their AI-driven 3D dogs to the virtual world using extended reality (XR), AI and blockchain technologies. These pets can autonomously learn, interpret and interact with owners – similar to real life.
Owners can buy virtual test tubes with embryos, which are then developed in an incubator in the company's virtual lab. Consumers can design the embryos by deciding traits such as energy, curiosity, and intelligence. Once the embryos become puppies, owners can train their digital pets.
CEO Itay Hasid's experience interacting with others in a virtual world led him to create digital dogs. "I learned it's not easy to create meaningful social interactions, especially with strangers," he said at a recent webinar. "It's too awkward."
A dog owner, Hasid said he noticed better social interactions when he walks his dog. "This is how I get to know people and have interesting conversations," he said. That's when he thought "it would great to mimic this experience and bring it into the virtual world."
Figure 1:
Source: Digital Pets Company
Each pet is secured as NFTs on the Ethereum blockchain, which is used to authenticate unique digital objects. The company's PetOS technology enables each dog to be customized with its own personality and appearance. They can be trained to do tricks and compete in contests.
The interactive, persistent-state, four-legged friend can be transported across multiple virtual environments, augmented reality, web apps, and mobile devices, powered by the company's proprietary software.
The first digital dog created by the startup, Laika, is named after the first dog in space. It's being used to demo how extended reality, conversational AI, and blockchain technologies can be used in combination.
Pre-seed investors include Hawk Digital, MaxStealth, Outlier Ventures, and reportedly also Rafi Gidron, an angel investor who sold Chromatis to Lucent Technologies for $4.8 billion.
Another startup, Tiny Rebel Games, is developing NFT cats for feline fans.
Figure 2: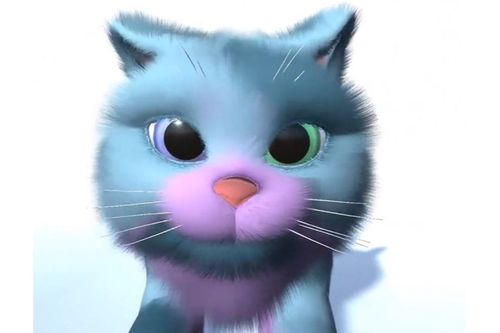 Source: Tiny Rebel Games
Keep up with the ever-evolving AI landscape
Unlock exclusive AI content by subscribing to our newsletter!!
You May Also Like
---