Macron: Time to make France an AI powerhouse
Macron: Time to make France an AI powerhouse
Macron: Time to make France an AI powerhouse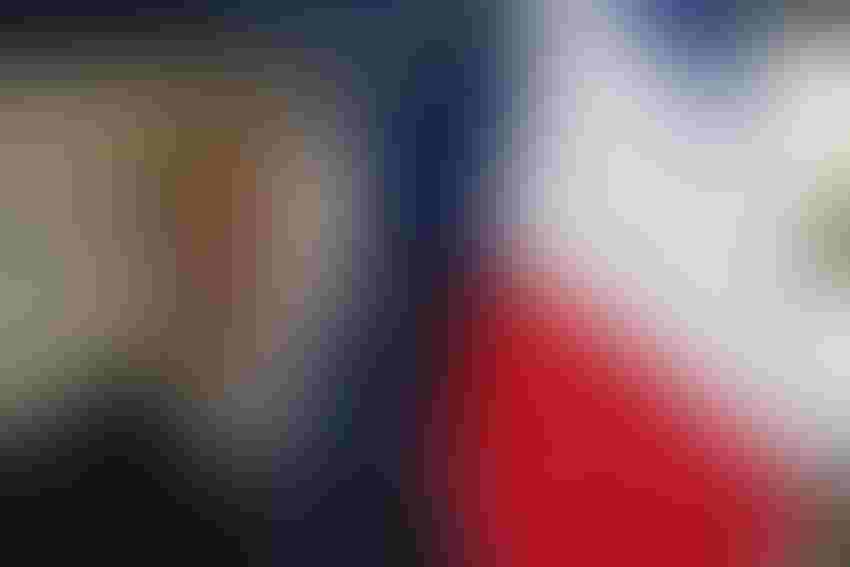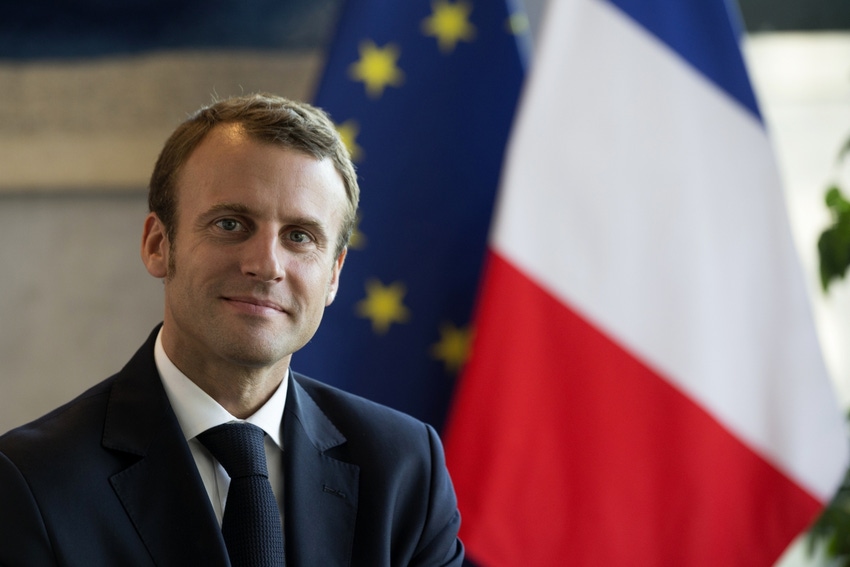 PARIS, FRANCE - Today, at the presentation of a report on France's AI capabilities, French President Emmanuel Macron announced his government will invest €1.5billion into AI up until the end of his term in 2022, in line with his administration's broader innovation strategy.
The French President told the audience at an AI For Humanity event at the College de France today that, while France might not be about to produce its own Google or Facebook, it has a number of key knowledge assets that put it in a good position to take advantage of the AI revolution. From its foreign brain trust to state-owned data and European research institute links, Macron aims to drag the country out of three decades of innovation underperformance.
"We have to be in a position to build, in France and in Europe, an artificial intelligence ecosystem," Macron said. "We should have a policy of open data, and have to think on the subject from a political and ethical point of view [...] to come up with a common understanding and rules."
Of the report, Macron said "This is the way that we can guarantee our future industry. We should not be afraid and we should not refuse change."
France has lagged behind other G20 nations when it comes to technological innovation, in part thanks to tax rules and a public budget deficit. The country's ability to attract top AI talent has so far been limited, despite Facebook opening its first AI research lab outside the US in Paris back in 2015.
"We missed all the big technological revolutions of recent years, but France has a card to play in the field of artificial intelligence," an aide to the President told Politico.eu in a press briefing ahead of the unveiling. "Either we seize the chance now, or we watch another wave pass us by."
Macron's aides admitted that France has a much weaker starting point than China or the US when it comes to AI, and venture capital remains far more limited there. However, Macron's plan is to leverage that €1.5 billion for AI in sectors where France has an edge, owing to its large state-run agencies and reserves of public and private data.
Keep up with the ever-evolving AI landscape
Unlock exclusive AI content by subscribing to our newsletter!!
You May Also Like
---