Major trends in applied AI
Major trends in applied AI
In this eBook, sponsored by AI delivery specialist SambaNova, we explore new approaches to AI in production, and the challenges facing the people who bring machine learning to life.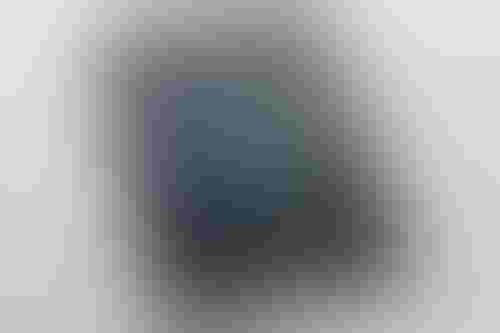 It delivers useful insight into the modern AI landscape, helping ensure that your next artificial intelligence project is a success.
Get the newsletter
From automation advancements to policy announcements, stay ahead of the curve with the bi-weekly AI Business newsletter.