Making a dent in the world of computation: Nervana's mission with CEO & Co-Founder Naveen Rao
Making a dent in the world of computation: Nervana's mission with CEO & Co-Founder Naveen Rao
Making a dent in the world of computation: Nervana's mission with CEO & Co-Founder Naveen Rao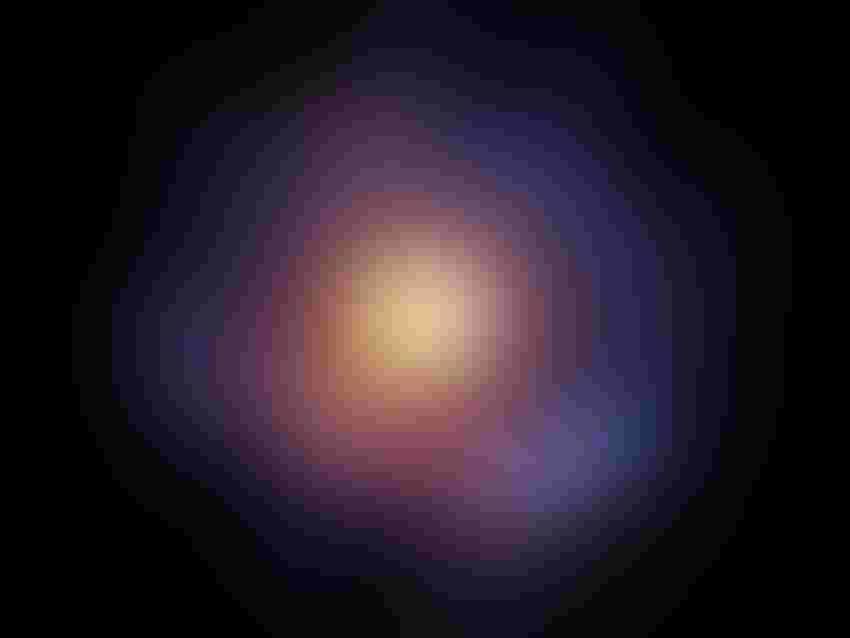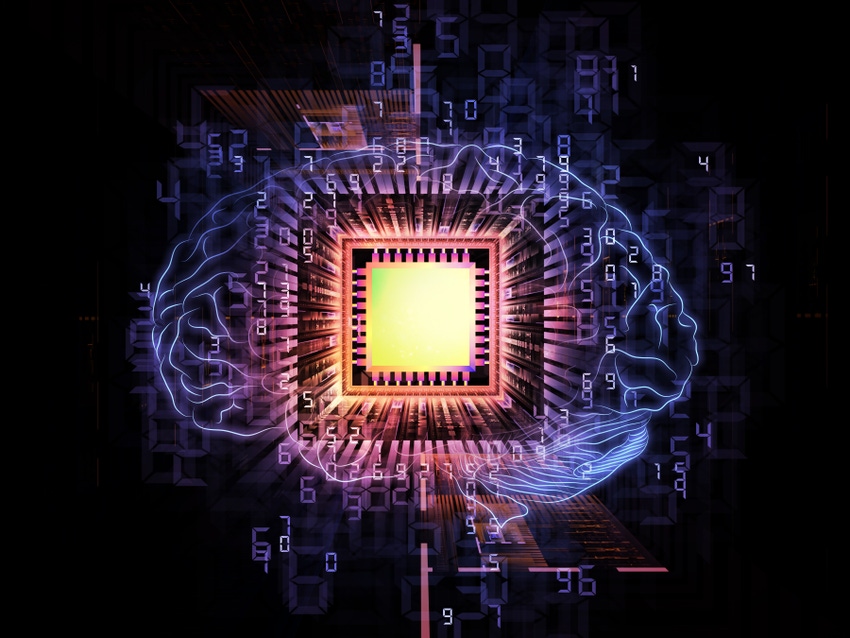 Just last month, Nervana Systems was acquired by Intel in a $350m deal, taking them from the startup sphere deep into the realms of Fortune 500 global business computing.
Having only been founded in 2014, their rise has been hugely impressive – even in a year which has so far seen a great deal of M&A activity, with Apple, Microsoft, Google and other tech giants all investing heavily.
AI Business were keen to hear from one of the names behind it all, so we spoke to Naveen Rao, Co-Founder and CEO of Nervana to find out what sets his company apart, which industries they are breaking into, and what the Intel acquisition means for the business.
Naveen points out that "artificial intelligence is changing our lives in ways we never imagined". But what is Nervana's proposition in contributing to that change in the business world?
"Nervana Systems is building the world's first fully optimized full-stack platform for deep learning. Nervana Cloud is a combined hardware and software solution optimized down to the silicon to handle complex deep learning problems at scale. Nervana's tools and services abstract away the complexities associated with developing these solutions and allow data scientists to quickly build, train and deploy deep learning-based AI solutions.
"Compared to the "do it yourself" option, Nervana Cloud is far simpler and less expensive alternative – it is the only AI platform that enables businesses to create and deploy robust, custom, enterprise-grade deep learning solutions."
Naveen details some of the key capabilities that set Nervana Cloud apart in the marketplace:
"Nervana Cloud focuses on the science, not the setup, and includes everything you need to design, develop, and deploy state-of-the-art deep learning models. There's no need for you to download countless frameworks and libraries and to troubleshoot complex integration issues. Everything you need is included and 'just works!'
"We also boast the world's fastest deep learning, robust data loading, and a state-of-the-art deep learning model library."
 And there's more:
"Nervana Cloud has an easy-to-use interface that dramatically simplifies the machine learning process, enabling users to easily build their custom deep learning solution, and unlike many other provider, Nervana allows users to retain full ownership of their training data and the resulting model weights."
A very exciting range of capabilities – but which industries are taking full advantage of them? Naveen cites three key examples:
"We are teaching self-driving cars to safely transport passengers, and helping farmers to increase crop yields through the use of robotic tractors that can distinguish lettuce from weeds and perform 'precision agriculture'. In the finance sector, we are assisting financial analysts to read and process written documents more quickly to make better decisions."
Naveen points out that "Nervana Cloud is the ideal platform for any organization that is either trying to gain insight from its data or to augment its products and services with artificial intelligence-based techniques". So their platform, he continues, can be useful across numerous further industries:
"Nervana unlocks insight into the masses of healthcare data to make it more efficient and accessible. Specific healthcare use cases include treatment recommendation, medical image analysis and patient identification and cohort discovery for medical research and trials.
 "Online and mobile services generate a tremendous amount of customer data. Deep learning is driving innovation in areas like retail analytics, content discovery, and user-experiences, and Nervana can play a key role in this.
"To meet the world's energy demands, we must apply our limited natural resources more intelligently. Nervana can help energy producers decide where and how to drill and better predict macro-economic trends to guide investments around exploration and production."
But the road to implementation is not necessarily a smooth one, Naveen admits:
"It's still early days for deep learning, and the process for developing custom enterprise-grade solutions can be time-consuming, involving dozens or even hundreds of training iterations to discover optimal hyperparameters and produce a high-accuracy solution."
Fortunately, though, Nervana Cloud offers a number of features to keep this "innovation cycle time" to a minimum:
"Nervana's neon framework and the Nervana Engine enable training up to 22x faster than with GPU-based systems. And users get near-linear speedup when training across processors and even across servers. Nervana also offers an easy-to-use tool to import your video, audio, image, or time-series data and get it 'training ready' as fast as possible."
In the near future, Naveen is focused on the Nervana cloud software, which they "continue to develop in order to support the full deep learning lifecycle and to further reduce the 'innovation cycle'".
"We are also developing the Nervana Engine, an application specific integrated circuit (ASIC) that is custom-designed and optimized for deep learning," he adds.
Discussion turns to Intel's acquisition of Nervana. Naveen describes it as a "big step forward for Intel":
"Nervana – combined with Intel's existing product portfolio – puts Intel on a path to leadership in the nascent but fast-growing field of deep learning.
"With this acquisition, Intel is formally committing to pushing the forefront of AI technologies – the combination of Nervana's technology and expertise incorporated into Intel's portfolio will take deep learning/AI solutions to the next level."
So what does this mean for Nervana, a company that was only founded in 2014? Naveen remains focused on the company's original mission but with the new opportunities that the partnership with Intel brings:
"Nervana is a mission-driven company.  Even though Nervana won't be a startup any longer, the mission hasn't changed: Nervana is here to make a dent in the world of computation.  With this deal, Nervana can now shatter the old paradigm and move into a new regime of computing. The semiconductor integrated circuit is one of humanity's crowning achievements and Intel has the best semiconductor technology in the world.  Nervana's AI expertise combined with Intel's capabilities and huge market reach will allow us to realize our vision and create something truly special."
Nervana Systems are sponsors of The AI Summit in San Francisco on 28-29 September, where the most exciting startups, together with the long-standing giants of the tech industry, will meet with 600+ CxOs from the world's leading enterprises. To find out more, visit: theaisummit.com
For the latest news and conversations about AI in business, follow us on Twitter, join our community on LinkedIn and like us on Facebook
Keep up with the ever-evolving AI landscape
Unlock exclusive AI content by subscribing to our newsletter!!
You May Also Like
---