Making AI Work For Your Industry
Making AI Work For Your Industry
Making AI Work For Your Industry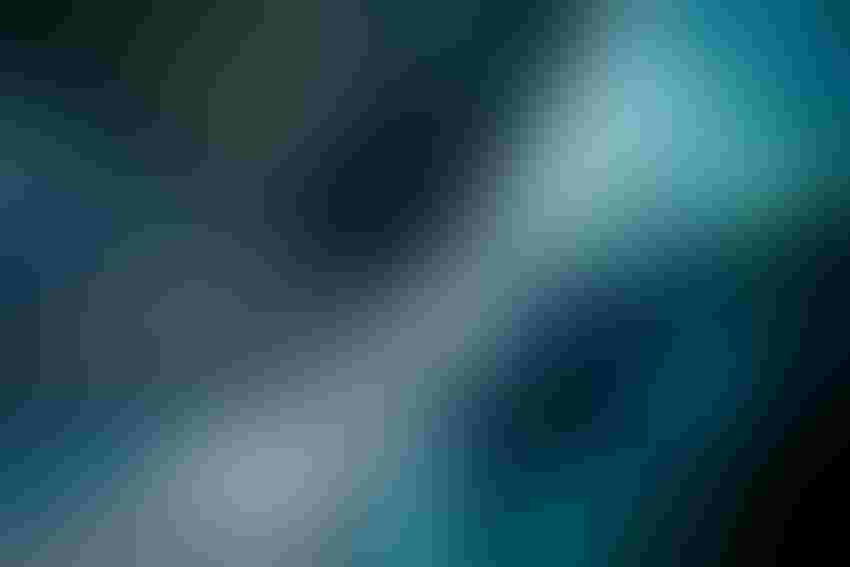 by Sunil Aggarwal
Businesses realize the immense value that can be gained when data-driven insights and intelligence are combined with operational and business processes expertise. However, despite significant investments in big data, analytics, machine learning, and cognitive computing, businesses are still struggling predominantly with the poor linkage between insights discovery and business action. Furthermore, the feedback mechanism from applying learnings from actions taken are often disconnected.
Organizations have an opportunity to use augmented intelligence systems to become cognitive businesses: those that adapt in real time, find the hidden meanings within available data, and use this knowledge to rapidly transform how to engage customers by deploying self-learning, self-assuring business processes. CognitiveScale's pre-built AI industry assets augment our clients' existing data infrastructures to build a cognitive cloud specific to their industry, whether it's financial services, healthcare, telecom and media, or retail.
Trusted and Optimized
Heavily-regulated industries like financial services and healthcare that are looking to improve business processes with augmented intelligence need to be able to verify and defend the data and insights for industry and regulatory compliance, so it is critical that they have AI they can trust. That means utilizing cognitive technologies that augment human expertise and build trust by providing users with the right advice, at the right time, with the right evidence across any contact point.
Organizations don't just want a black box, they need augmented intelligence that is transparent, explainable, and auditable. These systems have to be able to actively discover and learn from the hidden meaning in data and user interactions. They must continuously learn, evolve and improve with time. They build and test new user and process engagement capabilities, and they drive new business processes and business model innovation.
All too often, though, enterprises struggle with too many science projects in the IT department that take too much effort and skill, cost too much, and don't go into production. They need augmented intelligence as a sustainable strategic capability that includes enterprise grade AI software that is open and extensible, with industry heat maps and data to focus and accelerate deployment – all on a secure architecture to drive a cognitive factory at scale.
A Proven Methodology for Cognitive Businesses
CognitiveScale's approach and methodology has been refined through multiple client engagements across multiple industries. By leveraging validated use cases, blueprints and CORTEX (our augmented intelligence platform), we have a repeatable method with an agile approach to deploy cognitive applications in 90-day increments.
We work with enterprise customers to build systems of insights that learn a domain based on the best available data, engage users with personalized insights, and get better and more immersive with time. When an organization chooses which business or operational process they want to improve with augmented intelligence, we build the first cognitive system within 10 hours, the organization customizes it using their own data in 10 days, and then it goes live in 10 weeks.
Enterprise organizations that already have strong business rules in place to guide algorithms and large volumes of data to train their machines are better poised than others to begin realizing more immediate outcomes from their investment in cognitive computing technologies. But becoming a cognitive business isn't a flip-of-the-switch investment. Organizations need to proceed incrementally, and CognitiveScale acts as an organization's "Cognitive Sherpa" – starting with deliberate focus around select industry heat maps and then guiding them through a phased journey of production and innovation to drive stronger customer relationships, more efficient operations and stronger business outcomes.
Ultimately, an organization becomes a true center of excellence when the software becomes an integral part of organizational intelligence and enterprises gain greater business agility through advanced cognitive computing concepts. We believe this top-down approach, tied to realizing business value and supported by our strong method and technology foundation, is the best approach for applying augmented intelligence.
There is a path to success for any organization. Call it "practical" or "real" augmented intelligence, but success will at least be driven by an environment that embraces a set of key principles. Make small bets that deliver in weeks – no big bang deployments, and leverage as much knowledge as you can. In the end, incrementally build out your foundation. Don't model the world, model the mind.
Seamless and Enterprise Grade
Our open and extensible platform emulates and extends human cognitive abilities in software like memory and sequencing, perception, anticipation, problem solving, and decision making. The architecture extends existing Hadoop, Apache Spark, and data warehouse infrastructures to deliver intelligent advice and insights, which can be woven into new or existing processes and applications. It's also designed to scale massively to support the most demanding enterprise workloads across private, public, and hybrid cloud infrastructures.
Applying a new collaborative dimension to human reasoning and decision-making helps organizations make sense of the increasingly interconnected and complex world. Having confidence in the insights obtained, improving business processes and cross-organizational intelligence, and driving better customer engagements, all while maintaining industry and regulatory compliance, is critical to enterprise adoption of augmented intelligence. And to win, organizations need AI they can trust.
Sunil Aggarwal is a director at CognitiveScale
Keep up with the ever-evolving AI landscape
Unlock exclusive AI content by subscribing to our newsletter!!
You May Also Like
---