Marketer attitudes towards AI changed by the pandemic
Marketer attitudes towards AI changed by the pandemic
Professionals are worried about being replaced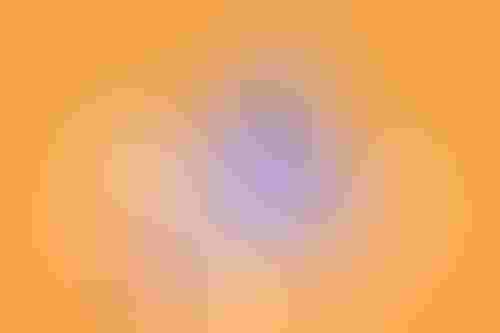 Professionals are worried about being replaced
The attitudes of marketing professionals toward AI and machine learning have changed considerably since the beginning of the COVID-19 pandemic, with the majority now concerned that AI would limit their personal growth, according to a study by R.R. Donnelley & Sons.
The effects of COVID-19 also include a change in attitudes toward data management.
The study comprised two surveys of 250 US-based marketers across a range of industries, one conducted in late 2019 and the other in the second quarter of 2020.
In 2019, 14 percent of marketers were concerned that AI or ML would limit their personal growth, which grew to 59 percent in the 2020 study.
"This significant increase can potentially be attributed to a fear that companies will look to automate more functions as businesses avoid personal interactions due to health and safety concerns and continue to cut costs in the current economic environment," the report stated.
Automation blues
There were differences among opinions by age of respondents, with 75 percent of those 25 to 40 concerned, compared to just 43 percent of those 41 or older.
In 2020, 68 percent of marketers see the growing dependency on AI or ML as negating the human qualities of creativity and intuition in the development of effective marketing programs -an increase from 27 percent in 2019.
In both studies, a large majority of marketers said the creative elements of marketing should be left to "human" skills, rather than AI and ML.
In 2020, analytics, data management, and performance reporting show an increase in the perceived requirement for human skills, over AI or ML-based tools.
For example, 13 percent of marketers said data management required human skills like creativity or intuition in 2019. That jumped to 52 percent in 2020.
In 2019, most marketers said campaign execution was the most important marketing function for the success of a marketing program.
In 2020, 93 percent of marketers said data management was the most important marketing function.
Keep up with the ever-evolving AI landscape
Unlock exclusive AI content by subscribing to our newsletter!!
You May Also Like
---