McDonald's global strategy chief: Leadership in the AI era
McDonald's global strategy chief: Leadership in the AI era
A conversation with McDonald's senior director of global strategic insights in CX, Tarv Nijjar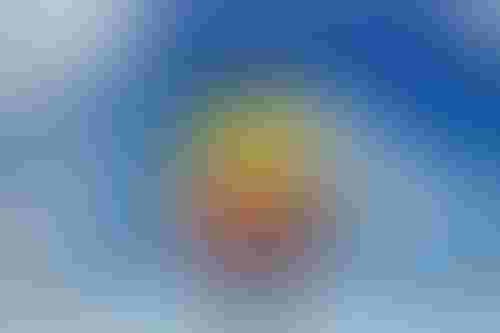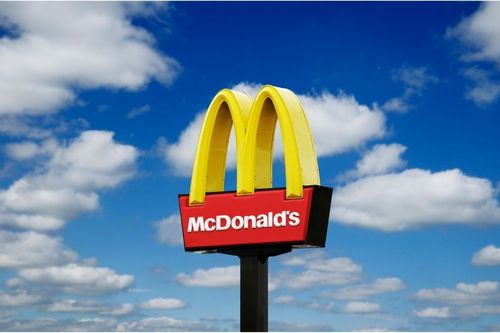 A conversation with McDonald's senior director of global strategic insights in CX, Tarv Nijjar
Artificial intelligence is becoming mainstream, with more business committing budgets and workforce toward AI-enabled processes.
Global enterprise adoption of this technology has reached critical mass and the next two years should see explosive growth for enterprise AI, according to a new report from sister research firm Omdia.
But for executives not trained or without experience in this technology, how can they continue to lead effectively?
Tarv Nijjar, senior director of global strategic insights in CX for McDonald's, shared his views with AI Business in a recent interview. He joined McDonald's after a distinguished career with consumer goods giant Mars, where he was the global director of AI and digital strategic initiatives. Nijjar will speak about leadership at the upcoming AI Summit in London.
The following is an edited transcript of the interview.
AI Business: What does leadership look like in the age of AI? How does it differ from the past?
Tarv Nijjar: It's all about being curious and having a growth mindset to be able to accept new things, new ways of thinking and not thinking in the old legacy way, how things were done in the past. But it's also around being able to set the environment to allow teams and talent to grow.
So, you need to understand (the technology) to a certain level but you don't need to be an expert in everything - as long as you know the right talent that you need to have around you to roll out whatever it is you're trying to do.
AI Business: Who should be included in the C-suite in a data-driven global economy, such as the CISO, CTO, CDO or others?
Nijjar: Typically, it would be your CTO, your CIO, but everyone (at this senior level should be involved). Artificial intelligence, like the term digital, is an enabler across all functions of the business, so actually the C-suite needs to be engaged across the whole business from CFO, CMO, CCO, CIO right up to the CEO to be able to understand and for the subject to be demystified.
AI Business: What skills and experiences are imperative for a leader today given the importance of AI?
Nijjar: Understanding the needs of the customer and the consumer before anything else and having an 'agile fail fast' to continuously learn mindset − those are the most important. The rest you can learn and go and do courses and get the functional specific skills. But starting with the problem you are trying to solve is the most important.
AI Business: What are the biggest mistakes leaders make about AI?
Nijjar: I don't want to talk about making mistakes as a negative, since you can learn through making mistakes. But not having the ability to learn fast − that's the biggest mistake − and not being able to unlearn and relearn what you know will lead to a better result of whatever you're trying to do.
You see lots of legacy leaders with a certain mindset about what has been done in the past, but you must unlearn that and relearn (skills and knowhow) in a world that is transforming. When you make mistakes, you have to be ok with making those mistakes, but learn quickly from them.
AI Business: For leaders interested in learning more about AI/ML, where should they start?
Nijjar: There are lots of resources online and (they can learn) through books and conferences. But don't forget that networking is important as well and being plugged in to what's happening around the world and having a curious mindset.
It's worth learning and understanding AI and ML in the context of a business − what AI means in a business/value point of view as opposed to learning code to be able to create AI models, unless the leader wants to become a data scientist.
AI Business: What are you looking forward to most about the AI Summit?
Nijjar: I'm super-humbled and excited and looking forward to meeting lots of other curious minds and understanding what other companies are doing, as well as learning through listening to others' experiences.
I'm going with an open mindset to see what people are doing in the area of ethics, problem-solving, sustainability and privacy − and what's happening in the world of the metaverse as well as AI.
Keep up with the ever-evolving AI landscape
Unlock exclusive AI content by subscribing to our newsletter!!
You May Also Like
---