Meet The Innovators: EXL
Meet The Innovators: EXL
Meet The Innovators: EXL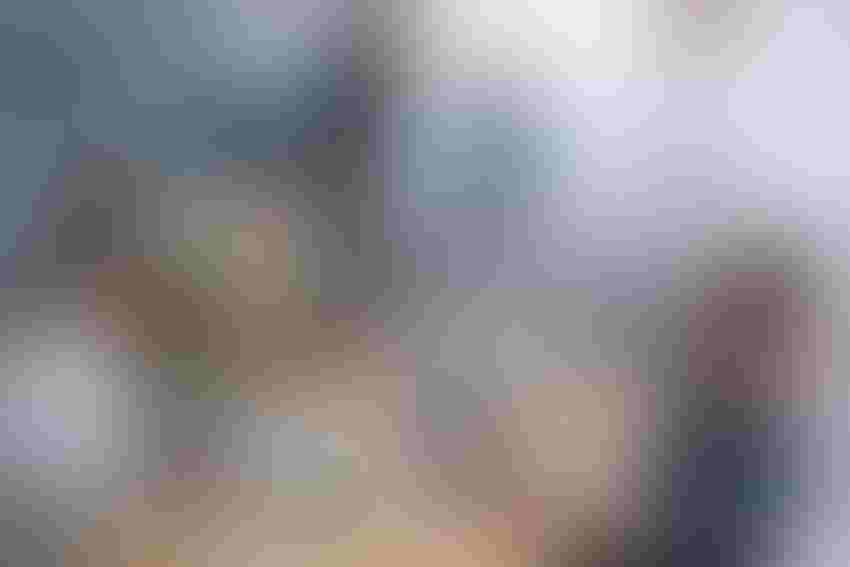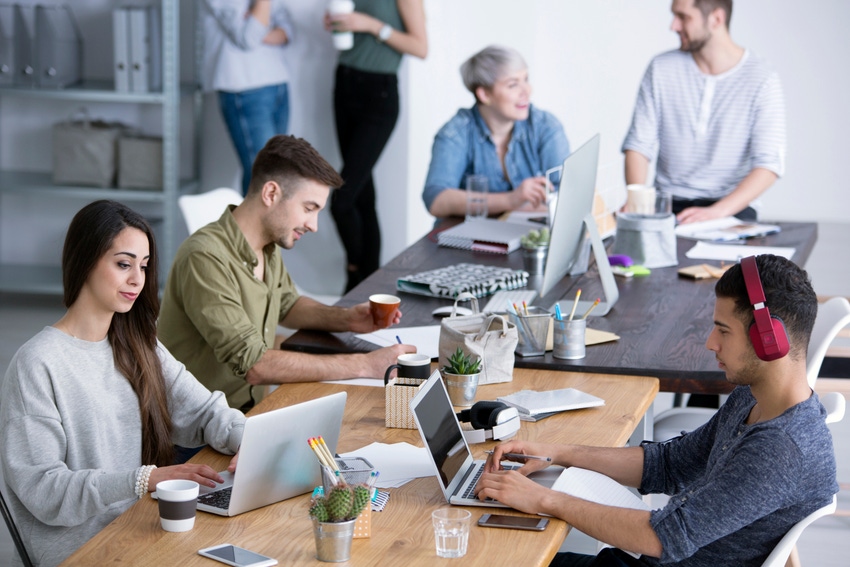 [caption id="attachment_12466" align="alignleft" width="177"]
Vivek Jetley[/caption]
NEW YORK  - In the era of AI, digital transformation is on the agenda for every enterprise. Improving the customer experience, automating back-end processes, and transforming the way an organisation works from the ground-up is all made possible by technology. However, without effective strategy across the organisation, enterprises risk a wasted investment.

To find out more about what an effective digital and AI transformation strategy looks like, we caught up with Vivek Jetley, co-leader of the analytics team over at EXL. With over 27,000 employees worldwide, EXL works across industries to deliver organisational transformation by bringing together cutting-edge technologies and world-leading business expertise.
What does digital intelligence mean in practice for enterprises today?
Digital Intelligence is an approach to making transformation real, at scale. It requires the powerful combination of critical context, impactful orchestration and a commitment to outcomes that improve customer experience, speed to market, revenue, and profitability.
Digital intelligence must be applied by a team of deeply experienced, client-focused professionals who understand technology and the context in which it is applied, and the ability to get your talent and the technology working collaboratively. The impact means real, tangible outcomes such as revenue growth, improved profitability and improved customer experience.
How can businesses start thinking about their own everyday problems in relation to AI solutions?
Digital transformation requires more than just applying the latest technology. It needs a customer-focused, outside-in perspective to empower the design of digital solutions that can drive customer loyalty, engagement, consumption and satisfaction.
Once companies understand their targets, they need to examine the end-to-end journey from a customer lens and look for opportunities where AI or another digital technology is the right intervention. Then the orchestration of these, the human and the digital solutions is crucial to transformation. A fully automated solution is unlikely due to the need to handle exceptions and apply critical thinking to some cases. However, people alone struggle with speed, consistency and fatigue.
How can AI help enterprises meet the challenges of digital transformation?
The value of AI today is in picking a narrow domain, training the AI in that domain and ensuring it performs that narrow task well and at scale. Broad-based AI is more forward looking and still struggles to generate value quickly today.
Our approach is to focus AI around specific use cases and orchestrate them in conjunction with our expert teams to enhance human performance. AI works well in areas where the rules are not well defined. AI can help build those rules when combined with the right domain knowledge and training. That said, AI alone does not ensure successful digital transformation. Instead, AI needs to be orchestrated with other digital interventions to provide a multiplying factor.
One area is around Know Your Customer (KYC). We are working with banks to help digitize KYC processes to make compliance simpler, more accurate, more cost effective and less impactful to end customers. Automation can eliminate manual tasks, but the application of AI enables the system to prioritize, learn and improve.
What are the key obstacles to making AI work for global enterprises?
There are five key obstacles to really making AI work:
Failing to orchestrate AI with your people to amplify the outputs of your teams

Struggling to remove bias from the AI algorithms

Getting the talent that understands both the business domain and AI

Attempting to build their AI CoE on their own verses aligning with a proven partner who can help drive outcomes
What does competitive advantage using AI look like for specific industries?
The best AI use cases today are found within specific business functions across industries. In sales and marketing, AI is used for better, targeted customer acquisition. In customer service, AI is used to engage with customers in a human-like manner through cognitive IVR and chatbots. In back-office processing it is used to prioritize the right work with the right skillset to deliver increase efficiencies while decreasing cost to serve.
In banking and financial services specifically, companies are having success with AI in the areas of risk and compliance. We're deploying a combination of AI and advanced automation to meet Know Your Customer (KYC) requirements. By tracking exceptions and monitoring which sources of information are most useful in gathering information to meet this regulation, the process can be drastically sped up, improving customer service, reducing manual effort and allowing KYC teams to focus on in-depth investigations and risk assessments.
Join EXL and over a thousand more speakers, innovators, and C-Suite enterprise leaders at this week's AI Summit San Francisco - September 19-20. Find out more
Keep up with the ever-evolving AI landscape
Unlock exclusive AI content by subscribing to our newsletter!!
You May Also Like
---