Meet The Innovators: Oracle
Meet The Innovators: Oracle
Meet The Innovators: Oracle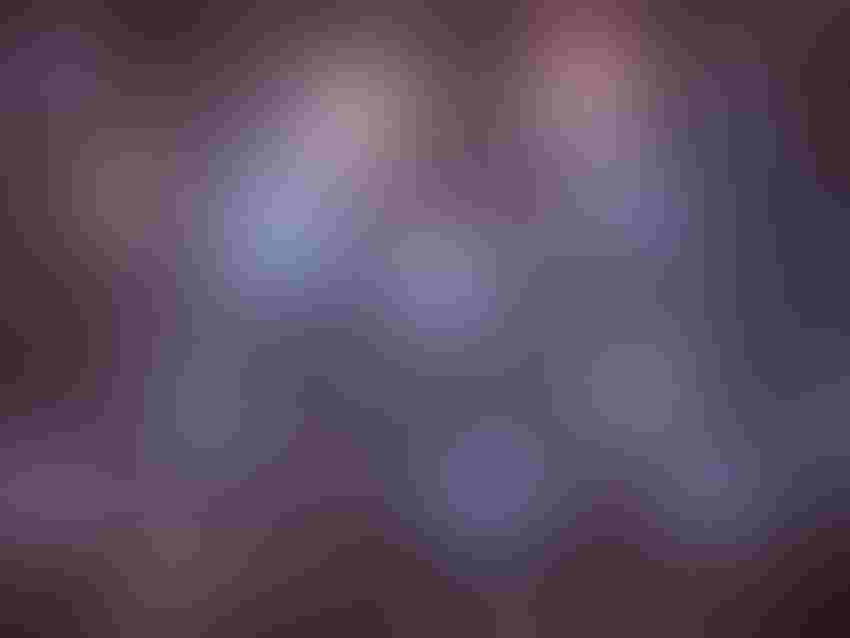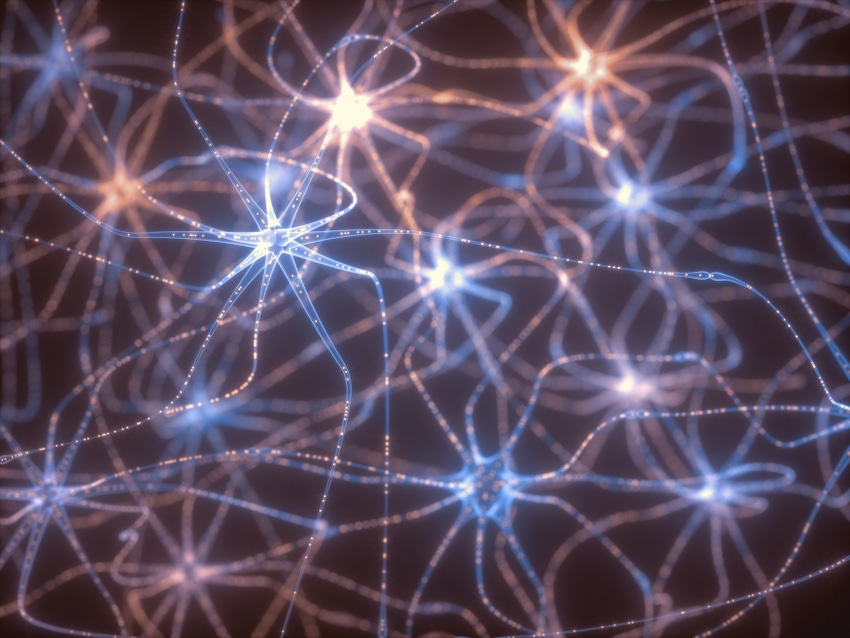 LONDON, UK - Enterprises are by now well-aware of the benefits of AI, with adoption rates estimated to have reached over 60% in the last year. One of the key strategic discussions facing enterprises now, though, is implementation. Many enterprises on the path to digitisation, but particularly SMEs, can face an uphill struggle when it comes to gathering and wrangling enough data to make AI an operational success. It's part of the reason why so many companies turn to cloud services like AWS, Microsoft Azure, and Google, among others.
However, data is just one obstacle among many. Developing actionable, automated insights is an entirely different battle. To combat this, Oracle, one of the world's largest SaaS companies, have sought to leverage their enormous volumes of cloud-based data in order to provide a raft of AI-powered applications and services.
[caption id="attachment_11782" align="alignleft" width="270"]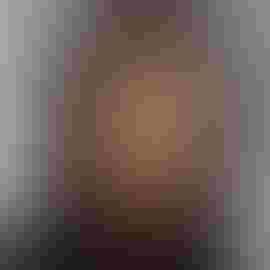 Melissa Boxer, vice president for Oracle Adaptive Intelligent Applications[/caption]
Oracle's Adaptive Intelligent Apps are a series of cloud-based applications with use cases in finance, HR, supply chain, manufacturing, commerce, customer service, marketing, and sales. These applications provide enterprises with simple, fast mechanisms with which to develop environments for working with machine learning in the cloud, from pre-installed common machine learning frameworks, to infrastructure and data access.
Melissa Boxer is the VP of Adaptive Intelligent Applications at Oracle. Following Oracle's participation in The AI Summit London, we caught up with Melissa to gain her insights into the some of the key issues facing businesses in today's AI landscape.
Why should large enterprises consider enterprise AI? How can they start thinking about their own everyday business problems in relation to AI solutions?
AI can process millions of data points in milliseconds to provide insights, predict outcomes, and suggest actions and significantly improve processes and products. It never sleeps, it never takes breaks and rarely makes mistakes, so it has the potential to increase revenues, improve efficiency and enhance the customer experience.
Enterprises can start by looking at tasks that generate high revenue and that could be improved, as well as everyday repetitive and time-consuming tasks. They should then explore how AI might be able to help automate those tasks, predict outcomes or detect anomalies. It's best to start small and test AI on a subset of the business before deploying it across the organization.
What does Embedded AI at Oracle mean in practice for businesses?
Embedded AI, or Pervasive AI, is AI that is seamlessly woven in to your everyday work and tasks without interrupting your flow. The vision for Pervasive AI is to provide insights or suggested actions to application end-users in the normal user interface and across all devices and platforms. You will not need to stop what you're doing and log in to a different system to get the benefits. Pervasive AI makes it easy to adopt the technology without changing establish behavior so users can see value quickly and easily.
What are the key obstacles to making AI work for global enterprises? What should decision makers prioritise?
When talking about artificial intelligence, the most important topic is data. Data is king because it trains the algorithms. You need a lot of data, but it also needs to be the right quality and data type. Businesses need structured and clean first-party data, as well as high-quality third-party data (which adds additional context) to drive smarter outcomes. Having the right volume, variety, and type of data will deliver the best results.
Other factors include selecting the right implementation partner and the right technology. There are a lot of problems that AI can solve so it's important to prioritize them based on business goals. The right implementation partner can help prioritize problems to be solved. Organizations must also look at their current talent and go with a technology that aligns with their skillset and what the business can support.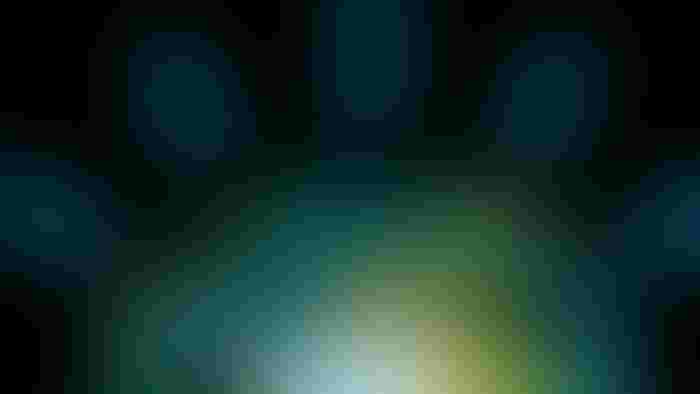 What does competitive advantage look like in the context of AI?
Data is the life blood of AI and machine learning technologies. Without the right data and without enough of it, solutions fall over. Oracle has a strong advantage in the AI race as a result of the Oracle Data Cloud - the largest pool of third party data on the planet with more than 7.5 trillion data points collected monthly. This enables us to apply machine learning and AI to third party data, as well as our customers own application data to drive smarter outcomes.
Is the cloud enough to make AI a success?
The cloud has given organizations better access to new technology and has removed much of the IT management challenges. However, the cloud is not enough to make AI successful. Organizations need a clear strategy; the right leadership and implementation partner to drive that strategy forward; as well as the right mix of data and technology (and the talent to support the technology) to successfully harness the power of artificial intelligence.

Meet The Innovators brings together the cream of the crop of AI leaders, from cutting-edge start-ups to transformative global vendors of cognitive technologies. Find out more about how you can catch up with them face-to-face.
Keep up with the ever-evolving AI landscape
Unlock exclusive AI content by subscribing to our newsletter!!
You May Also Like
---