Meet The Innovators: SAP
Meet The Innovators: SAP
Meet The Innovators: SAP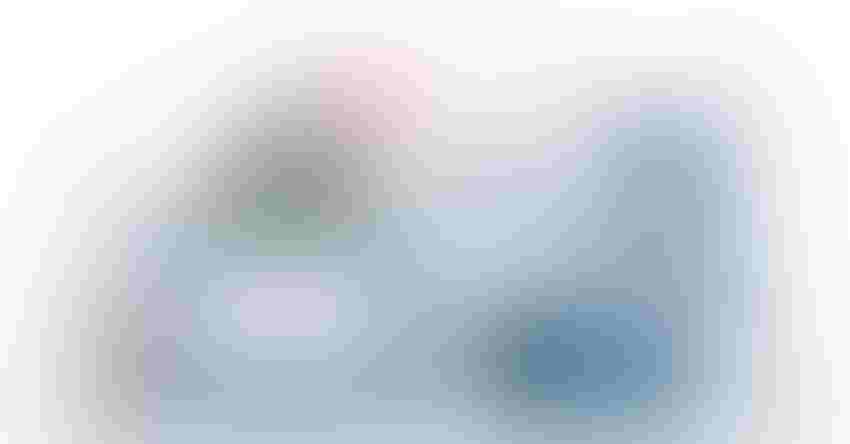 HONG KONG - Shailendra Kumar is the Vice President and Chief Evangelist of SAP, a market leader in enterprise application software. Kumar's self-proclaimed quest is to help organisations make money out of data, and has generated an incremental value of over one billion USD through analytics and cognitive processes. Ahead of SAP's participation in The AI Summit Hong Kong, we caught up with Shailendra to gain his insights into some of the key issues facing enterprises in today's AI landscape.
How can enterprises meet the challenges of digital transformation for 2019?
In my humble opinion, 2019 will see more and more adoption of the key building blocks of AI like machine learning, IoT, blockchain, and analytics into mainstream business processes.
This huge digital disruption is going to help unlock the intelligent enterprise within the organisation and help unlock the value of opportunity. Every process that drives the business will become intelligent enough to help perform actions on its own, laying the foundation of an Artificial Enterprise.
So why should large enterprises consider AI? How can they start thinking about their own everyday business problems in relation to AI solutions?
AI can help optimize and automate business processes that are manual and time-consuming. Large enterprises are the perfect place to utilize the advancement in technology to automate such mundane tasks, create operational efficiencies and deliver incremental value to the organisation.
In my view, the best place to start is a design thinking exercise where the enterprise gathers its teams together to explore, discover, qualify, and quantify new opportunities that can deliver quick value to the organisation.
What are some of the key obstacles to making AI work for global enterprises?
The key obstacles come less from the technology side than they do the people side. Adoption of innovative ideas can potentially be hampered by the fear of the unknown. It will require a lot of change management and awareness within large enterprises to educate people and drive innovation.
Hence, it will be of great importance to bring everyone onto the same thought process to drive innovation and become an intelligent enterprise.
What does competitive advantage look like in the context of AI?
Organisations that start innovating quickly to deliver incremental value in the short term will have a competitive advantage over other organisations. As they innovate and solve some unique business problems and automate some of the processes, they will create incremental value through new business models and create efficiencies within their business processes. This will help them stay ahead of competition in a very short span of time.
What does an open, extensible cloud platform mean in practice for enterprise AI?
AI brings innovation to any organisation and innovation cannot be achieved if there are restrictions around the environment. Innovative out-of-the-box thinking requires a platform that enables internal and external collaboration of services at true "digital" scale, accelerating the development of new innovative solutions and unlocking new business models.
An environment, like SAP Cloud Platform, that supports open technology to increase utilization and contribution to open source projects and can be extended to new emerging technologies is a must for an enterprise that wants to gain intelligent capabilities, applied them to business processes that create better business results.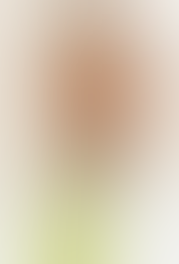 With a global experience of over two decades, Shailendra has worked with a myriad of Corporations, Consulting Services and Software Companies in various industries like Retail, Telecommunications, Financial Services and Travel - to help them realise incremental value hidden in zettabytes of data. You connect with Shailendra on Linkedin or follow him on Twitter.
Keep up with the ever-evolving AI landscape
Unlock exclusive AI content by subscribing to our newsletter!!
You May Also Like
---