Mercedes-Benz, NVIDIA Join Forces On Self-Driving Cars
Mercedes-Benz, NVIDIA Join Forces On Self-Driving Cars
Mercedes-Benz, NVIDIA Join Forces On Self-Driving Cars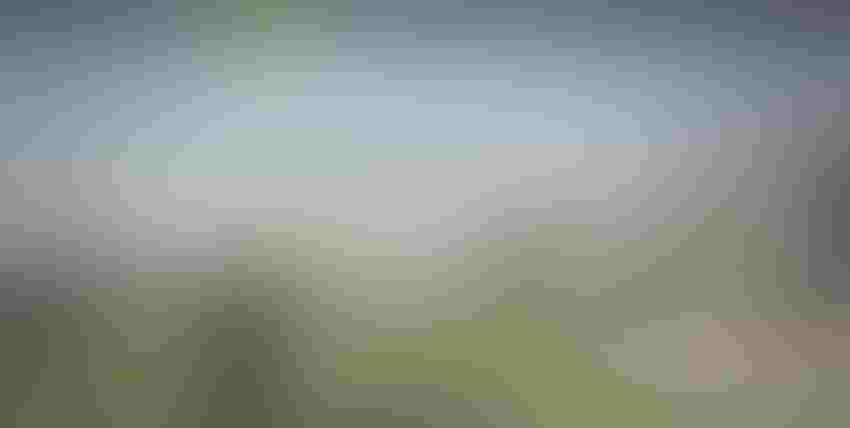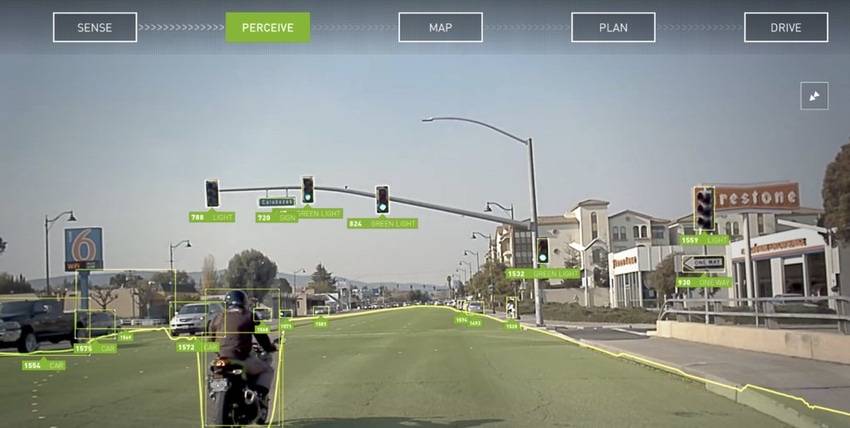 LAS VEGAS - Mercedes-Benz announced this week that it will partner with NVIDIA to deliver on its vision for next-generation, AI-powered vehicles by developing a new, dedicated processing system for cars.
Speaking at the Mercedes-Benz booth on the first day of CES 2019 earlier last week, Mercedes-Benz Executive Vice President Sajjad Khan, along with NVIDIA founder and CEO Jensen Huang, outlined their plans for the vehicles.
"We're announcing a new partnership going forward, creating a computer that defines the future of autonomous vehicles, the future of AI and the future of mobility," Huang said. He outlined a single system providing self-driving capabilities and smart-cockpit functions that would replace dozens of smaller processors inside current cars.
Huang and Khan went on to outline the companies' position on the future of vehicles, namely that the car should be software defined today in order to meet the needs of tomorrow.
"This car computer is going to do things that no computer that exists today literally does," Huang added.
The partnership will build on an earlier collaboration between the two companies, which saw Khan and Huang announce the AI-powered Mercedes-Benz User Experience system at last year's CES. This will now extend to the entire car, with NVIDIA DRIVE forming the basis for an entirely new vehicle architecture designed to handle AI software for mobility.
The companies claim that centralizing and unifying compute in the car will make it easier to integrate and update advanced software features as they become available, either for self-driving or AI-powered user experiences.
"We need a partner we can on and work with, and I'm excited to say we've found that in NVIDIA," said Khan. "This partnership has brought us farther ahead than we ever could have."
Keep up with the ever-evolving AI landscape
Unlock exclusive AI content by subscribing to our newsletter!!
You May Also Like
---