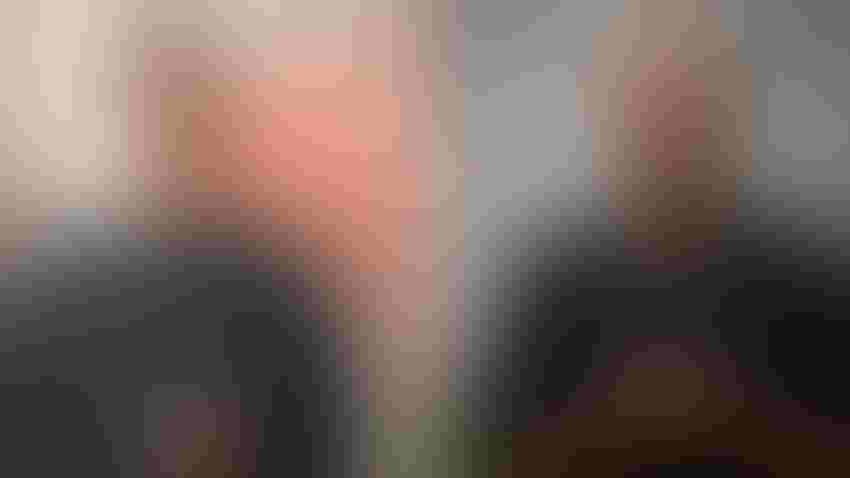 From left, Meta CEO Mark Zuckerberg and Microsoft CEO Satya Nadella
Meta CEO Mark Zuckerberg unveiled alliances with Microsoft, Accenture and other companies today to strengthen enterprise use cases for the metaverse as the social media giant transforms itself into a VR and AR company.
Microsoft is bringing a host of productivity tools into the metaverse – including Teams, Microsoft 365 and Windows 365 − as hybrid work looks to be a mainstay, while Accenture will supply the knowhow to bring businesses into Meta's VR/AR universe (Horizon Worlds), at scale.
"We're not the only ones optimistic about the future of work," Meta CEO Mark Zuckerberg said in a keynote address. "Over the last year, we've been working with dozens of partners to create new experiences for people who are looking to get things done in VR."
Such collaborations and innovation even led Zuckerberg to surmise that virtual computer screens, apps and tools in the metaverse could one day replace the need for physical PCs.
Microsoft CEO Satya Nadella, whose company's own VR/AR ambitions struggled, is joining Zuckerberg's VR/AR endeavors. "We have a once in a lifetime change in how you work. Your organization today is looking at new ways to recommend, re-energize the workforce at home, in the office, and everywhere in between," Nadella said.
Added Accenture CEO Julie Sweet: "This is a perfect trifecta."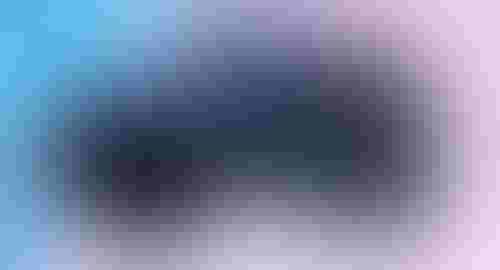 Key to better work collaboration in VR is Meta's latest VR headset, Meta Quest Pro, which is shipping on Oct. 25. The Pro is a mixed reality headset that is slimmer, shows higher resolution images and is more ergonomic. In a first, inward sensors capture facial expressions and convey them in VR through the user's avatar – non-verbal cues that Meta said would improve communication and presence in virtual meetings.
Meta Quest Pro was "designed with productivity in mind" and a "major upgrade for those who use VR as a tool for work."
The company said the headset, an update from Meta Quest 2, is built for architects, engineers, builders, creators and designers to "augment their workflow and supercharge their creativity." But in the longer run, the device is expected to unlock new ways of working, Meta said.
What's coming
Next year, Microsoft is bringing its Teams meeting app into the metaverse through Meta Quest 2 and Pro VR headsets. Mesh for Microsoft Teams works across devices and in mixed-reality environments. Users will be able to join a Teams meeting in the metaverse.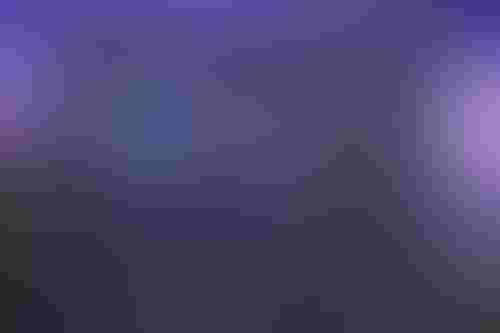 It also will make Microsoft 365 apps – including Word, Excel, PowerPoint, Outlook and SharePoint – available in the metaverse. Coming soon is Windows 365 as well, offering users the ability to stream a Windows Cloud PC with their personalized apps, content and settings.
For IT administrators concerned about securing a new digital environment, Microsoft said its Intune and Azure Active Directory will enable provisioning of these devices for users with Meta's Quest for Business subscription.
The new Meta Quest for Business is a business subscription plan for Meta Quest 2 and Pro. It will offer companies administrative services such as device and app management, premium support, cybersecurity in VR, among others. Prices will be disclosed in coming months.
Accenture will help companies use VR to improve workflows, productivity, connectivity, product development and employee engagement. In March, the company launched its Metaverse Continuum group to help enterprises do just that. It also joined the metaverse itself: Accenture gave its employees 60,000 Meta Quest 2 VR headsets and created a VR community called 'Nth Floor' to onboard 150,000 new workers. (Meta is accepting applications for its new software vendor program.)
Other partners include Autodesk, which is updating its collaborative design app for 3D models to work with Meta Quest Pro. Next year, Adobe will be bringing its Substance 3D apps to Meta Quest 2 and Pro for professional 3D creators, designers and artists. Adobe Acrobat is coming to the Meta Quest Store for PDF viewing, editing and collaboration in the metaverse.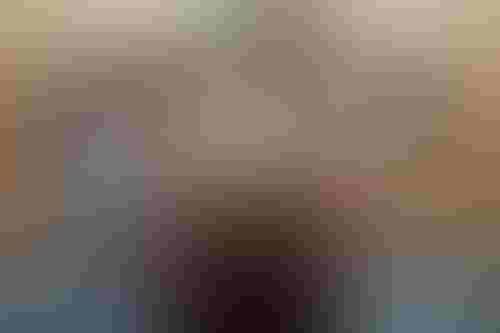 Still a tough road ahead
While Zuckerberg is incorporating more enterprise use cases into the metaverse, Horizon Worlds is at its core a consumer-oriented product. And that's the biggest problem.
"The consumer side is very difficult" to execute, said Mark Beccue, Omdia principal analyst. The technical challenges in VR have remained the same over the past decade, which include the latency or lag when one views images or video, and the large amount of power needed for it to work well – not to mention the bulky headset and nausea.
For instance, the most logical environment for VR to take off was in games but "it's really not resonated with those top-tier games," he said. "You have to have very powerful chips at the edge to drive the graphics and all else. (But) it's so much of a power suck that it doesn't work and latency" is an issue, too. The work-around was to require "massively" expensive gaming computers and so "there's no appetite for it since it's just too hard to pull it all together."
Other tough challenges in VR include performing simple gestures like being able to point or tracking with one's eyeballs, which are "extremely difficult to do," he said. Although Zuckerberg said Meta is making strides on those fronts, the analyst asked, "Where's the breakthrough that will allow this to happen in real time, with no latency?"
As for AR where digital objects are overlaid into the physical environment, Beccue sees issues as well. While there is "a lot less friction" with AR, to deploy the experience for the masses depends on the capabilities of the smartphone. They need multiple cameras for triangulation to place a digital object in a physical setting. This capability remains nascent.
Where Beccue sees VR working is in niche environments, as it has had for years. These include training sessions, such as for firefighters to learn their craft in safety, or creating digital twins for manufacturing where one saves money from not having to develop a physical prototype.
A solution in search of a problem
But overall, the metaverse is a VR "product looking for a problem to solve," Beccue said. "Is this meeting a need that we can't meet or should be meeting?" What is the purpose of going to the metaverse when there are simpler and cheaper ways of accomplishing the same thing?
Consider that Microsoft has spent a "ton of money" on its HoloLens VR headset but this has since gone off the radar, Beccue pointed out. Last year, Microsoft reportedly killed HoloLens 3 as its own vision for VR/AR and mixed reality went into disarray.
As for Accenture, the partnership can only serve to accelerate enterprise adoption of Meta technologies and "this approach has already proven beneficial within AR/VR-ready vertical use cases such as assisted maintenance within the manufacturing and oil and gas markets," added Brad Shimmin, Omdia chief analyst of AI and data analytics.
"Will the partnership translate into a solid foothold within the enterprise across a broad set of use cases?" Shimmin asked. "Not until Meta and other proponents of VR remove cost and complexity barriers to adoption and, more importantly, create a groundswell of compelling use cases and business drivers available only to those adopting VR technologies."
Keep up with the ever-evolving AI landscape
Unlock exclusive AI content by subscribing to our newsletter!!
You May Also Like
---