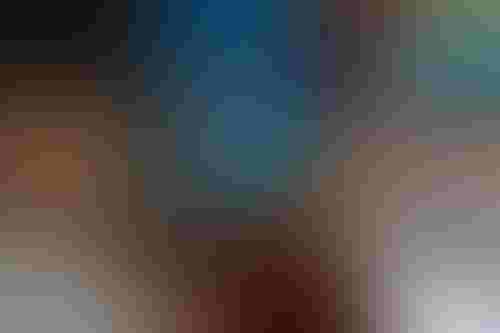 That's more than what Apple's App store and OpenSea charges — combined
Meta could take a sales commission of as high as 47.5% on items and experiences sold through Horizon Worlds, its virtual reality video game and community.
The parent of Facebook recently unveiled plans to monetize its metaverse outlet, with 30% charged by the company if creators use its Oculus VR platform plus 25% of the remaining 70% (or 17.5%) going to its app store.
That is more than Apple's App store take of 30%, which Meta CEO Mark Zuckerberg had criticized as akin to "monopoly rents." OpenSea takes a 2.5% cut of the NFT marketplace.
Following online outrage, Meta CTO Boz Bosworth said in a tweet that the 25% Horizon Worlds charges is a "much lower rate compared to other similar world-building platforms."
He further noted that "If the platform underneath takes 30% as many do (Apple, Google, Oculus) it comes out to 47.5% total, similar to the Roblox and YouTube rates."
Earlier this week, Meta announced new tools that would allow users to sell virtual items and experiences within its Horizon Worlds platform.
Only users aged 18 or over can purchase items in this virtual world. The platform itself is currently only available in the U.S. and Canada.
Users can also create sellable objects in the environment via the Create mode. Creators looking to benefit from selling on the site could make use of the new Bonus program – a monthly scheme where popular sellers are paid out at the end of the month and are not subject to fees. This feature, however, is only in limited testing.
"Creators will be rewarded for building worlds that attract the most time spent, but over time we may evolve these goals, for example, to encourage creators to adopt new tools or features we roll out," a company blog post reads.
The post does not mention the sales commission.
Keep up with the ever-evolving AI landscape
Unlock exclusive AI content by subscribing to our newsletter!!
You May Also Like
---