Microsoft, Nvidia to Build AI Supercomputer
Microsoft, Nvidia to Build AI Supercomputer
H100-powered system to research generative AI applications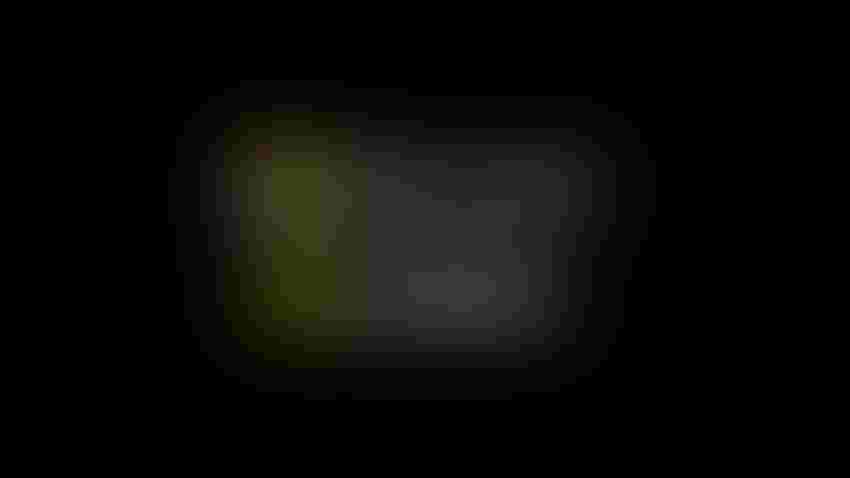 Nvidia is working with Microsoft in a bid to create what they say will be one of the most powerful AI supercomputers in the world.
The supercomputer will be powered by Microsoft Azure's advanced supercomputing infrastructure and Nvidia GPUs. It will be used to train and deploy AI models.
The yet-to-be-named system will be cloud-based and will utilize both Nvidia A100 and its new H100 GPUs. They did not say exactly how powerful they want this supercomputer to be.
The announcement comes in the same week that Cerebras Systems unveiled a monstrously powerful AI supercomputer, Andromeda.
Microsoft and Nvidia previously partnered to create MT-NLG, a 530-billion-parameter large language model. Now the pair is developing a supercomputer designed to run and scale such models.
A notable inclusion in their plans was that the platform would be used to research generative AI using models such as MT-NLG to create new text, code, digital images, video or audio.
The companies will also collaborate to optimize Microsoft's DeepSpeed deep learning optimization software.
Also, Nvidia's full stack of AI workflows and software development kits, optimized for Azure, will be made available to Azure enterprise customers.
"AI technology advances as well as industry adoption are accelerating. The breakthrough of foundation models has triggered a tidal wave of research, fostered new startups and enabled new enterprise applications," said Manuvir Das, vice president of enterprise computing at Nvidia, in a statement. "Our collaboration with Microsoft will provide researchers and companies with state-of-the-art AI infrastructure and software to capitalize on the transformative power of AI."
"Our collaboration with NVIDIA unlocks the world's most scalable supercomputer platform, which delivers state-of-the-art AI capabilities for every enterprise on Azure," said Scott Guthrie, executive vice president of the cloud + AI group at Microsoft, in a statement.
Keep up with the ever-evolving AI landscape
Unlock exclusive AI content by subscribing to our newsletter.
You May Also Like
---