Military college to open AI and quantum computing center
Military college to open AI and quantum computing center
Sen. Patrick Leahy calls advanced computing a 'defining challenge of our time.'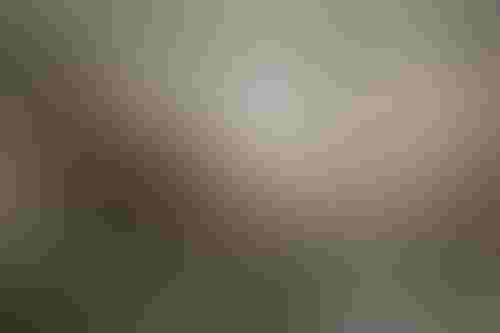 Sen. Patrick Leahy calls advanced computing a 'defining challenge of our time.'
America's oldest private military college - Norwich University in Vermont - will receive $4 million in federal funding to create an AI and quantum computing center.
The new site will develop education and training programs aimed at both undergrads and mid-career professionals looking for a change in occupation or skills.
Funds will be used to hire faculty, fund scholarships and conduct outreach to "underserved populations," the university said.
Students will also gain access to partnerships with local businesses and the government to research and implement advanced solutions.
"Once created, this multifaceted center will utilize quantum computing's unique problem-solving power, harnessing the latest advancements in AI while supporting small businesses and integrating machine-learning applications," the university's announcement reads.
Funding for the bill comes from a $167 million spending proposal for projects across the state of Vermont. That proposal was signed into law as part of the 2022 omnibus appropriations bill.
U.S. Senator Patrick Leahy announced the new funding. The long-serving Democrat, who won't seek re-election later this year, expressed confidence that the new center will "lead the nation in developing the leaders to make the most of this technological revolution for the benefit of people everywhere."
"Learning how to harness the power of advanced computing, such as AI, machine learning and quantum computing, is a defining challenge of our time," he added.
Leahy previously supported the university's efforts to develop a cybersecurity program, helping it gain up to $9.9 million from Homeland Security to research and develop cyber wargaming capabilities back in the early 2000s.
In May, a bill the veteran politician sponsored with the late John Cornyn aimed at boosting cyberattack preparedness was signed into law by President Biden. That National Cybersecurity Preparedness Consortium Act allows Norwich University and several other educational outlets to form a National Cybersecurity Preparedness Consortium and partner with the Department of Homeland Security to train cyber responders and government officials in the event of an attack.
Keep up with the ever-evolving AI landscape
Unlock exclusive AI content by subscribing to our newsletter.
You May Also Like
---