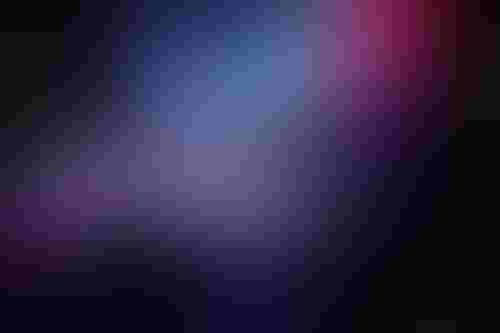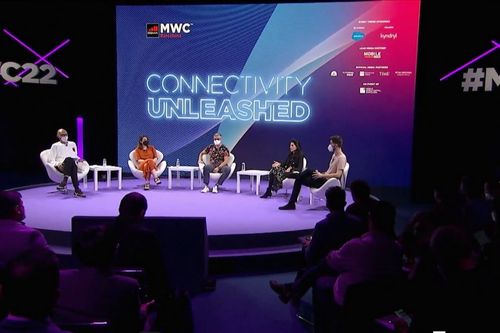 MWC panelists talk NFTs, stablecoins, Bored Apes and programmable money
Crypto and NFT (non-fungible token) experts believe that the future of money will be programmable and decentralized, during a Mobile World Congress 2022 panel.
Zied Brini, EMEA delivery director at ConsenSys, told attendees that money has been in digital form since the 1980s, but the main difference today is the ability to program money.
Programmable money is coded with inherent logic for a pre-defined purpose. Brini suggested that by having programmable money, the current banking infrastructure could benefit from increased efficiency obtained via automation.
He suggested when it comes to things like lending and borrowing money "everything can be programmed in a smart contract. As soon as the smart contract is released, it becomes autonomous, and you eliminate the risk of third-party manipulation."
"Already, you're establishing more trust in your financial system," he added.
Figure 1: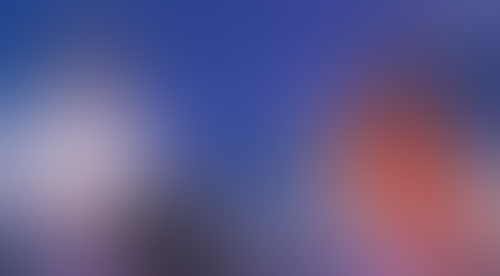 Image: Panelists Zied Brini of ConsenSys (left) and Becks Perfect of Nifty World (right).
Paul Brody, global blockchain leader at EY who moderated the panel, stressed that it will be stable digital assets that will transform organizations.
The future of money "doesn't just mean future of payments," he said, but it means the future of "all of our assets."
The main-asset related topic the panel touched on was NFTs.
NFTs are unique cryptographic tokens that exist on a blockchain and cannot be replicated. Over the past year, NFTs have entered the mainstream after a string of high-profile sales causing consumer and investor interest, especially following the meteoric rise of Dogecoin.
Despite increased consumer interest in NFTs and the crypto market in general, Brody reminded that purchasing an NFT is "not simple."
Any hopeful NFT investor would need to establish a digital wallet in the specific cryptocurrency required for the asset they are trying to buy. For example, Board Ape NFTs require users to have an Ethereum wallet. PugChamp requires BUSD.
Fellow panelist Becks Perfect, founder of Nifty World, agreed with Brody's comment, stressing that education is "key" to helping the wider public understand concepts and terms.
"We're in an early space and have only been in the mainstream space for a year, there needs to be resources out there," she said.
Perfect herself purchased a 'Bored Ape' NFT in November last year for $24,000. She has since gone on to launch a YouTube channel called Nifty World with the hopes of teaching others about NFTs.
Stablecoins and NFT rentals
Brody went on to note that the existence of alternative assets like NFTs is going to change how finance behaves. "We are already seeing it in individual behavior but it's going to take time for businesses to change," he added.
Fellow panelist Julia Carbajal, global head of T&M strategic partnerships at Celo, noted that some currencies to which these new digital assets are linked can be volatile.
Despite this, Carbajal too was in favor of a decentralized financial system. She referred to Russia's invasion of Ukraine and how the ruble has tanked amid increasing sanctions from world governments. (At the time of publication, the Russian ruble had fallen 24% vs. the U.S. dollar from just a day ago.) "A decentralized system would help in a situation like this," said Carbajal.
The Celo executive told attendees that stablecoins such as USDC and EURS are more applicable to businesses because transacting with these cryptos is "much cheaper and faster."
Stablecoins are cryptocurrencies whose prices are pegged to a stable "reserve asset" such as the U.S. dollar or gold. As such, they tend to experience less volatility than unpegged cryptos.
Carbajal believes cryptos are still in their early innings, much like the initial growth stages of the internet.
Brini believes demand for NFTs will continue to rise and that there could soon be NFT rentals. "The future is of course digital but it is going to be mobile and decentralized," he said.
Keep up with the ever-evolving AI landscape
Unlock exclusive AI content by subscribing to our newsletter!!
You May Also Like
---