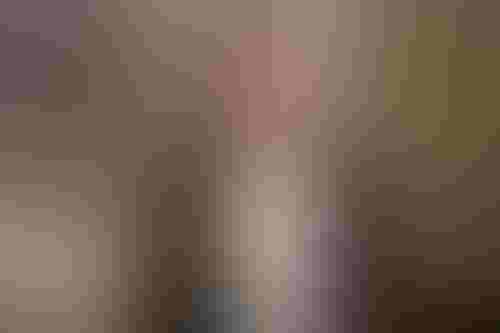 VR developer unveils new open platform for work and entertainment applications
HTC chair Cher Wang showed off Viverse: the Taiwanese company's vision of what the metaverse should look like.
In a pre-recorded keynote at Mobile World Congress 2022, Wang described Viverse as "a seamless gateway to another universe."
She showed attendees the company's metaverse suites, including tools that let users work and play virtually.
Users can work using immersive Vive meeting rooms, where avatars represent colleagues and engage in presentations from anywhere, such as on a beach or in space.
"Already, a wide range of professionals are benefitting from the shared presence in Vive meeting rooms, with intuitive 3D design and collaboration tools," she said.
Wang also confirmed that HTC has tools to allow users to "build their own universe."
"It is our responsibility as an industry to accelerate the good, and make the metaverse a positive, beneficial experience for everyone," she added.
Figure 1: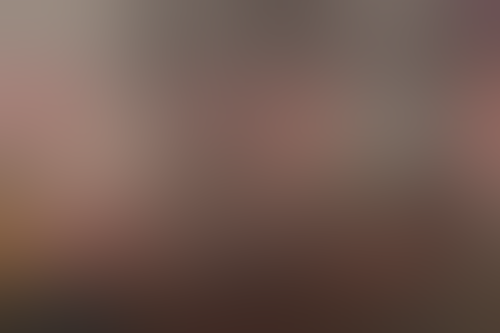 Image: A business meeting conducted in a Vive room
HTC was once one of the top sellers of handset devices. Following the iPhone's domination of the market, it would pivot to developing VR products, partnering with video game publisher Valve to create the Vive line of headsets.
In the VR market, HTC traditionally rivaled Oculus, which is owned by Meta, formerly Facebook. Meta's rebrand was the catalyst for the tech world's newfound focus on the metaverse concept. Now Oculus's rival has set its own sights on the metaverse. Wang said HTC's vision was to create a world where "tech fades to the background and experiences come to the foreground."
But the company chair stressed the importance of user ownership. In her speech, she said Viverse can be accessed "from any online device" through a Vive Connect tool. Further, Wang said the open platform was created "by the people, owned by the people and shared by the people."
The platform itself was built following seven years of collaboration with brands including the likes of Qualcomm, Honda and Disney.
The Viverse can also be used for entertainment purposes. Wang talked about the ability to use the platform for educational purposes, as well as to create virtual NFT (non-fungible token) galleries.
Weeks before its MWC showcase, HTC launched Vive Bytes, its own NFT marketplace, as part of Viveport, the hardware-agnostic store for VR video games and apps.
"We can do so much more and create many memorable memories without leaving our homes," said Wang.
Keep up with the ever-evolving AI landscape
Unlock exclusive AI content by subscribing to our newsletter!!
You May Also Like
---