Mobile World Congress 2022: What will lead to higher AR/VR adoption?
Mobile World Congress 2022: What will lead to higher AR/VR adoption?
Technologies see greater momentum, but reality has to catch up to the vision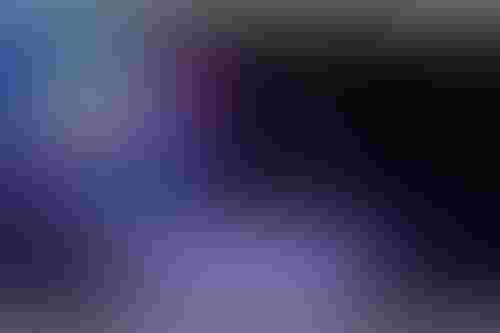 Technologies see greater momentum, but reality has to catch up to the vision
Virtual reality and augmented reality have been around since the 1990s as a nifty feature of video games and other entertainment.
But these technologies are getting new momentum due to advances in computing power, applications and consumer-friendly devices, according to panelists at the Mobile World Congress 2022.
"I've never seen momentum like this before in the consumer space," said Edward Tang, CEO of AR tech company Avegant. "The interest level and investment are an order of magnitude difference than what we've seen even just a few years ago."
Technology has advanced such that they make consumer adoption more feasible, looking at Meta's Oculus VR headset, and iOS and Android enabling AR applications. These, Tang said, are "precursors" for what's to come in wearables.
Avegant makes tiny projectors thinner than a pencil that can fit into conventional glasses, or other consumer devices, to enable AR.
Jessie Stoks, product line marketing manager, EUC, at VMware, said there's growing interest in AR and VR among enterprises as well.
The technologies can be used for workers in hazardous environments where they cannot have a handheld device with them, such as perched on top of power lines. VR can be used to provide hands-on training of employees to make sure they are ready to go out in the field, Stoks said.
Figure 1: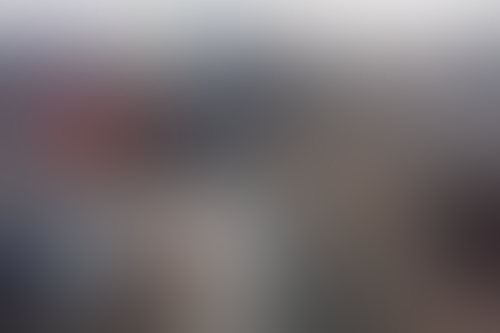 Source: Avegant
Practical realities
But as always with technology, adoption and implementation do not always match up to the vision.
A major hurdle to consumer adoption would be motion sickness users can get from being in AR and VR environments. This is one of the problems Holo-Light believes it has solved.
Nausea comes when the user moves but what is viewed through AR/VR has a slight lag before moving, said Philipp Landgraf, head of technology at Holo-Light.
"If you move, the picture would not really move with you, and you would get motion sickness," he said. "That's not a nice experience."
To make the user and the AR/VR view move in tandem, there must be a stable communications network and low latency, or lag. Holo-Light's L4S technology provides feedback on the condition of the network so that it tells the company "how much bandwidth I can use with low latency," Landgraf said.
The size of the headset also could be a problem, especially for consumer adoption, Tang said.
"The most important thing about AR to get these products to market is to get the size down," he said. "If these projects can't look and feel just like regular glasses,  consumers aren't going to accept this type of technology."
As for enterprises, the cost of AR/VR devices is a hurdle to greater adoption, Stoks said. Some devices cost thousands of dollars each.
However, prices are coming down as more manufacturers enter the field.
Another challenge for businesses is the usability of the AR/VR device. "The employee has to be able to use it correctly," Stoks said. It has to be simple enough that even non-tech savvy workers are able to use it.
Finally, security of the device is another issue companies need to manage. Stoks advised getting IT involved early on in the process to ensure compliance with corporate and security standards.
Keep up with the ever-evolving AI landscape
Unlock exclusive AI content by subscribing to our newsletter!!
You May Also Like
---