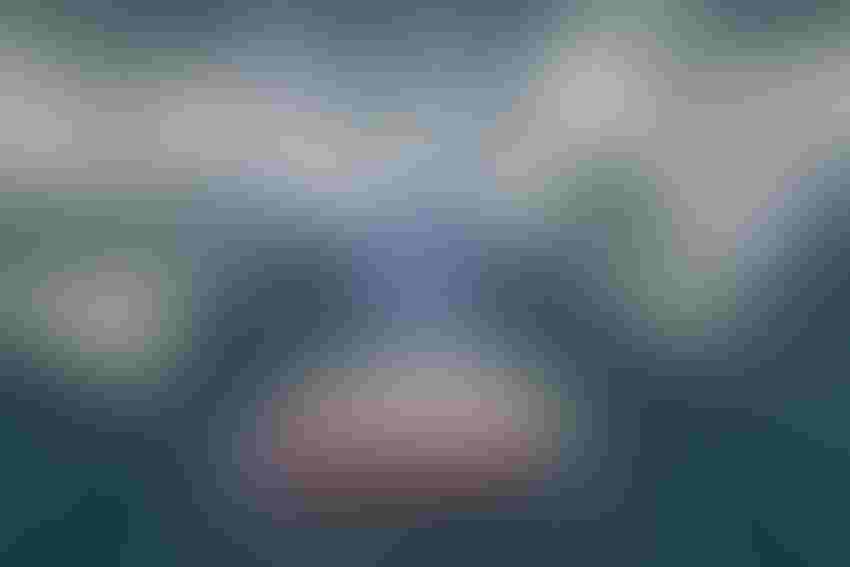 Key takeaways
By developing bots that are able to share data and collaborate with one another, synthetic collaborative intelligence is a seachange in the way we conceive of AI by automating user tasks across different channels. This can best be understood as the intersection of AI technology and IoT devices.

Mike Duke, Chief Innovation Architect for Wells Fargo, believes this will help restore the age of door-knocking', where the true customer relationship is king.

Financial services is a core adopter of AI technologies, but there are lessons from the sector that every business can learn with - as the Wells Fargo story proves.
By Ciarán Daly
Mike Duke has been in the role of Chief Innovation Architect for nearly ten years, and with Wells Fargo for eight more. "The focus of my role is to empower diversity of thought at Wells Fargo. In other words, if a team member had a unique idea that could benefit other team members, our customers, or stakeholders, then my job is to listen to it, figure out what it would take to make it happen. If enough team members think it's important enough, I make sure it happens."
[caption id="attachment_10632" align="alignleft" width="237"]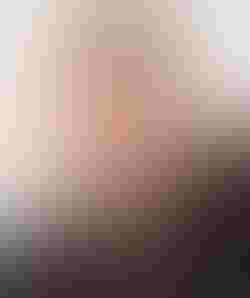 Mike Duke, Chief Innovation Architect @ Wells Fargo[/caption]
Ten years of tinkering, and hundreds of new products, patents, and prototypes later, Wells Fargo are arguably decades into their journey with AI. "Across all the different channels and areas of financial services, it's going to exponentially grow," Duke argues.
Perhaps it already has. What we call AI or machine learning today is one wave in a series of waves of automation dating back to the 70s. Wells Fargo themselves have been using artificial intelligence technologies as far back as 1994, in the form of a rudimentary chatbot called Sigmond. "Sigmond actually answered our emails as part of our change management system back then, which was authored on Lotus Notes of all things," explains Duke.
However, this wave of AI also represents a uniquely new ecosystem of business and technology - and Wells Fargo doesn't plan to miss out. "I would say that, going all the way back to the very beginning, we've always been looking for better, faster, cheaper ways to do what we do. Anything that provides more convenience, more security, more access to information, is going to benefit our customers in the long run.
[caption id="attachment_10648" align="alignright" width="379"]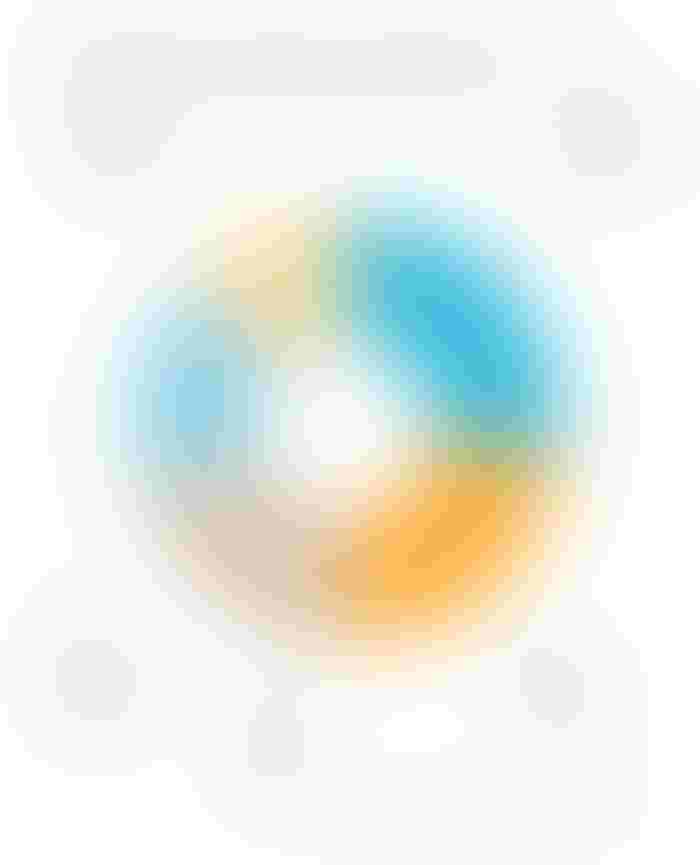 Source: Raconteur[/caption]
Wells Fargo: entering the collaborative universe of bots
However, the seachange for this wave of AI really comes in the form of 'synthetic collaborative intelligence'. This is what happens when AI bots begin to communicate not just with customers, but with other AI entities about customers. About you.
"I've been involved with AI since my college days back in the 80s but never have I seen it begin to collaborate with itself," Duke says. "It's finally landed in living rooms, and now it's going to become part of people's daily lives. We're going to be participating in this new universe of different bots."
One example of this is a proof of concept tool called Socrates that's been trialed by Wells Fargo. "This is a chatbot that is responsible for empowering the human resource areas of an organisation. We envision someday team members being able to say to Alexa, 'I'd like to take next Thursday off'. Alexa will be able to actually communicate with the internal HR chatbot at Wells Fargo, get the boss' permission, and then come back to you and say, 'Okay, your request has been approved by your manager'. Inevitably, those bots are going to have a collaborative network that better understands our customers and team members so it can provide a better and more secure experience."
Related: Willis Towers Watson - Business Cannot Stay Still In The Age of Automation
[caption id="attachment_10572" align="aligncenter" width="474"]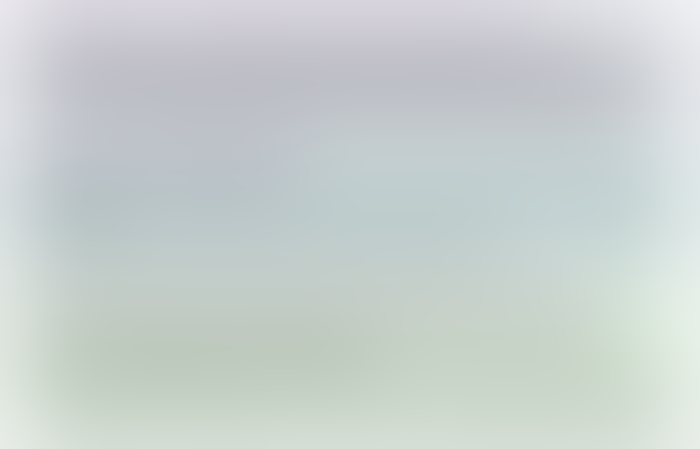 Source: Willis Towers Watson[/caption]
This will be made possible by the 'collaborative activity' occurring across all the objects that you interact with every day. The convergence between AI and the connected IoT is pivotal to this vision. Your PC, tablet, phone, even your home will be able to have a conversation about you. "Your finance bot can communicate with your insurance bot; your insurance bot is communicating with whatever health wearable you have; which is connected to your doctor."
The convergence between AI and the connected IoT is pivotal to this vision. Your PC, tablet, phone, and even your home will be able to have a conversation about you.
"AI needs to be something that understands team members and customers' needs. I'm not saying it could ever understand those needs the way a human could, but a better holistic understanding of a customer population is going to lead to better services. You wanna participate in this holistic AI universe because if you do that you're gonna be able to provide better, smarter, more applicable context-rich services for your customers. We're not talking expecting people to respond based on a Yellow Pages or a giant billboard at the side of the road. The future of AI means better, smarter matching of customer needs to vendor offerings."
Back to the door-knocking days
The financial services sector is one of the core adopters of AI, largely thanks to the sheer volume of data fuelling the sector. Beyond algorithmic trading, though, financial services firms have a keen interest in AI for a number of reasons. Duke argues that AI is beneficial for financial services not only from a security perspective, but also for providing a comprehensive contextual understanding of customers - which can benefit all businesses.
"Whether it's B2B or B2C, we feel that AI is a great opportunity to improve security paradigms exponentially. These firms are also looking at this space in order to get closer to their customers' specific needs. I've talked to a lot of fintech and financial services firms who, quite honestly, are jealous of the understanding that Google has of its users," he says. "We believe that a better understanding of the behaviour and transactional activities of our customers will empower us to protect their assets and their financial futures."
"Small, medium, and large businesses all have one thing in common. They want to get closer to their customers and understand their needs, and we feel like AI is going to get us closer to that. Any product or service out there that has anything to do with AI is going to come back to these core features. Knowing who you're talking to, knowing who your AI is working with, and allowing your AI to build a better contextual understanding of who your customer is.
Ultimately, Duke believes AI is going to enable the restoration of truly personal relationships with consumers. "Back in the door-knocking days, if you were selling cable TV, you could ask customers what they want to watch. You could customize it. That... personal relationship with customers is a lost art. Ironically, it's going to take this new version of technology to return us to that."
"That'll be the magical gift of artificial intelligence. Not just a greater understanding of what customers need today, but what they're going to need tomorrow. The person that solves this problem will be on top of the world, because that gets us back to what a real customer relationship used to be."
Keep up with the ever-evolving AI landscape
Unlock exclusive AI content by subscribing to our newsletter!!
You May Also Like
---