Monolith's AI tech to accelerate development of new cars
Monolith's AI tech to accelerate development of new cars
Company claims its AI solution also reduces costs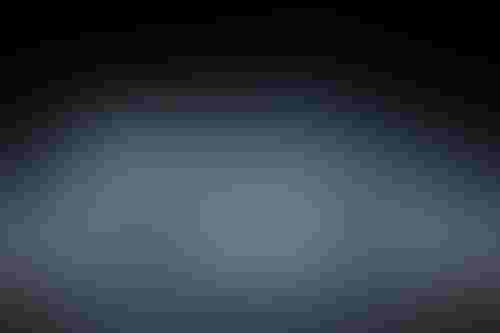 The length of time and cost involved in developing new cars could be halved in the future, thanks to an AI platform from software company Monolith.
The London-based firm says its tech uses self-learning models to instantly predict the results of complex vehicle dynamics systems, in the process reducing the need for physical tests or simulations. 
This ensures every element of the development process is accelerated, from the initial design to iterations, validation and production. There is also less of a requirement to construct expensive physical prototypes, meaning significant cost savings, while a reduction in on-road testing enhances sustainability, too.
Monolith claims its AI solution has the potential to "transform" the process by using new techniques. While at present there is a reliance on a combination of physical and simulator testing, Monolith says this is inefficient because the accuracy of the latter can be limited, which means an increased number of physical tests are necessary to validate the results.
The company's alternative is to make more use of the vast amounts of data produced by physical and simulation tests. Monolith is leveraging this data to train AI self-learning models to accurately predict performance; by interpreting vehicle systems' behavior from the data, the AI helps engineers understand how vehicles react in areas that are currently impossible to simulate, as well as under different conditions.
Areas of the development process already being aided by the approach are wind tunnel testing, track testing, wheel and tire assessment, vehicle dynamics, durability, crash testing and powertrain appraisal.  
Monolith has spent six years developing the platform, working alongside some of the engineering teams at some of the world's leading auto manufacturers. 
Among those it claims to have benefited are Honda, which recorded an 83% faster design cycle, and the Jota Sports Endurance Racing Team, which reduced the number of simulations and tests it conducted by 50% and associated costs by 66%.
Monolith was founded by CEO Richard Ahlfeld in 2016 and is poised to rapidly scale the tech thanks to $14.2M in funding from some of the world's top software investors. The platform can be applied to any industry that uses data and repetitive testing.
"The Monolith platform empowers automotive R&D teams to use AI to learn the best possible insights from years of existing test data, or instantly predict results from a small sample of current tests," Ahlfeld said. "This means manufacturers can bring new vehicles to market faster – which is vital to reach EV ambitions."
This article first appeared in AI Business's sister publication IoT World Today . 
Keep up with the ever-evolving AI landscape
Unlock exclusive AI content by subscribing to our newsletter!!
You May Also Like
---