Moving AI from idea to execution
Moving AI from idea to execution
This Omdia eBook, commissioned by Lenovo and NVIDIA, tracks the move from niche to mainstream for AI across all industries – and in particular for the verticals of Smart Cities, Retail, Healthcare, Manufacturing, Agriculture and Financial Services.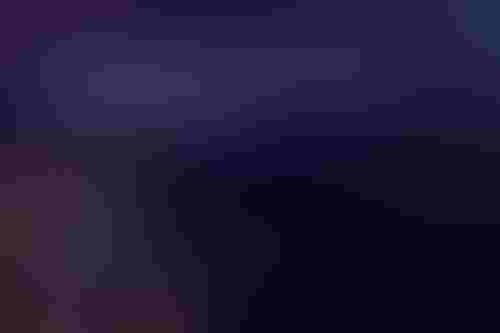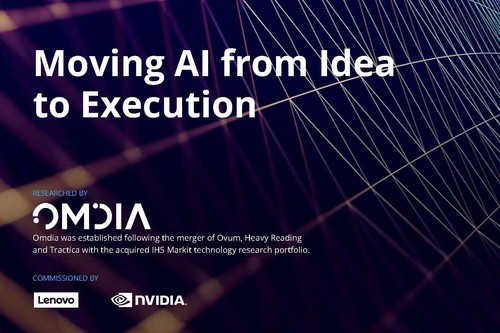 Omdia predicts surging growth and investment through 2021 and beyond, as early adopters deepen investments and fast followers initiate new projects. To power that growth, AI will reach further down into the ecosystem – from the enterprise through small-medium businesses – as it becomes more understood, easier to implement, more scalable and more affordable.
Get the newsletter
From automation advancements to policy announcements, stay ahead of the curve with the bi-weekly AI Business newsletter.