Musk's Neuralink looks to move to human trials
Musk's Neuralink looks to move to human trials
Startup's 'sci-fi concept' tech shown to work in monkeys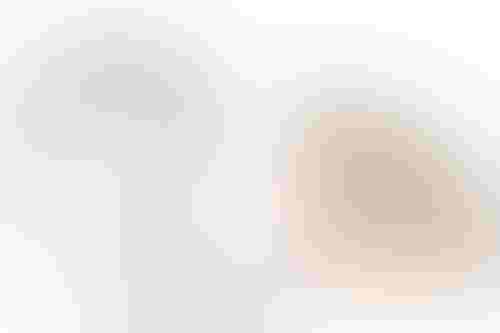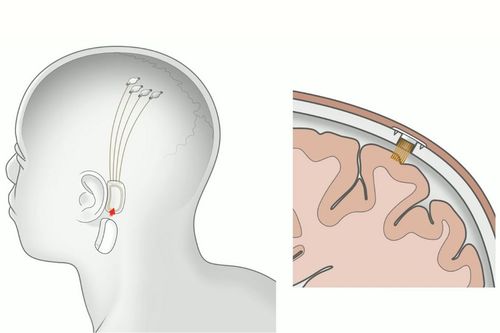 Startup's 'sci-fi concept' tech shown to work in monkeys
Neuralink, the Elon Musk-backed firm looking to develop implantable brain-machine interfaces, appears to be preparing for human trials.
The firm posted a job advertisement for a clinical trial director, suggesting the startup is stepping up its plans, as it states the new hire will work with its "first clinical trial participants."
The ad says Neuralink is looking for candidates that will "lead and help build the team responsible for enabling Neuralink's clinical research activities and developing the regulatory interactions that come with a fast-paced and ever-evolving environment."
Replacing neurons with circuits
The Musk-backed startup is working to develop brain implants that it says could improve human cognitive functions.
The sci-fi concept would see minuscule devices surgically inserted into the brain, potentially giving the user the ability to interface and interact with devices around them.
Musk has previously claimed the devices would charge wirelessly and would "ultimately achieve a sort of symbiosis with artificial intelligence".
He suggested the tech should be seen as effectively "replacing faulty/missing neurons with circuits."
Musk recently suggested that Neuralink implants could allow people with severe spinal cord injuries to walk again, pending Food and Drug Administration approval.
"Neuralink's working well in monkeys, and we're actually doing just a lot of testing and just confirming that it's very safe and reliable and the Neuralink device can be removed safely," he said.
While the company prepares for testing in humans, it previously released footage of a monkey playing video games using the tech to play video games.
Pager, a nine-year-old Macaque, had a Neuralink placed on each side of its brain. Researchers were shown interacting with the devices using an iPhone and the monkey played the table tennis-themed game Pong using just its mind.
Keep up with the ever-evolving AI landscape
Unlock exclusive AI content by subscribing to our newsletter!!
You May Also Like
---