MWC '23: Generative AI to Empower the Metaverse
MWC '23: Generative AI to Empower the Metaverse
A working metaverse could arrive by the end of the decade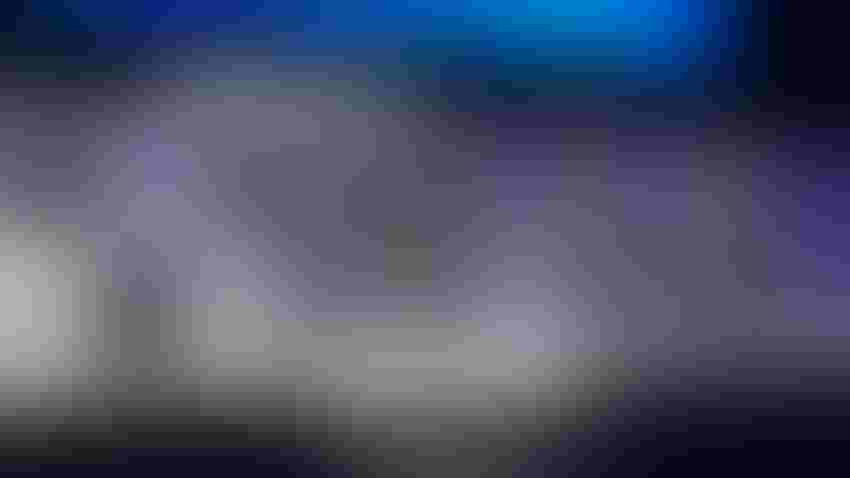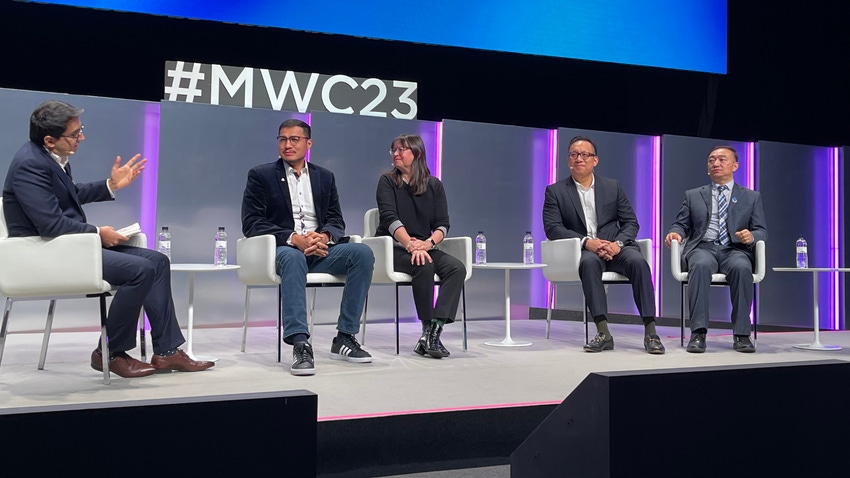 At a Glance
The metaverse hype train has been derailed by ChatGPT and generative AI.

Generative AI will help the metaverse by accelerating content creation.

A fully realized metaverse could come by the end of the decade.
Mobile World Congress 2022's obsession was the metaverse. Flash forward a year and the metaverse hype train was derailed by the rise of generative AI and ChatGPT. But according to speakers at the event, generative AI is going to improve the metaverse.
Alvin Wang Graylin, China president and global vice president for corporate development at HTC, does not see interest in the metaverse declining because of the rise in generative AI. Instead, it is going to empower it.
"Every single of the 100 million websites out there, and the five million apps, there's going to be a 3D version of those that has to be created for the metaverse," he said.
"If everything was done by hand, it would take forever. With generative AI, (it would take) one-tenth or 1/100th of the time it would take you to do it manually."
According to Graylin, the biggest thing holding back the metaverse is not the infrastructure, fidelity or connectivity. Rather, it is the lack of content.
But generative AI will allow for the creation of 3D experiences at a far faster pace than before.
Generative AI's contribution
His idea was shared by Leslie Shannon, Nokia's head of ecosystem and trend scouting. She said it was not ChatGPT, but Codex, OpenAI's coding model, that would prove the most successful generative AI tool to build out the metaverse.
Shannon said that being able to write programs on a whim or instruct wearables to capture video data will provide a powerful tool to metaverse hopefuls.
"I think this is really going to upend everything, the software business as we know it, possibly kicking into the hardware business," she said. "Democratization of coding: that may be the most powerful thing that this combination of the metaverse and generative AI is going to bring."
Graylin noted that generative AI is nothing new, saying that he studied it some 30 years ago at MIT. And the metaverse is nothing new either, with Second Life being the internet's proto-metaverse platform.
But Second Life will be to black-and-white TV as the metaverse is to color TV, said Jianshu Tu, ZTE's said principal scientist.
Tu said the metaverse will be an "update" to the virtual worlds seen in video games and will be more focused around user experiences.
Second Life
But Graylin, who happens to be a personal friend of Second Life creator Philip Rosedale, said Second Life should not be forgotten. Instead, it should be recognized as an early tech that arrived before its time. However, "being too early is just as bad as being too late."
But where Second Life had limitations due to hardware constraints at the time it was released, now smaller, more manageable hardware exists that can handle the vast amounts of data needed to create and explore new virtual worlds.
HTC unveiled a new VR headset at MWC, the XR Elite MR, which is designed to be smaller on the face than other devices from rivals like Meta.
Despite activity around the metaverse, fully realizing it is still some ways off. Graylin stressed that such environments will not be widely adopted until the end of the decade. Shannon agreed, likening the metaverse today to that of the internet in 1993.
"We are at a point where we can see that there is something here, but we are not really sure what it is. We have to build the infrastructure. Because once the infrastructure is in place, that is when the creatives can come in and show us what this thing is really for."
Keep up with the ever-evolving AI landscape
Unlock exclusive AI content by subscribing to our newsletter!!
You May Also Like
---