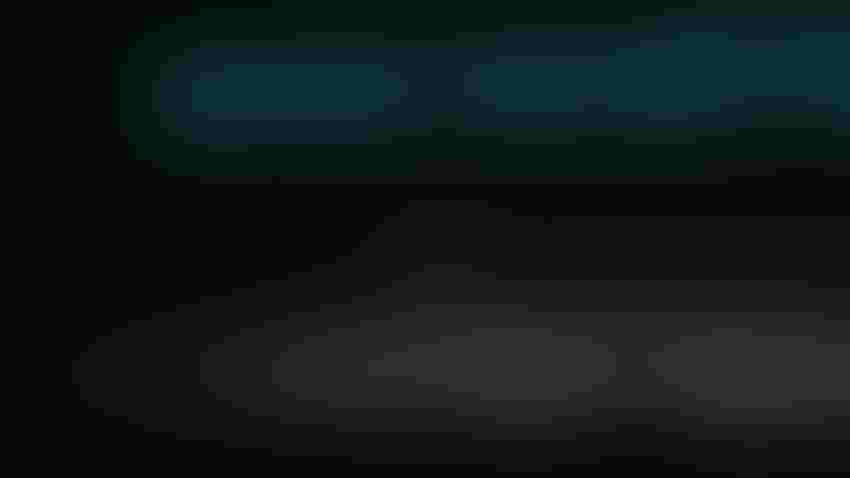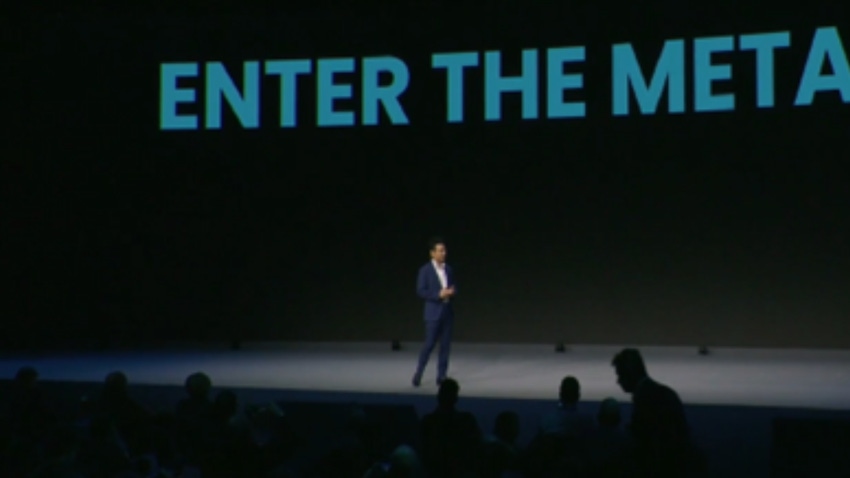 At a Glance
NFTs and the metaverse were the buzz of last year's Mobile World Congress. This year? Not so much.

Dimple's president cites hardware limitations as stalling the adoption of metaverse and NFTs.

Sandbox COO expects Gen Z to drive the consumer-focused metaverse forward.
At last year's Mobile World Congress, the two hottest topics were the metaverse and NFTs. Flash forward a year later, and one of those remained, while the other fell to the wayside.
The utility of metaverse in industrial use cases kept it in the spotlight during MWC 2023, as it shared top billing alongside generative AI and ChatGPT. NFTs were still around but its presence was a proverbial shadow of its former self. The decline in interest coincides with a steep dive in NFT market prices amid the fallout from FTX Trading.
That did not stop Marcus Ko, president at metaverse platform Dimple, for pumping up both the metaverse and NFTs. He said adoption has stalled because of current hardware limitations.
"Right now, we think of entering the metaverse, we think of 3D glasses, virtual headsets with motion tracking devices, or haptic suits," he said. "But with all these hardware advancements, until it becomes affordable and readily accessible with enough content to support everyday use, I think mass adoption is going to be hard."
During the keynote, Ko showed Dimple Cloud, an interactive metaverse platform focused on bringing Web 3.0 digital goods and NFT projects.
Despite last year's NFT market crash, Dimple is pressing on, with Ko saying his team has been working on this for the past three years and expects good things to come by the end of the decade.
He cited figures from PwC, McKinsey and Morgan Stanley saying that the metaverse, combined with NFT and Web 3.0 economy, will be worth $1.7 trillion, $5 trillion and $8 trillion by 2030, respectively.
Sandbox has not been washed away
One of the biggest names in metaverse and NFTs is Sandbox, the virtual platform where brands such as Gucci, Ubisoft, Adidas and Atari have all bought digital 'land' to build out their immersive experiences.
But by October last year, Sandbox and rival Decentraland reported fewer than 1,000 users.
Sandbox COO, Sebastien Borget, remains bullish on the platform he co-founded, saying young people would drive the market forward.
"Gen Z is socializing differently. They're always connected to each other in a way we've never seen before. They have grown up in a virtual world," Borget said. "They will monetize the way they want and they will bring to life a wealth of imagination."
Borget said it was important to allow users to purchase and sell goods on marketplaces outside of Sandbox to enable users to more easily monetize and build out their virtual personas.
The Sandbox COO was banking on users leading the way, saying the metaverse was going to be "user-generated."
"Ninety-nine percent of the metaverse will be built by the users, not professional studios and brands," Borget said. "That's the only way we can scale content production massively.
Keep up with the ever-evolving AI landscape
Unlock exclusive AI content by subscribing to our newsletter!!
You May Also Like
---