Navistar SVP and CIO Terry Kline: "AI helps us deliver the best uptime in the industry"
Navistar SVP and CIO Terry Kline: "AI helps us deliver the best uptime in the industry"
Navistar SVP and CIO Terry Kline: "AI helps us deliver the best uptime in the industry"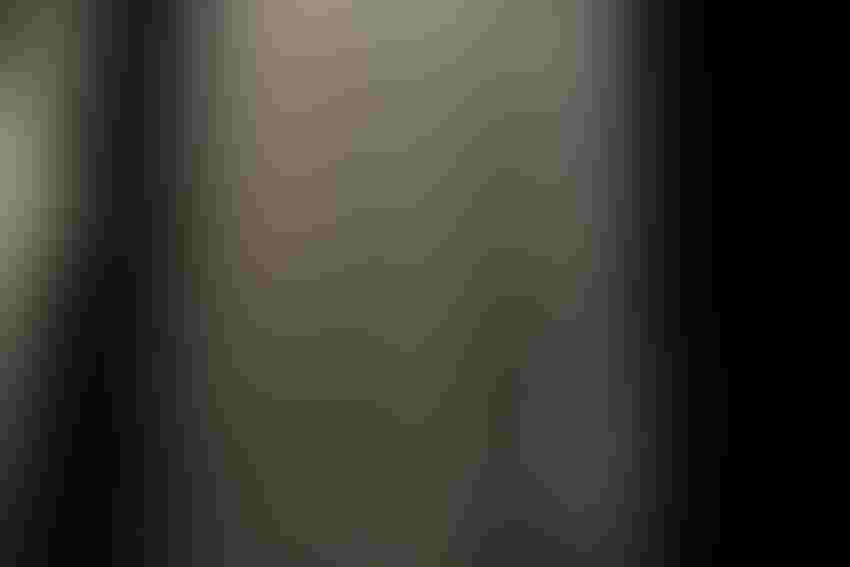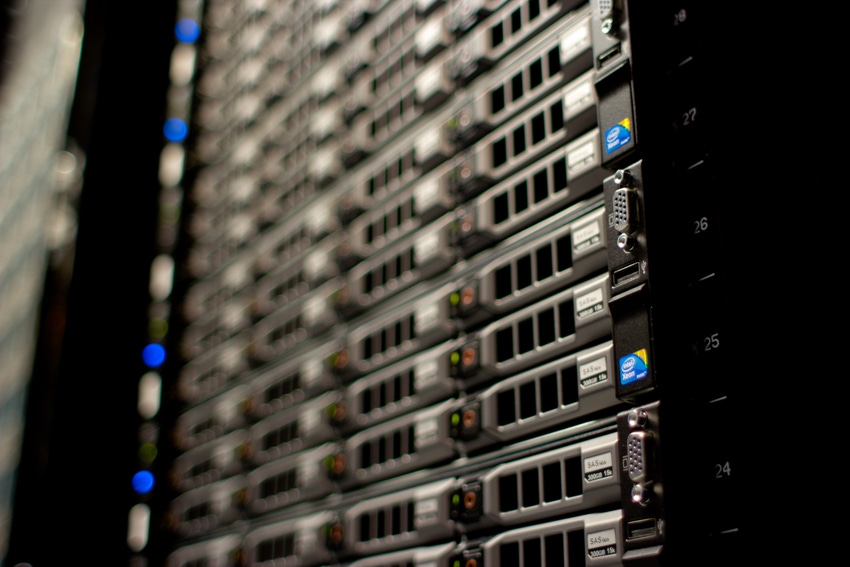 Ahead of The AI Summit in San Francisco, AI Business were keen to catch up with one of the event's keynote speakers – Terry Kline, SVP and Chief Information Officer at Navistar.
Navistar International Corporation is a holding company whose subsidiaries and affiliates produce International® brand commercial and military trucks, proprietary diesel engines, and IC Bus™ brand school and commercial buses.
Terry Kline joined Navistar in September 2013 and is responsible for all information and technology requirements globally. He is also responsible for the company's Connected Vehicle strategy, including OnCommand™ Connection (OCC) and Over-the-Air programming, and for growing adoption of OCC.
AI is a hot topic in manufacturing, transport and automotive, so we were interested to hear Terry's point of view from inside a Fortune 500 company that crosses over these three sectors.
Terry dives straight into Navistar to discuss what AI is already doing for the company.
"AI allows Navistar to reduce the occurrence of mechanical issues by providing a continuous feedback loop to engineering and manufacturing, which we use to isolate root causes and address issues earlier in the lifecycle".
He adds that this real-time detection of potential mechanical issues occurs on the road, where AI is the foundation of Navistar's OnCommand Connection (OCC) system.
OCC allows us to diagnose problems earlier, preventing many problems or limiting their severity when they do occur. We are able to understand what the problem is, and we know what is required to make the repair. OCC also reduces "dwell time" – the time when a vehicle is in the shop for repairs – by expediting repair scheduling and making sure we have the right repair parts in the right place at the right time. All of these things help us deliver the best uptime in the industry – keeping vehicles on the road and making money for their owners and drivers.
This preventative approach is essential to the strategy of the company. Terry says that Navistar "cannot use traditional data mining methods to gather information because they require us to know in advance what questions to ask":
"Instead, we are now relying on the concepts of AI to enable us to ask and answer questions that we would not otherwise think of in advance.  By leveraging AI, we are thus able to move faster and deliver value to our customers ahead of our competition".
Navistar has faced challenges when implementing AI into its vehicles. "The main challenges", Terry says, "have been in the quality and consistency of the data gathered". However, he adds:
"We continue to develop and refine our models to incorporate as many relevant sources as possible, increasing the accuracy of our diagnostics and planning algorithms.
Another challenge is the current limitations of some technologies:
"Image recognition is a key concept that is incorporated into our overall strategy, but at this time is still too immature to be used commercially".
So having discussed the present state of play, what does the future hold for Navistar? Terry reveals their key goals for the short- and long-term:
"In the short term, we continue to gather data and refine our models to provide tactical insights that can be leveraged by our internal functions, to improve our processes, and by our external customers, to address their total cost of ownership. In the longer term, we will use the data, and the insights that we derive from it, to transform the landscape of commercial vehicle operation".
At The AI Summit in San Francisco on 28-29 September, Terry will deliver his keynote entitled "Machine Learning Drives Uptime at Navistar".
At the event, CxOs from the world's leading enterprises will gather with the most exciting AI developers to explore the huge opportunity that AI presents the manufacturing, transport and automotive industry, and many more industries besides.
To find out more, and to register to attend, visit: theaisummit.com
For the latest news and conversations about AI in business, follow us on Twitter, join our community on LinkedIn and like us on Facebook
Keep up with the ever-evolving AI landscape
Unlock exclusive AI content by subscribing to our newsletter!!
You May Also Like
---