New AI-powered laser treatment for prostate cancer
New AI-powered laser treatment for prostate cancer
FDA clears novel device for clinical trials.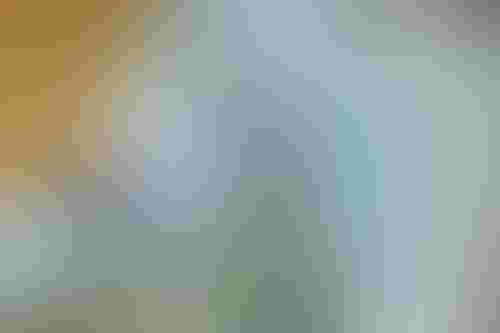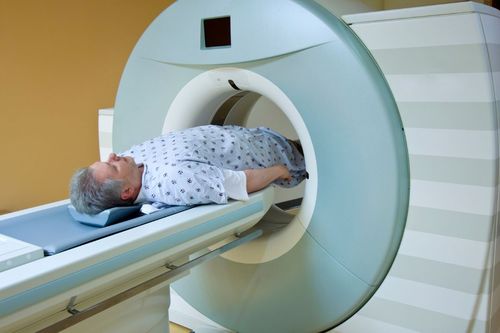 FDA clears novel device for clinical trials.
The FDA has cleared a new AI-enabled tool to treat prostate cancer for clinical trials, the first regulatory greenlight for such localized treatment in more than 40 years.
FocalPoint from Avenda Health is a less invasive, laser-powered needle to help surgeons remove tumors with greater accuracy. It is performed with local anesthesia in-office or at a clinic, according to the company.
The invention received an investigational device exemption (IDE) from the FDA so it can be used on patients in clinical trials together with its patient management AI software called iQuest. Last year, the company said FocalPoint was given the Breakthrough Device Designation from the FDA for devices that are "potentially transformative."
Ideal candidates for the treatment are those in the intermediate stage of prostate cancer, meaning the tumor has not spread outside of the organ. Patients will first undergo an MRI scan and target fusion biopsy. The information is analyzed by Avenda's AI algorithms via its iQuest software to pinpoint where the cancerous cells are in the prostate gland.
Once the tumor is mapped, the probe outfitted with a laser is inserted. The laser emits heat to kill the cancerous cells to reduce the tumor's size or remove it altogether. The procedure is meant to reduce the impact of radiation or surgery, which can affect urinal or sexual functions.
"Our mission is to advance prostate cancer therapy so patients no longer need to choose between treatment or quality of life," said Avenda's CEO and co-founder Shyam Natarajan, in a statement.
Prostate cancer is diagnosed in 12.6% of men, particularly in those over 50 years old. It can be one of the most treatable cancers, if it is diagnosed in the early stages. Treatment options include chemotherapy, hormone therapy or surgery.
Keep up with the ever-evolving AI landscape
Unlock exclusive AI content by subscribing to our newsletter!!
You May Also Like
---