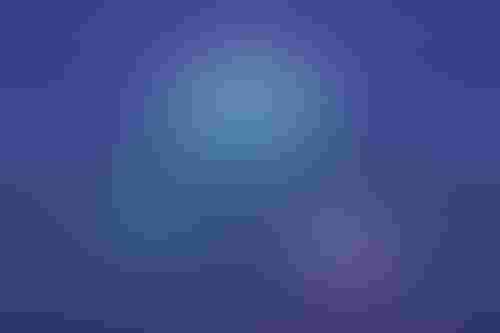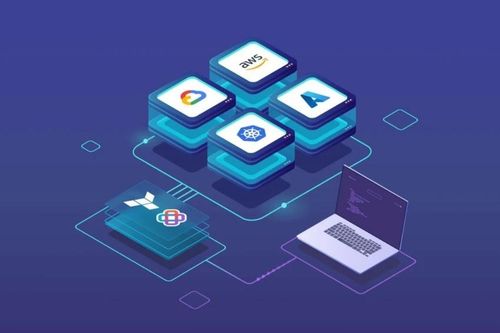 CEO reveals beta testers tried out TPI on clouds like GCP, AWS and Azure.
MLOps firm Iterative has unveiled a new open source compute orchestration tool designed to simplify ML training on any cloud.
Terraform Provider Iterative (TPI) was built on HashiCorp's Terraform platform and is meant to save ML teams time and money in maintaining and configuring their training resources.
TPI allows data scientists to deploy workloads without having to figure out the infrastructure, an announcement reads.
HashiCorp's Terraform platform helps data scientists to manage compute resources – which can often be sizable when training ML models. TPI then comes in to provide additional functionality for ML cases including automated spot instance recovery, and consistent tooling for both data scientists and DevOps engineers.
"TPI extends Terraform to fit with machine learning workloads and use cases," said Dmitry Petrov, co-founder and CEO of Iterative. "It can handle spot instance recovery and lets ML jobs continue running on another instance when one is terminated." Image: An example of a main.tf Terraform configuration file using the iterative_task resource: | Iterative
Petrov told AI Business that TPI was built with input from its community of data scientists ranging from small startups to Fortune 100 companies.
"We want to make sure our tools match the requirements of practicing data scientists so all our products are made from feedback collected by model developers," he said.
He confirmed that of TPI's active beta testers, data science teams used it to run ML workloads across major public clouds like GCP, AWS and Azure.
TPI is the latest in what will be more developer-focused open source projects from Iterative, with more plans for the "coming months," Petrov added.
The source for TPI can be found on GitHub. Iterative confirmed to AI Business that TPI is available under an Apache 2.0 license, which allows users to use the tool for any purpose, to distribute it, to modify it and to distribute modified versions of the software under the terms of the license, without concern for royalties.
About the Authors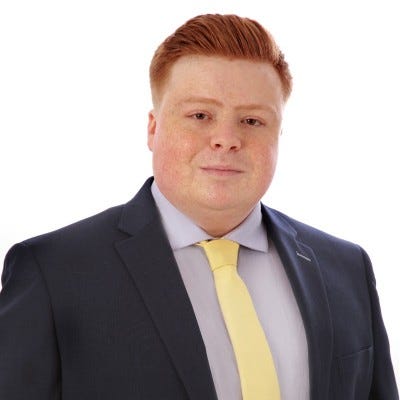 Get the newsletter
From automation advancements to policy announcements, stay ahead of the curve with the bi-weekly AI Business newsletter.