New York and Florida Embrace AI-powered Oncology Tools
New York and Florida Embrace AI-powered Oncology Tools
PreciseDx Breast Test has reproducible results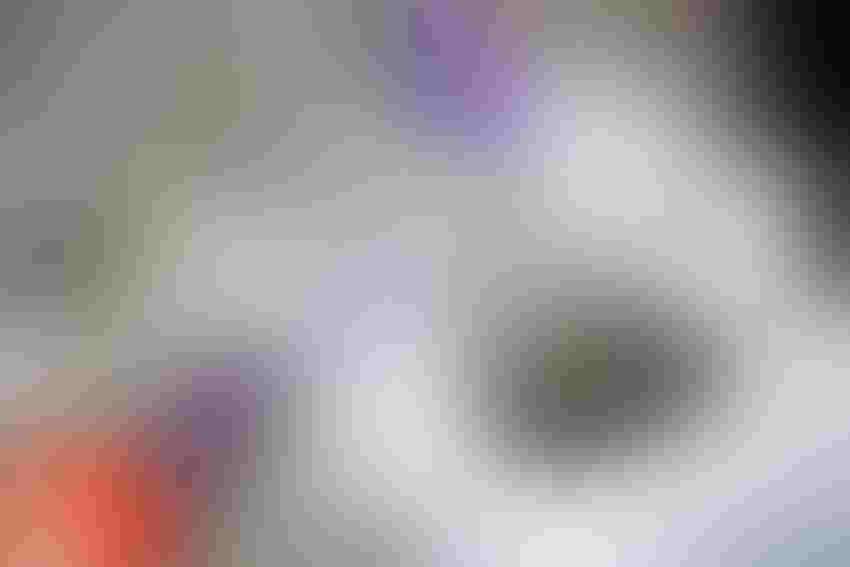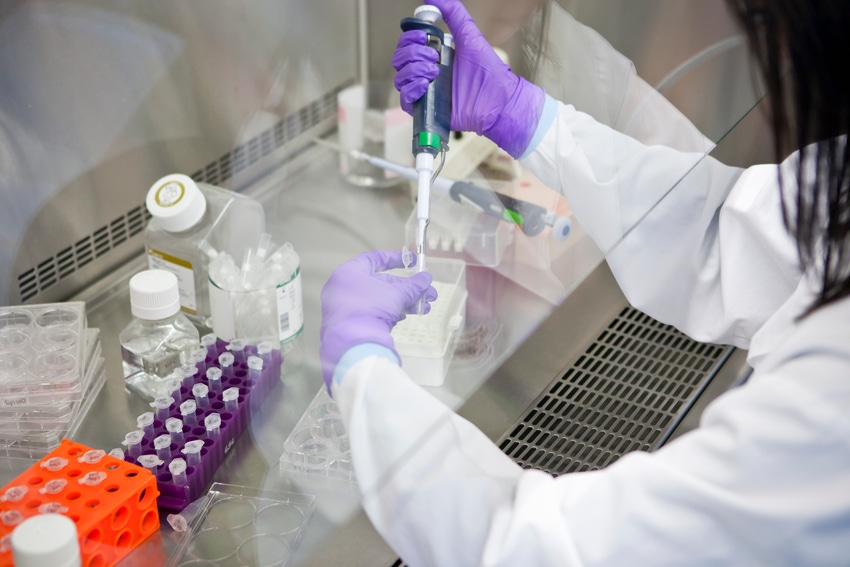 At a Glance
New York health department implementing breast cancer diagnostic tool

Florida health care system used AI to reduce the time from diagnosis to initial treatment

AI can improve accuracy in oncology care by matching patients with optimal clinical trials
The New York State Department of Health have approved the use of an AI-powered breast cancer diagnostic tool.
PreciseDx Breast Test leverages AI for better risk categorization and cancer grading. Results from using the tool in a series of tests are reproducible, according to the state health department's clinical and analytical validation of this use of array morphology.
The firm's Clinical Laboratory Improvement Amendments-certified lab will now start testing patient samples having received Clinical Laboratory evaluation Program assay validation.
"Consistent with our mission of improving health care, PDxBr has shown to be an effective prognostic tool to further improve risk stratification over current histopathology methods," said Wayne Brinster, CEO of PreciseDx. The company is focusing on AI-enabled technology as the next generation of pathology analysis.
The testing platform will be launched for clinicians and patients throughout the state. "The recent clinical validation of the PDx breast test has provided a significant advancement in the characterization of invasive breast cancer through the use of AI," said Michael J. Donovan, Ph.D., M.D., co-founder of PreciseDx.
AI technology can improve invasive breast cancer pathology diagnosis with accurate, quantifiable and objective data. On a broader scale, AI can improve accuracy in oncology care by matching patients with optimal clinical trials, accelerating the start of treatment and analyzing images.
For example, HCA Health care faced challenges recognizing newly diagnosed cancer patients with manual searches through referrals, pathology and doctors' schedules.
An AI system identified cancer patients from radiological and pathological reports, sending alerts to nurse navigators. The results were added to HCA's Meditech electronic health records.
The AI-enabled process led to patients receiving their first treatment six days sooner after their first diagnosis than traditional methods. There was also a 15% increase in patient retention, according to Kristina Rua, president of the Florida Academy of Oncology Nurse and Patient Navigators and former director of oncology navigation services in HCA's East Florida division. "There was an immediate and sustained impact," she added.
Keep up with the ever-evolving AI landscape
Unlock exclusive AI content by subscribing to our newsletter!!
You May Also Like
---