NHS invites applications for second round of £140m AI in Health and Care Award
NHS invites applications for second round of £140m AI in Health and Care Award
Tech used in triage, screening, imaging and operational automation is top of the wish list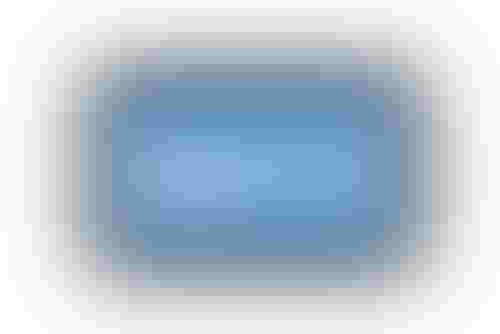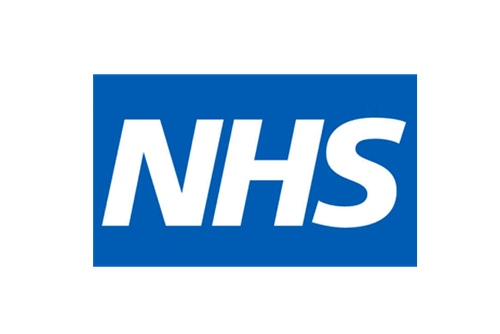 Tech used in triage, screening, imaging and operational automation is top of the wish list
The UK's National Health Service (NHS) is welcoming applications for the second round of the AI in Health and Care Award, with technology companies, researchers and developers now able to bid for a share of £140 million to help develop and test their artificial intelligence products in the NHS.
The results of the first round of the award – part of the government's wider £250 million package for AI in healthcare – were announced in September, with 42 projects sharing more than £50 million.
First round winners included an app to help detect early kidney disease, an algorithm for breast cancer screening, and an AI platform to identify early-stage lung cancer.
The award is split into four phases. Phase one supports the demonstration of the technical and clinical feasibility of a proposed concept, product or service. Phase two will provide funding towards the development and testing of prototypes, and for generating early clinical data. Phase three will offer funding for the first real-world tests of AI products in a healthcare setting, and phase four will support adoption of AI products that have market authorization but don't have enough proof to merit large-scale deployment.
Support for all sizes
The second round of the award will consider any relevant AI technology, but is particularly focused on triage, screening, imaging, and intelligent operational automation. The deadline for applications is December 8th.
"Artificial intelligence and machine learning have enormous potential in healthcare," said Indra Joshi, director of AI at NHSX, the relatively new organization responsible for digital transformation of the public health sector in the UK. "Before we can roll out these new devices or processes, the award will enable us to test and evaluate them so we can make sure they deliver the expected benefits to staff and patients."
Matt Whitty, director of innovation, research and life sciences at NHS England, added that the award is not only intended for market-ready technologies, but also for startups seeking help in getting their ideas off the ground: "We don't just want to hear about finished products, the award is also designed to support those in the early stages of development who need a bit of extra help."
About the Author(s)
Stay Ahead of the Curve
Get the latest news, insights and real-world applications from the AI Business newsletter
You May Also Like
---